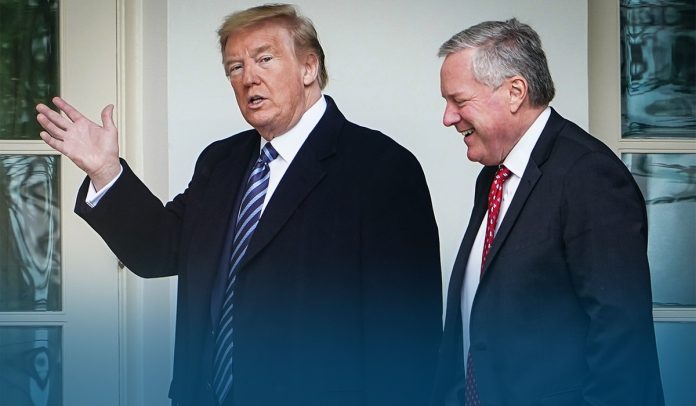 According to a vast trove of text messages delivered and received by Mark Meadows, the former White House Chief of Staff, many fervent Donald Trump supporters, including a GOP legislator Marjorie Taylor Greene from Georgia – also known by her initials MTG – urged the then-US President Trump call for an end to violence on 6th January 2021, even as several continued to push conspiracy theories about ballot fraud and encouraged for unsuccessful attempts to tilt the outcomes of the Presidential election, 2020.
Mark Meadows provided 2319 text messages, which CNN obtained, to the January 6th Select Committee inquiring about the deadly insurrection on the United States Capitol. Those messages help brighten how far the former White House and its associates secretly attempted to move toward tilting the election results, including unsuccessful attempts by Mark Meadows to contact Brad Jay Raffensperger, who has been serving as Georgia Secretary of State since 2019.
The new tranche of test messages includes 2319 texts from the Trump White House Chief of Staff exchanged with a host of the followers of former President Donald Trump, including President's son, Trump Jr., Ohio Representative Jim Jordan, US politician and attorney Rudolph William Louis Giuliani, the former Senior Advisor to the US President Ivanka Trump and right-wing Fox News host Sean Patrick Hannity, between the November 3, 2020 (Election Day) and inauguration day of President Joe Biden, January 20, 2021.
BREAKING NEWS: CNN drops bombshell, leaks 2,319 text messages sent to and from ex-Trump Chief of Staff Mark Meadows that incriminate Ivanka Trump, Trump Jr., Jared Kushner, Sean Hannity, Jim Jordan, and Marjorie Taylor Greene in the plot to steal Biden's win. RT TO EXPOSE THEM!

— Occupy Democrats (@OccupyDemocrats) April 25, 2022
Declare 'martial law'
The text conversations illustrate many of Donald Trump's close associates urging the then-President to take more actions to stop the violence as his followers attacked the U.S. Capitol Hill on the insurrection day, including the President's son, who told Mark Meadows the former President should condemn that shit. As soon as possible, maintaining Donald Trump's remarks on Twitter calling for support for the United States Capitol Police wasn't enough.
Moreover, the messages display how the closest allies of the former President pushed tactics to tilt the election outcomes in the weeks after November 3, 2020, including Rep. Jim Jordan, who contended that the former US Vice-President on 6th JAN should markdown all electoral college votes that he believes are unconstitutional.
According to the text messages, GOP policymaker Marjorie Taylor Greene (Ga.) informed Mark Meadows after 6th January that several legislators in private conversation were urging for Mr. Trump to declare 'martial law' after Donald Trump lost the Presidential Election, 2020 to Joseph Robinette Biden Jr. According to the media reports, in the meantime, the former White House Chief of Staff often didn't appear to answer the messages or only offered replies with short texts.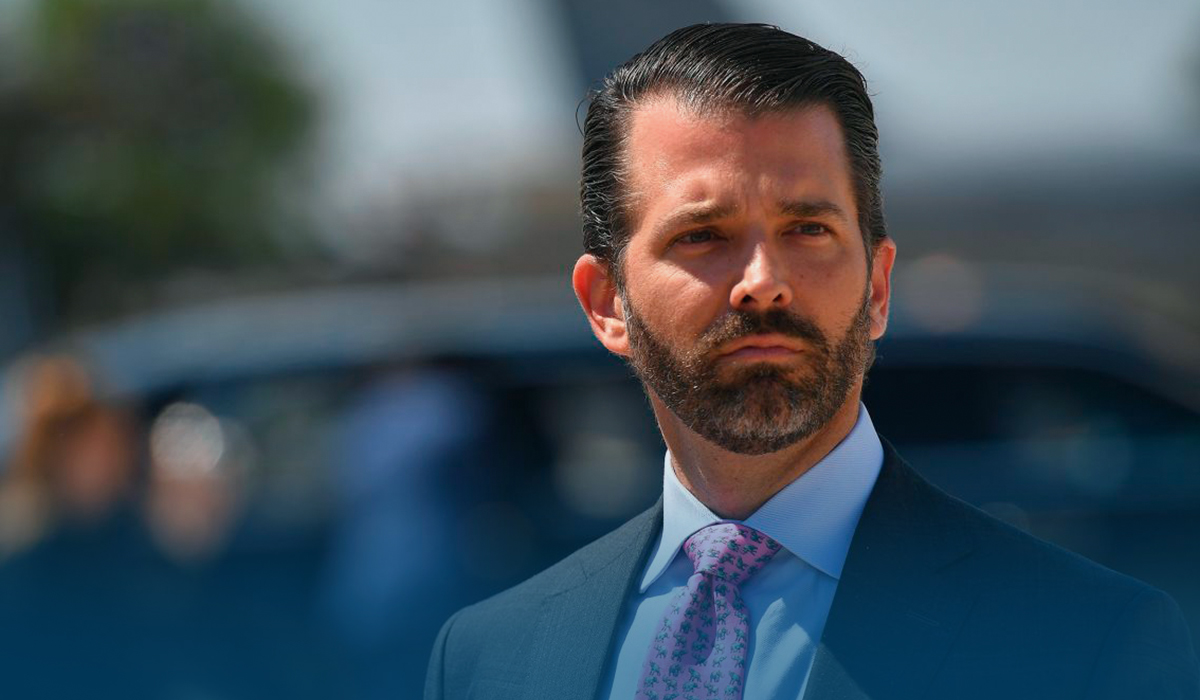 In December, the U.S. House voted to refer the Trump White House official Meadows to the United States Department of Justice for a potential criminal charge over his denial to obey the investigation committee. However, Mark Meadows had primarily produced several records to the Select Panel before he determined against more engagement, asserting executive-privilege.