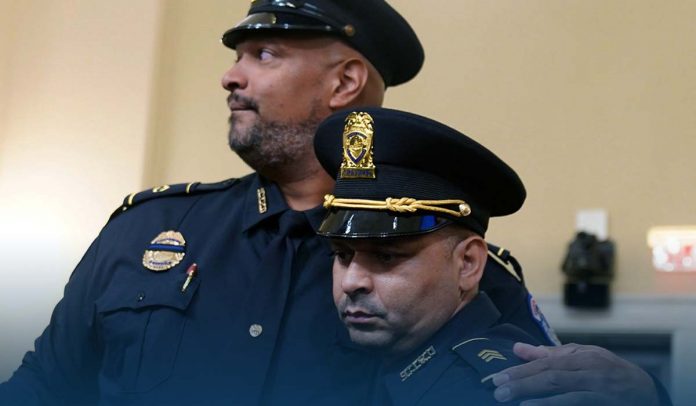 On Wednesday, the National Police Association criticized the United States Congress' probe of the US Capitol Hill riots on January 6 as a politically motivated 'dog and pony show' that has no intention of revealing the actuality of what certainly happened that day.
Besty Brantner Smith, the NPA spokeswoman, told Tuesday The Washington Times that there were at least 574 violent insurrections last year, and yet today's Congressional hearings are emphasizing only one attack, Jan. 6th, 2021, and hearing testimony from only a few of the law enforcement officers involved.
On Wednesday, Besty Brantner Smith, a retired sergeant who describes herself as a conservative, stated US Congress should hear from thousands of law enforcement officers who were wounded during the George Floyd riots in 2020. She said people need to see that officers of the law go through horrible things, and January 6 was the horrible thing, a day for those officers. Moreover, she finds that whole 'January 6 Commission,' "a dog and pony show." It does not detail the entire story.
Furthermore, the association spokeswoman asked that she, like several thousands of US people, sat there observing the testimony pondering, 'Wait, where are the law enforcement officers who appeared to let some of the demonstrators in? Where is the officer who shot Ashli Babbitt? And actually, why are they not speaking about Ashli Babbitt? She means that there is so much more there.
Not Investigating 2020 Riots Might Increase Gun Violence
Brantner Smith, NPA spokeswoman's remarks came the day after four police officers who responded to the Capitol Hill riots on January 6 gave testimony to a House select committee about their understanding.
The Capitol police on Pelosi's January 6 panel don't represent all police.

The National Association of Police blasted the hearing as a "dog and pony show," and demanded an investigation into Antifa/BLM riots that killed dozens of people and injured 2,000 police officers.

— Cassandra (@CassyWearsHeels) July 28, 2021
Moreover, she said the United States Congress had politicized those law enforcement officers, and that while their stories are critical, the US public also deserves to "hear the stories of the more than two thousand" women and men in law enforcement agencies who were wounded during 2020's violent demonstrations.
Last week, Besty Brantner Smith cited a survey by the National Police Association and Rasmussen Reports that found sixty-six percent of possibly American voters think US Congress should probe the riots incited by George Floyd's murder in May. She said that the last year's riots, they cannot just say the whole Floyd thing was terrible, and that is what police officers have to deal with and then observe those four weeping men talk about their considerations, ignoring thousands of law officers, ignoring their experiences, feelings and their wounds.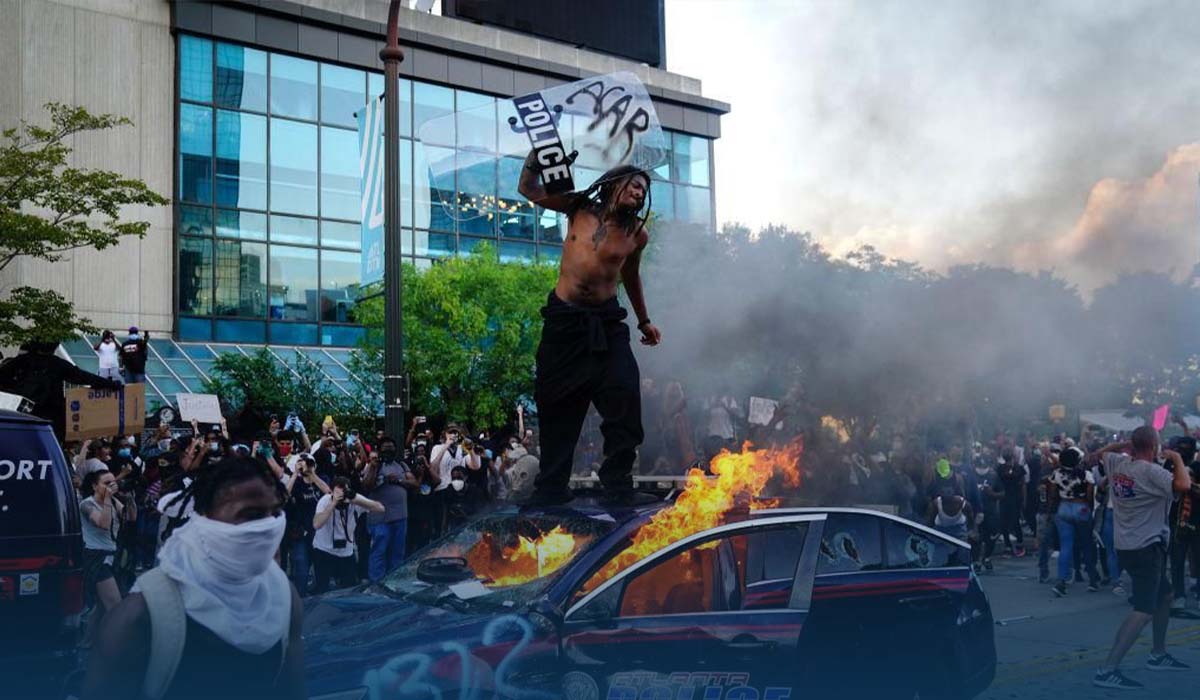 Moreover, if the United States Congress doesn't probe last year's protests, Brantner Smith says the country will face unprecedented highs in Gun Violence, which has already been rising.