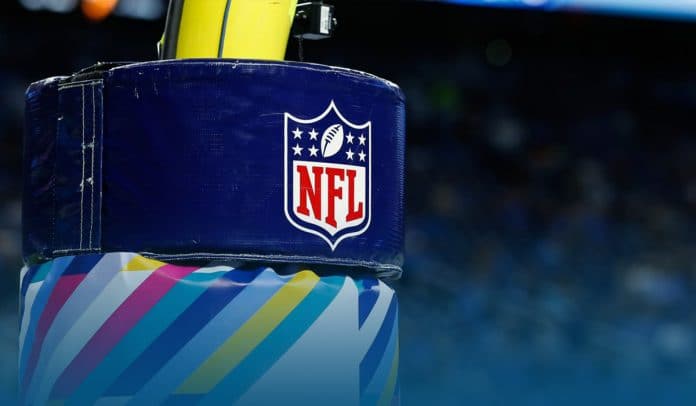 Commissioner Roger Goodell published an open letter on Monday that announced to cancel preseason games for the National Football League (NFL) this year. The directive comes as every characteristic of the sporting world affected by the COVID-19 outbreak. The season set to start in September.
Goodell wrote that the NFL in 2020 would not be similar to other years. The health team will regularly test the players and coaches for the virus while authorities canceled the preseason games. Further, he wrote that late summer and early fall are normally the most favorable time yearly for the fans and all thirty-two teams.
There will be no preseason games for the National Football League this year, according to an open letter published by Commissioner Roger Goodell.

The mandate comes as every aspect of sporting world has been affected by coronavirus. https://t.co/92o2q6cBt2

— CNN (@CNN) July 28, 2020
2020 is extraordinarily difficult for the country and the whole world; the management hopes that the energy of this moment will provide optimism. Along with a canceled preseason game, players and team members will need to follow hard safety and health protocols.
Goodell also wrote that after the positive test, firm regulations would enforce to isolate those individuals, and give him special care and to contain the virus before it spreads. Furthermore, he adds that local and state health guidelines will finalize whether fans will be there to attend the games or not.
Some parts of the world resumed the sports after controlling coronavirus successfully
Some countries of the world resumed the sports with proper SOPs where COVID-19 controlled successfully, including Asia and Europe. However, the United States is leading the world at the moment with its active coronavirus cases, and still, it has to resume any team sports in the country.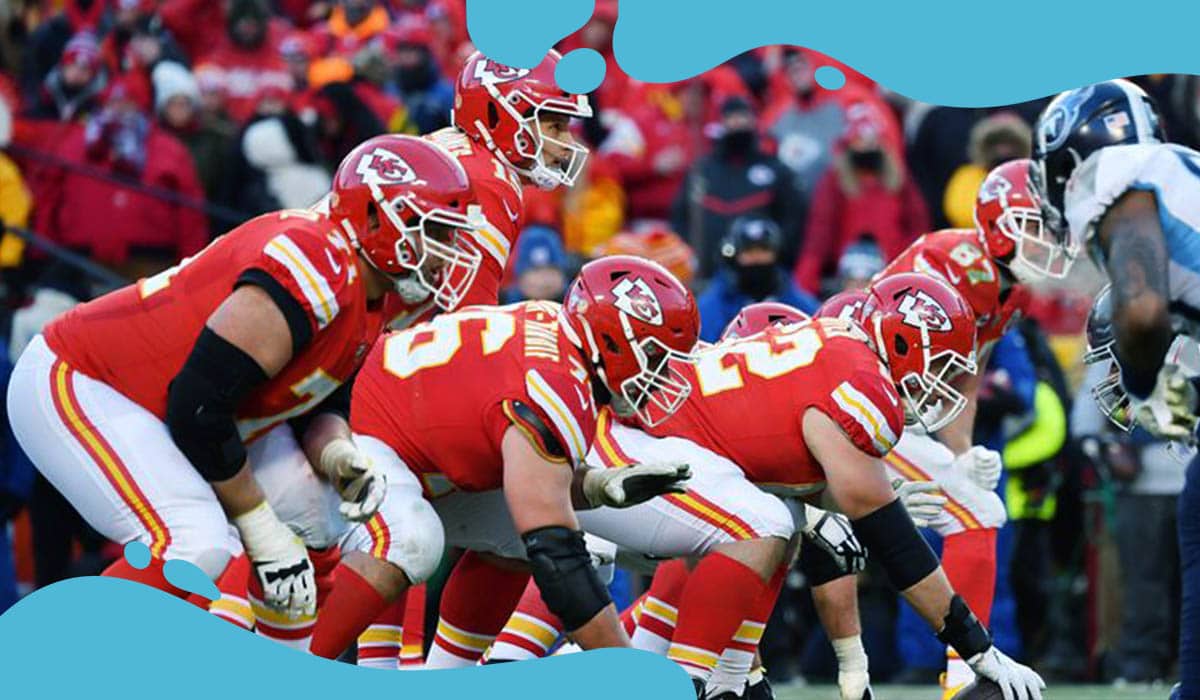 In a professional baseball game, several players, management staff, coaches as well as Miami Marlins tested positive for coronavirus. This week, it led to the delay of three games. On Saturday, the Women's National Basketball Association (WNBA) also tipped off its annual season at IMG Academy in Florida. The NBA set to resume its season this week in a bubble in Orlando at ESPN Wide World of Sports Complex. Whereas, the National Hockey League (NHL) is planning to resume the game with double bubbles in Edmonton and Toronto.
Read Also: Messi brings up his 700 goals with Panenka penalty