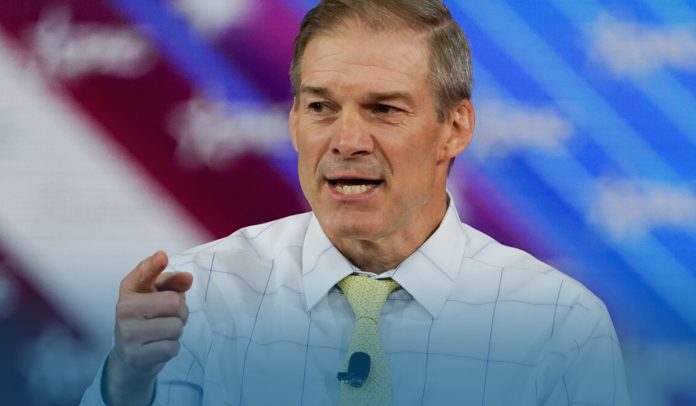 Ohio's Representative Jim Jordan, a Republican, is beating back on a January 6th Committee's subpoena, challenging the constitutionality of the appeal and outlining a demands list the Capitol attack inquiry panel must meet for him even to consider stepping forward and respond to the subpoena.
Taking the extraordinary step on May 12, the U.S. House Select Panel inquiring about the deadly insurrection on the United States Capitol on January 6, 2021, issued subpoenas to five GOP Reps. Scott Perry of Pennsylvania, House Minority Leader Kevin McCarthy, Arizona's Andy Biggs, Alabama's Mo Brooks, and Jim Jordan of Ohio. But at the time, all five subpoenaed GOP legislators had refused the Committee's requests to cooperate willingly with the investigation.
Moreover, in the 6-page letter delivered to the House Panel and obtained by several outlets, Rep. Jordan is requesting the Jan. 6th Panel to provide him with all of the material it intends to use to interrogate him before any appearance, all of the records and evidence in possession of the panel that references him and elucidation of the legal authority upon which the January 6th Panel depended on issuing a call to obey the investigation.
"I've no relevant information" – Rep. Jim Jordan
Mr. Jordan wrote in the letter that he writes to firmly contest the constitutionality and Panel subpoena's validity in many regards. But unfortunately, the Jan. 6th Committee's spokesperson refused to provide any remarks. Rep. Jordan is one of the five House GOPs, including the Minority Leader of the U.S. House of Representatives, whom the panel issued subpoenas earlier in May.
The Select Committee has subpoenaed Representatives Kevin McCarthy, Scott Perry, Jim Jordan, Andy Biggs, and Mo Brooks for deposition testimony as part of the committee's investigation into the January 6th attack on the U.S. Capitol and its causes.

— January 6th Committee (@January6thCmte) May 12, 2022
Jordan's response, finalized on May 24 and sent to the committee on May 25, also contained within complaints that Panel investigators hadn't moved forward in good faith by calling to comply with the inquiry nearly 4-months after the United States Congressman representing Ohio's 4th District apparently rejected to provide voluntary appearance.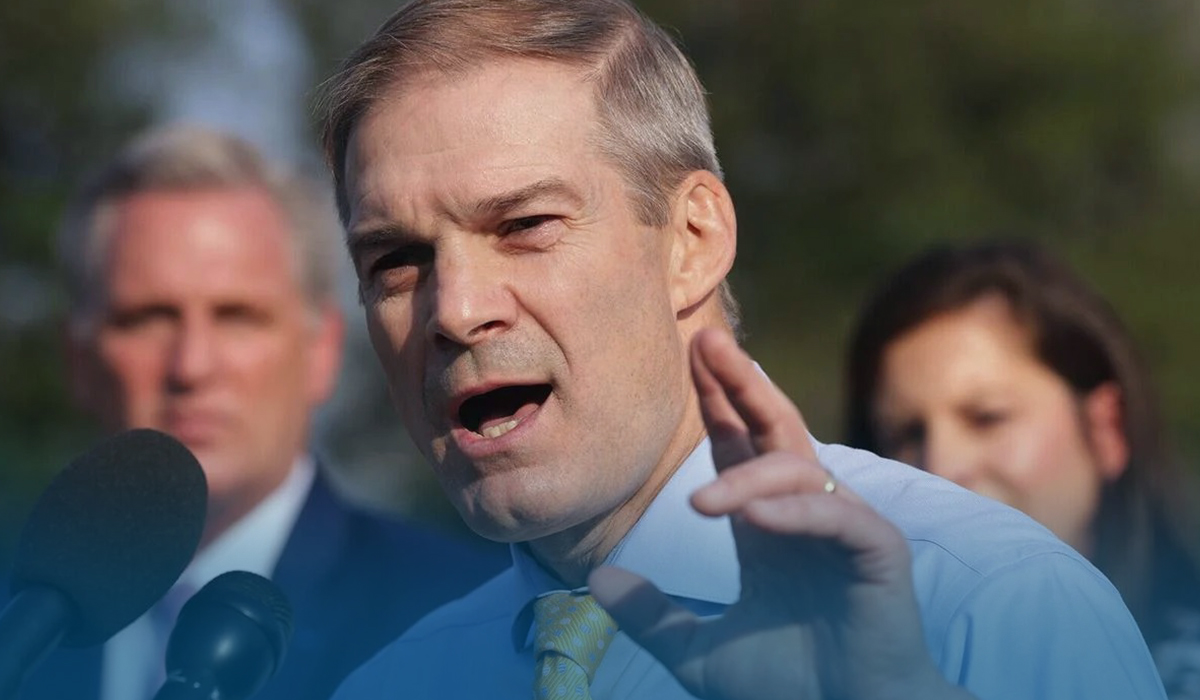 Moreover, Jordan wrote in the letter that public remarks by the Panel members show that it seeks to use its subpoena power for improper reasons and for the self-absorption of its members. He also contended that his subpoena isn't valid because he asserts he's no information relevant to the Capitol attack and the panel's inquiry.
Read Also: Trump Jr. Voluntary Met with Jan. 6th Committee on Tuesday