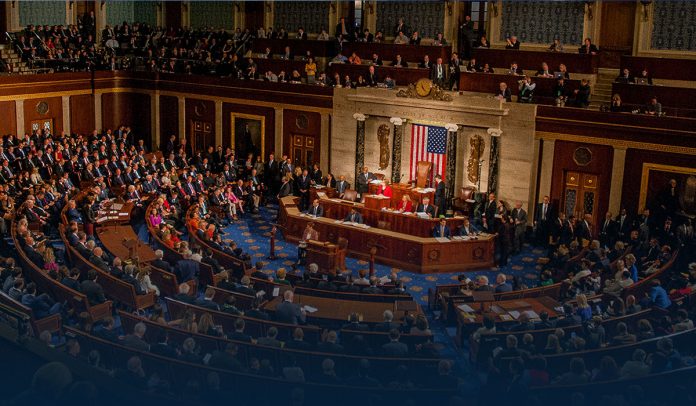 Mitch McConnell, Senate Majority Leader, said that lawmakers had reached a long-awaited coronavirus relief bill on Sunday evening. Lawmakers passed a one-day stopgap spending bill to prevent a government shutdown at midnight Sunday. McConnell said that the talks remained productive. He claimed further that the Senate would keep on in session through the weekend, if necessary, to reach an agreement.
On Monday, the Senate and House were predictable to vote on the legislation. The relief bill first must go through the House Rules Committee before hitting the full House for a vote.
On Friday, The US Congress passed as well as sent to President Trump a two-day stopgap delay of existing federal funds to avoid a midnight government shutdown. The Congressional leaders work on a plan to attach a $900 billion COVID-19 relief bill and a $1.4 trillion government-wide spending bill through September 30, 2021.
As the country is progressing towards distributing coronavirus vaccines, the increased shutdown duration would make people out of work and disrupt the services.
The alarming rise in hospital admissions and deaths compelled Congress to take action. The death toll from the coronavirus in the United States, which now stands at more than 311,000, is the highest globally at present. Many Americans who do not receive government assistance are at risk of being homeless or unable to feed their families.
The agreement will establish about $300 per week as jobless benefits and another $600 checks to Americans for affected businesses, unemployment benefits, health care members, and schools.
Joe Biden stated that he wants more COVID-19 passed reliefs for Americans, promising to do more after being sworn in as President of the United States.
Schumer, Toomey Reportedly Reach Agreement On COVID-19 Relief Bill
Senate Minority Leader Chuck Schumer D-N.Y and House Speaker Nancy Pelosi told in a joint statement that they aim to eradicate the virus and put money in the Americans' pockets. Toomey and Schumer's discussions appeared to open a path to a final agreement on the COVID-19 relief package.
Senators held talks on Capitol Hill on Saturday when Republican Sen. Pat Toomey hit the Senate floor with a list of objections on the $900 billion coronavirus package.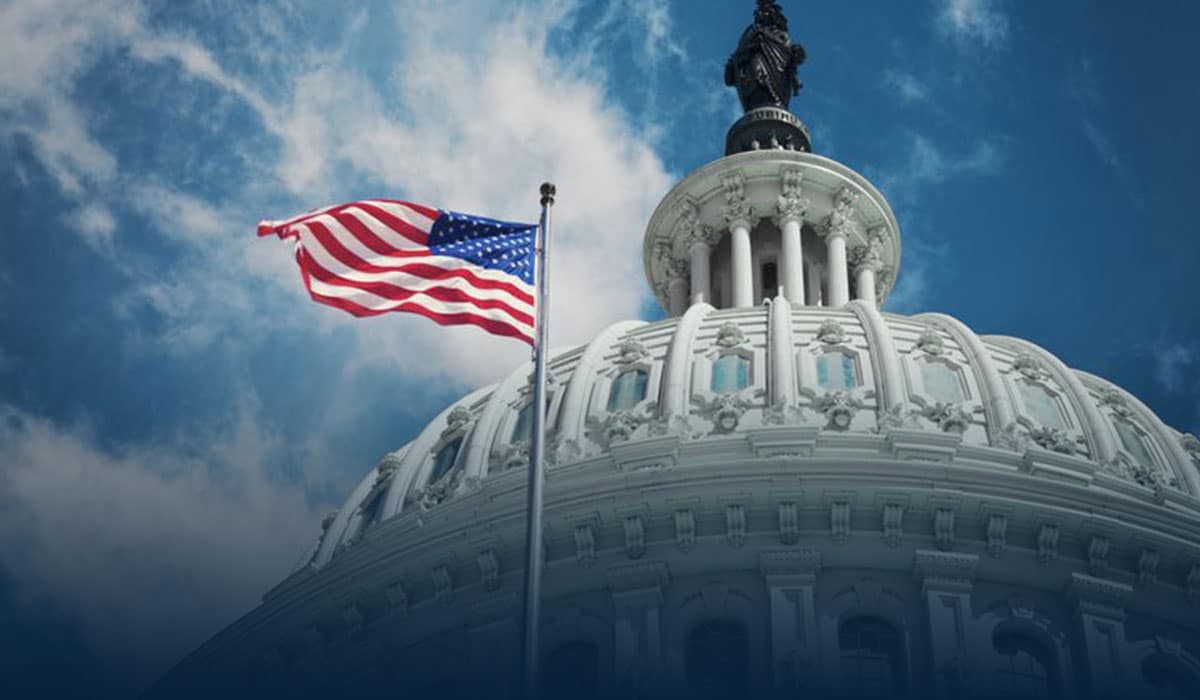 Schumer and Pelosi offered additional details, including $15 billion for theaters, $25 billion in rental assistance, $10 billion for child care, and $82 billion for local schools, colleges, and universities. However, Pelosi directed the bill as only an initial step. Moreover, Pelosi telling her colleagues in a letter, claimed that after President-elect Joe Biden enters the White House, more help will be on the way for the American people.
Democrats had passed a massive $3 trillion HEROES Act that Senate Republicans vetoed in favor of a more targeted approach to helping the American people.