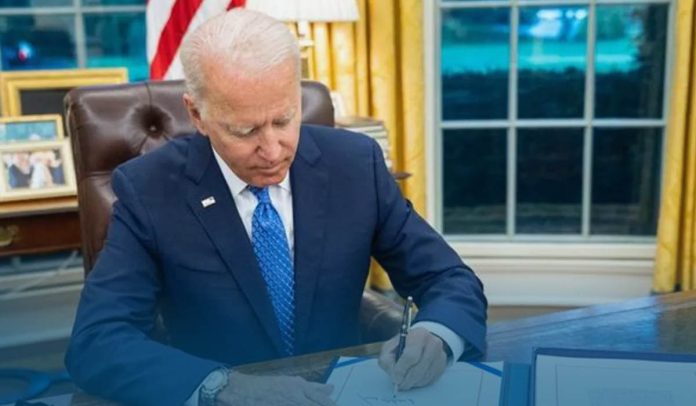 The White House proclaimed Joe Biden, the United States President, has signed on Friday a stopgap bill into law to prevent a short-term shutdown of the government just hours before a midnight deadline. The U.S. Congress acted to avert a shutdown on late Thursday when both houses voted to pass a temporary measure to extend government funding until 18th February after party leaders brokered an agreement to overcome Republican brinkmanship over COVID-19 jab mandates. The final count in the U.S. Senate was 69/28.
In a statement on Dec. 3, the White House expressed thanks to congressional leaders for their effort in passing the stopgap bill.
However, earlier in the day, Mr. Biden said that while it was applaudable bipartisanship, funding the government is not a great accomplishment, it is the bare minimum of what needs to get done. Moreover, both houses of the United States Congress passed the lawmaking on Dec. 2 to avert a partial government shutdown. Moreover, it keeps the federal Govt. running for eleven more weeks, mostly at current spending levels, while adding 7 billion dollars to assist Afghanistan refugees.
Chuck Schumer, Senate Majority Leader, said that he's glad that in the end, cooler heads prevailed. As a result, the government would stay open, and he acknowledged the members of the Senate for walking them back from the brink of a preventable, unnecessary, and costly shutdown.
Some Republican Objections Over COVID Jab Mandate
In addition, the votes in both chambers came due to intense two-party debate over vaccine mandates, and at a time when officials have raised worries about the possible spread of the new COVID-19 variant – Omicron – in the United States. The Joe Biden administration sees inoculations as the quick way to end the deadly pandemic that has taken the lives of about 787695 Americans, according to the Johns Hopkins University data.
There's still time to get your first shot, your booster shot, or to get your children vaccinated before Christmas. Get vaccinated.

— Joe Biden (@JoeBiden) November 30, 2021
A group of Senate GOPs had threatened throughout the week to interrupt the passage of the ongoing budget resolution over the Joe Biden administration's rule that requires large businesses with hundred or more employees to make certain their workers are fully inoculated against fatal disease or undergo regular COVID-19 testing and use masks in the workplace.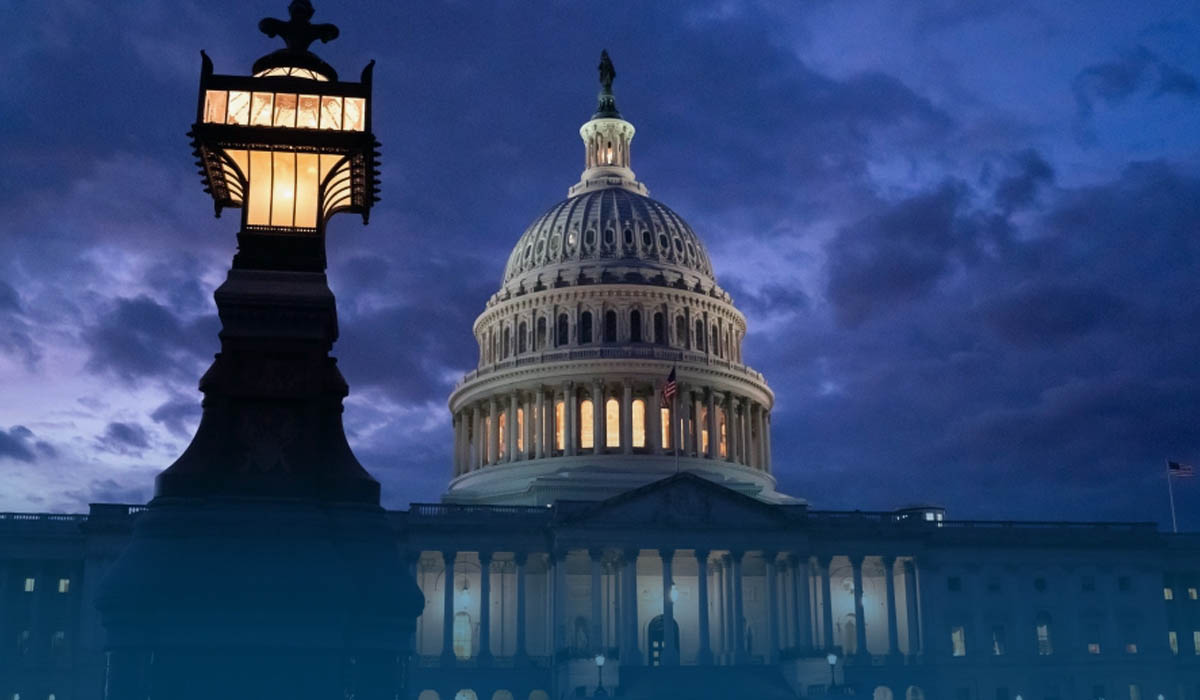 But the time it came up for a vote, the upper chamber failed to approve a Republican amendment that would prevent the usage of federal reserves to implement jab mandates for COVID, including for large firms, the military, and federal healthcare employees. The final count was 50/48. GOP Senator Mike Lee spoke on the floor of the Senate before the amendment vote related to jab rules.
Before the vote, Lee also said in his floor notes that they're going to be able to vote on if or not they fund jab mandate implementation at the federal level.