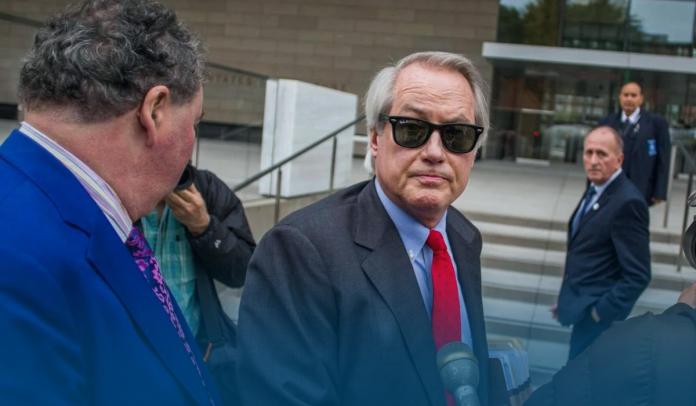 On Tuesday, Lucian Lincoln Wood Jr., an ardent follower of the former American President Donald Trump, who pursued an unprecedented and violent effort to tilt the 2020 Presidential election results, said that he had been asked to appear in front of the grand jury inquiring about Trump's efforts to tilt the election outcomes of Georgia, a swing state that helped move Joe Biden, s Democrat, to the American Presidency.
According to media reports, L. Lin Wood said in a phone conversation that his attorney had been notified that Fulton County District Attorney's Office had sought testimony from Mr. Wood, a trial lawyer. And Trump supporter said that he would obey and testify before the grand panel that has been investigating into the unsuccessful attempts by the ex-US President and his associates to overturn Trump's big defeat.
Furthermore, L. Lin Wood told the reporters that he didn't do anything wrong, adding that he had got nothing to keep secret. He continued he'll do down talk to the investigative panel. Mr. Wood joins an increasing number of GOPs who have already been subpoenaed to testify before the grand panel.
USSC Official Ornato Retires
According to media reports, Mark Meadows, ex-White House Chief of Staff, as well as lawyer Sidney Powell, campaign advisor Boris Epshteyn, and retired colonel Phil Waldron have also been asked to appear in front of the special grand panel in September in Atlanta.
Additionally, the United States federal prosecutors said that Maryland resident Joshua Pruitt, 40, affiliated with a US far-right, neo-fascist organization, The Proud Boys, has been sentenced to serve 4.5 years in jail for his participation in attacking the United States Capitol building on Jan. 6 last year.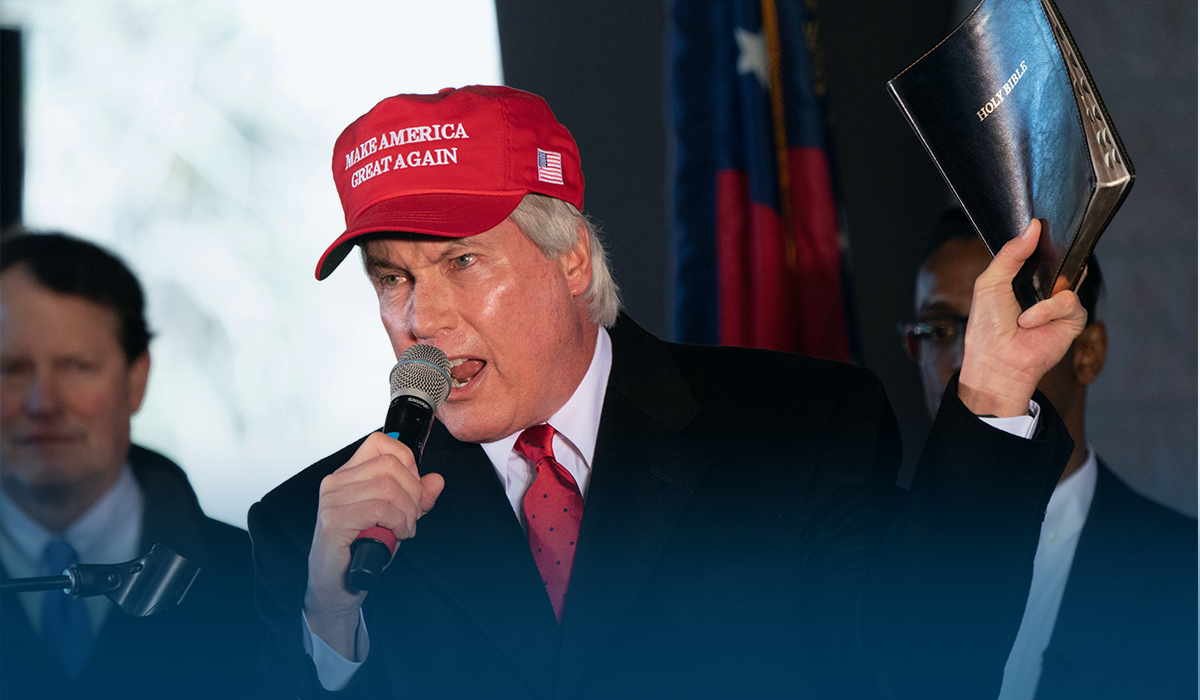 And on Monday, Anthony M. Ornato, the former Assistant Director of the U.S. Secret Service, has left the Office at the center of the U.S. House inquiry about the events leading to and on 6th January 2021.
Read Also: Trump Lawyer John Eastman Seeks to Shield 3200 Documents from Jan. 6 Select Panel