The White House slammed Donald John Trump after he called for the "termination of the American Constitution" to reverse the results of the last Presidential election and place him again in the power position, in an extension to his disregarding of the election outcomes and pushing of his fringe schemes.
The former American President made the remarks in his Truth Social post on December 3 while reiterating his unfounded assertions that he triumphed in the 2020 U.S. presidential race. Furthermore, he blamed 'Top Tech Firms' for conspiring against him with the contemporary US political party in power.
According to Andrew Bates, the White House spokesman, the former President's remarks were anathema to the soul of their nation. Bates continued: You can't only love the United States when you gain victory. In addition, he said that the ex-President's statement should be universally denounced, seemingly a pointed jab at top GOP members who have so far avoided censuring Trump's unprecedented efforts.
Mr. Bates stated that the American Constitution is a sacred document that, for more than two hundred years, has guaranteed that the 'rule of law and freedom' prevail in America. Furthermore, other top Democrats challenged GOPs, including Congressman Eric Swalwell (D-CA.), who asked how the members of the Party could tolerate themselves as Constitutional Conservatives if they did not criticize Trump's statement.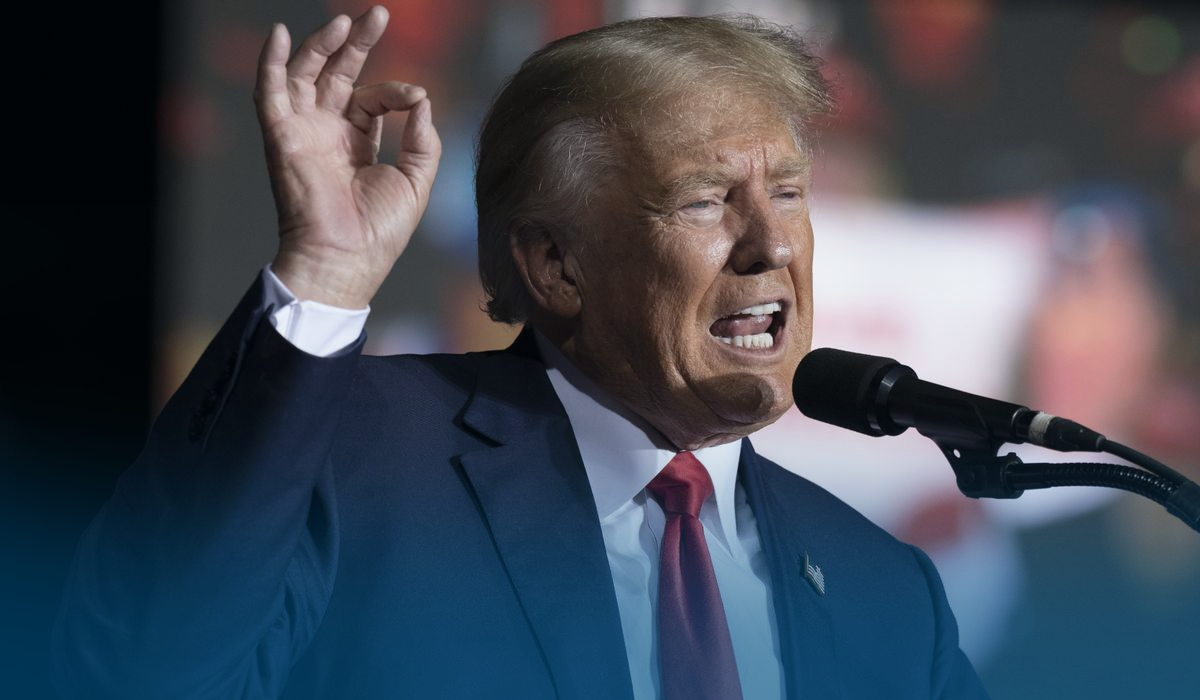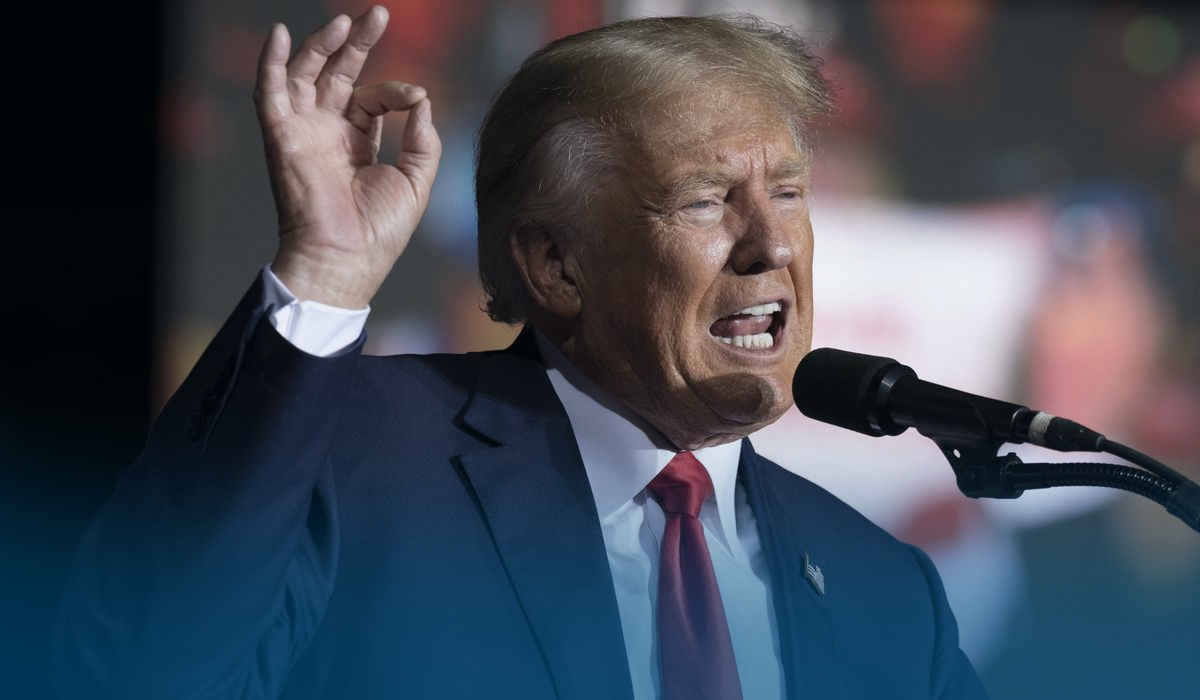 An outspoken critic of the former American President Trump, Congresswoman Liz Cheney, a Wyoming GOP, condemned Mr. Trump's Truth Social comments on December 4. In a Twitter post, the Vice-Chairman of the January 6th Select Committee said that the ex-President's statement was Trump's view on 6 January 2021 and his views remain the same today.
Donald Trump believes we should terminate "all rules, regulations and articles, even those found in the Constitution" to overturn the 2020 election. That was his view on 1/6 and remains his view today. No honest person can now deny that Trump is an enemy of the Constitution.

— Liz Cheney (@Liz_Cheney) December 4, 2022
The U.S. Representative for Wyoming's at-large District, who is leaving the House in January 2023, has attempted to steer the Republicans away from Trump's influence.