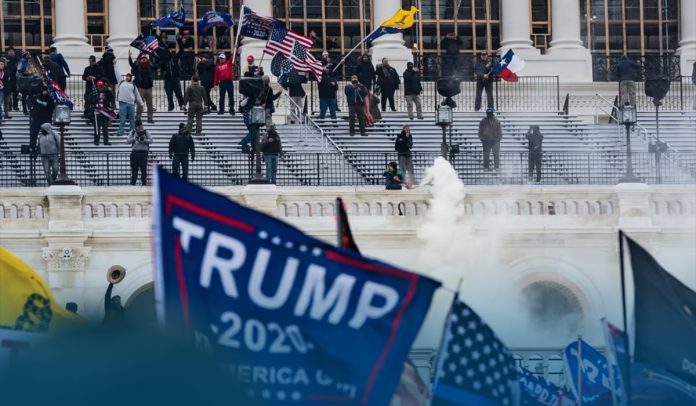 On Tuesday, February 22, the Supreme Court of the United States (SCOTUS) officially denied the request of the former American President Donald Trump to prevent the release of White House documents demanded by the congressional committee inquiring about the deadly Capitol Hill riot on January 6, 2021, by the supporters of Trump.
The decision of the top US Court to officially deny the appeal of Donald Trump follows its 19th January order that led to the White House records being produced to the January 6th panel by the National Archives and Records Administration (NARA).
Previously on 9th December, the U.S. Appeals Court for the District of Columbia Circuit sustained a district court ruling that the ex-US President is baseless to be produced to the House Select Panel. Then, Donald Trump appealed to the SCOTUS. But the nation's highest court rejected in a decision issued 19 January, and announcement on Tuesday symbols the final end of the line for Donald Trump's legal battle.
Citizens for Responsibility and Ethics in Washington (CREW), the public accountability watchdog, said that they anticipated this to take place after the U.S. SC voted 8/1 to end the request of Donald Trump to prevent records while they considered his request for review. But although it was likely, it is still decent to see it happen.
The U.S. House of Representatives Committee is inspecting the effort by several of Trump followers to obstruct the formal certification of Mr. Joseph Robinette Biden Jr.'s 2020 election win by attacking Capitol Hill. The progress will be observed as a success for panel members discovering how the Capitol assault occurred and whether the former President and his associates had any role in inciting it.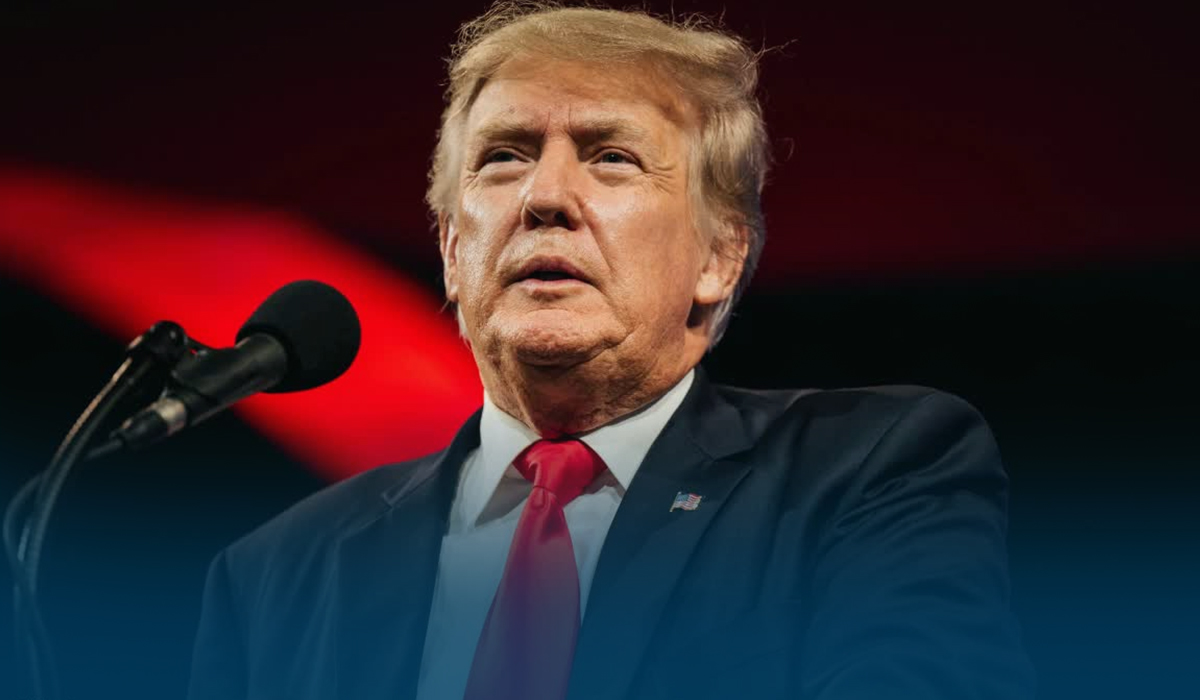 Furthermore, Donald Trump had pursued using executive-privilege to keep concealed the White House documents and communications and visitors and calls logs that might link to the deadly riot. Trump's attorneys have argued in the SCOTUS filing that the right of Trump definitely enjoys no greater weight than that of the current office-holder. According to the Court of Appeals, the public interest was larger than Donald Trump's own in regards to the documents.