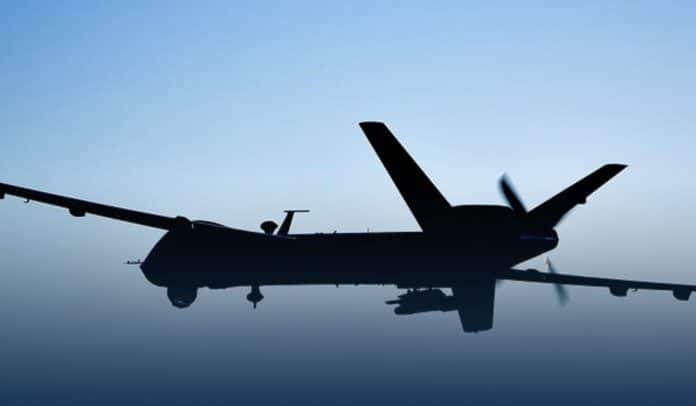 General Kenneth F. McKenzie, Jr., the commander of the United States Central Command (CENTCOM), acknowledged Friday that an American drone attack in Kabul, Afghan capital city, days before the withdrawal of its forces killed ten civilians, making an apology for what called as a tragic mistake. CENTCOM inquiry found that one aid worker and 9 of his family members, including 7 children, lost their lives in the August 29th raid. Among them, Sumaya, the youngest child, was just two-years of age.
The deadly attack was carried out after a terror attack at Hamid Karzai International Airport due to a chaotic relocation effort following the Afghan Taliban's swift takeover. Before ending its longest war, it was one of the American military's finals moves in the Central Asian country.
McKenzie said that on 29th August, American forces had tracked an aid worker's white Toyota Corolla for 8-hours after observing it at a location in the Afghan capital that intelligence had recognized as a place from which IS-K were believed to be preparing strikes on the International Airport in Kabul. Even as ten civilian casualties were reported, Mark Milley, the United States top general, described the strike as 'righteous.'
20 years these drones have killed civilians. Apologies are the floor. Where is the accountability??

"It was a mistake. I offer my sincere apology."—Gen. McKenzie confirms a US drone strike last month in Afghanistan killed 10 civilians, including 7 kids."pic.twitter.com/tiBxDtiL0P

— Qasim Rashid, Esq. (@QasimRashid) September 18, 2021
Drone Strike Was a Tragic Mistake – General McKenzie
Moreover, CENTCOM head said that at the time, he'd been confident it warded off a genuine threat to the forces at the Kabul Airport. However, he told the media that their inquiry now comes to the conclusion that the raid was a tragic mistake.
Gen. McKenzie said that strike was a mistake and he offers his sincere apology. He's fully answerable for that raid and the tragic consequence. Moreover, Lloyd Austin, U.S. Defense Secretary, also apologized and said in the statement that they'd endeavor to learn from the dreadful mistake.
Moreover, the head of U.S. CENTCOM said that now he believed it unlikely that those killed innocent people were local Islamic State affiliate members, ISIS-Khorasan, or constituted a threat to American troops. Nevertheless, he said the U.S. Defense Department was considering restitution.
In a raid carried out by a US drone based outside the Islamic Emirate of Afghanistan, the killing of innocent people has raised queries about the future of United States anti-terrorism raids in the country.
Furthermore, Chair of the House Permanent Select Committee on Intelligence, Congressman Adam Schiff, a Democrat, said that they need to recognize what went wrong in the hours leading up to the attack to avoid similar tragedies from now on.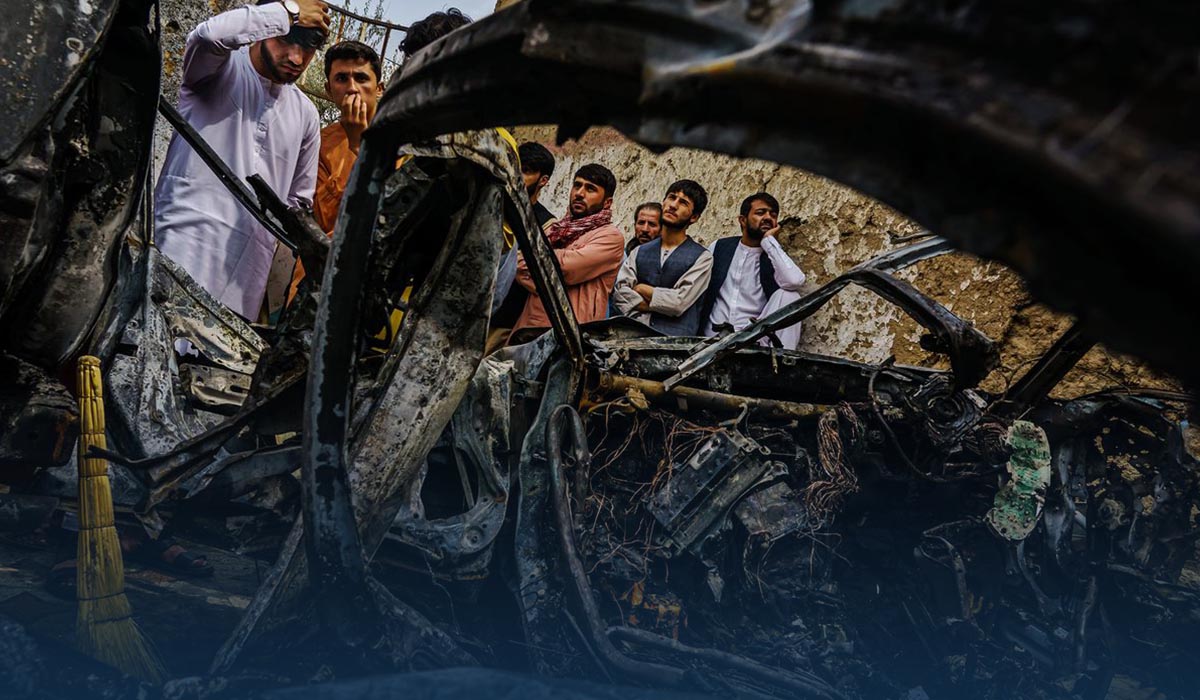 According to Brown University research in April, over seventy-one thousand Afghan and Pakistani civilians have lost their lives directly from the war launched by America after 9/11 attacks, with casualties increasing eminently after ex-US President Trump eased "rules of military engagement for air raids in Afghanistan" in 2017.
Read Also: Taliban Aided In U.S. Citizens' Evacuation From Kabul Airport In Secret Arrangement