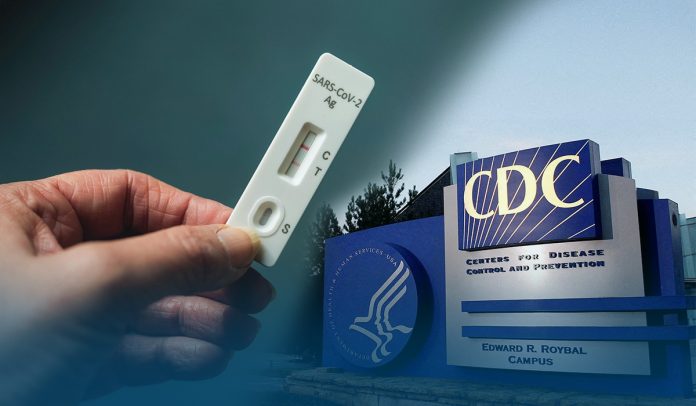 On Tuesday, the U.S. Centers for Disease Control and Prevention said around sixty percent of the US population, including 75 percent of children, had been infected with fatal Coronavirus disease after the highly contagious Omicron variant of SARS-CoV-2 stormed countrywide.
According to the federal health agency's study, nearly 57.7 percent of US people tested positive for antibodies to the SARS-CoV-2 virus in February 2022, up from 33.5 percent in December, observed over sixty thousand Coronavirus tests all over the United States every month – the tests searched for the antibody type that is only developed following natural Coronavirus infection, not after immunization.
The CDC's study showed that twenty-four points jump in antibodies harmonized with a record-breaking surge in positive Coronavirus tests countrywide from early December 2021 to mid of January 2022, an increase more health professionals blame on the extra contagious Omicron COVID-19 variant.
Unfortunately, positive SARS-CoV-2 antibodies levels are the highest among US children: some 75.2 percent of younger Americans below twelve and 74.2 percent of Americans 12-17-year-olds had evidence of Coronavirus infection in their bloodstream in February this year, compared to 63.7 percent of US adults under 50-years and 33.2 percent of American seniors.
According to the federal health agency, 80.8M Coronavirus infections have been diagnosed countrywide since the beginning of the deadly pandemic as of April 24, adding up to less than 33% of all Americans. However, the CDC also noted that this figure is possibly a severe discount because not all the COVID cases are caught through testing, and not all results of the antibody testing are reported.
US VP Kamala Harris Tests COVID-19 Positive
Kamala Devi Harris, the U.S. Vice-President, tweeted late Tuesday that she tested Coronavirus-positive. However, she had no symptoms, and she would continue to quarantine and follow US CDC instructions. She added that she's grateful to be both fully immunized and boosted – she received the latest booster dose on the First of April.
On Tuesday, Pfizer Inc and its German partner BioNTech SE said they'd submitted a request to the American health regulator for the approval of a booster shot for 5-11-year-old Americans. Earlier in April, the Drug Firms reported studies from a mid-to-late phase study showing a 3rd shot boosted immunity against the original SARS-CoV-2 version and the more virulent Omicron among this age bracket.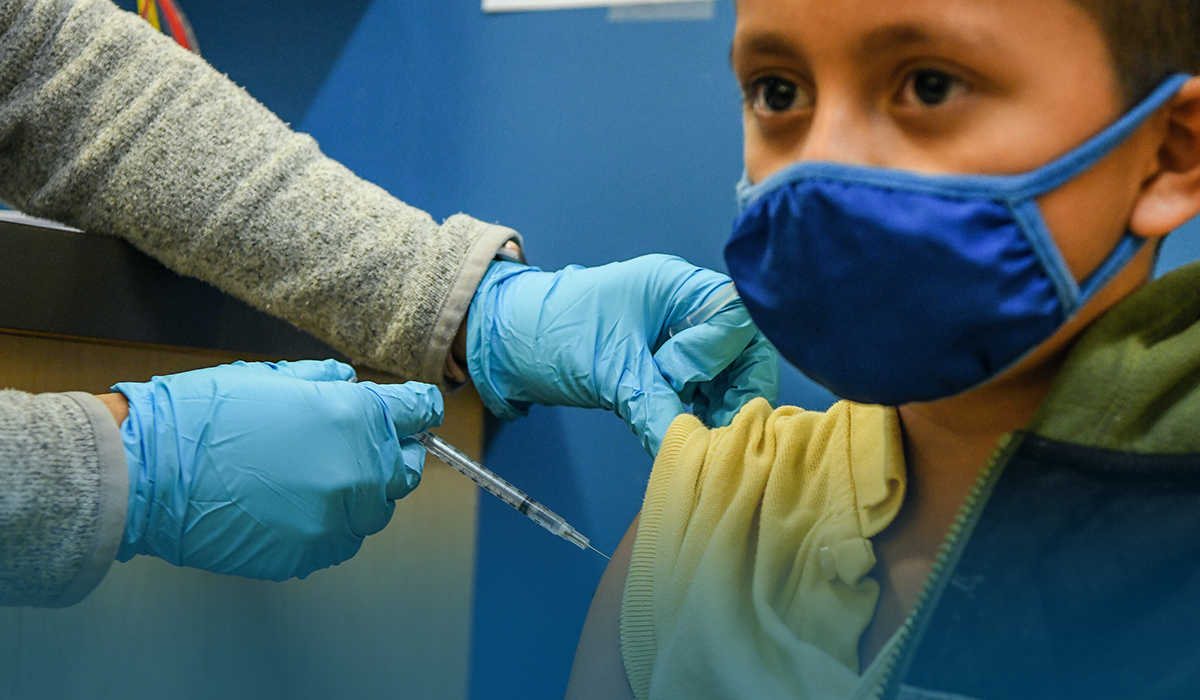 But it isn't apparent how much demand is there for a 3rd shot of the vaccine for children in this age cohort. According to the CDC data, only 28 percent of the kids of ages 5-11-years, that make up around 8.2M, have received their primary doses. The US pharmaceutical firm Pfizer and its partner BioNTech SE have requested for the authorization of a 10-mcg booster shot of their vaccine for 5-11-year-olds. On the other hand, adults get a 30-mcg amount of jab. The initial vaccination doses for Americans 5-11-year-olds were approved in October 2021.
According to the data by the Center for Systems Science and Engineering (CSSE) at Johns Hopkins University (JHU), unfortunately, 991959 Americans have lost their lives amid COVID-19.