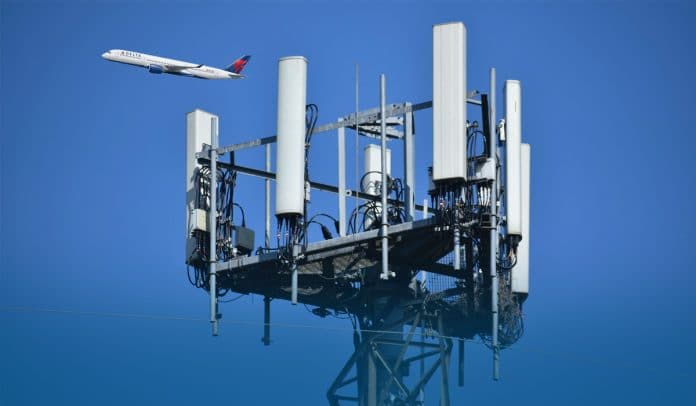 Chief Executives from the country's largest airlines requested the President Joe Biden government for immediate intervention in the planned rollout of new C-Band 5G services near major U.S. airports on Wednesday, warning of a looming "catastrophic crisis" in aviation in less than 36 hours, when Verizon and AT&T are set to deploy new 5G technology.
The U.S. Airline CEOs warned that new C-Band 5G services set to commence on January 19 could render a significant number of 'wide-body aircraft unusable' and could also strand thousands of overseas Americans.
The representatives of ten passenger and cargo carriers asked the Biden administration in a letter to further delay the rollout of 5G services near airports where Federal Aviation Administration (FAA) flight restrictions take effect once the technology begins operating. The aviation world is worried 5G signals will interfere with aviation technology, including the radio altimeter onboard aircraft.
According to media reports, warnings of a looming catastrophic aviation crisis came in a letter sent to Brian Deese, the White House National Economic Council director, Pete Buttigieg, the transportation secretary, Steve Dickson, FAA administrator and chairwoman FCC (Federal Communications Commission) Jessica Rosenworcel. And signatories to the letter include members of Airlines for the U.S. CEOs with American Airlines, Alaska Airlines, Delta Air Lines, Atlas Air, JetBlue Airways, Hawaiian Airlines, United Airlines, Southwest Airlines, and the airline operations at United Parcel Service and FedEx.
JUST IN: United Airlines warns of "devastating impact" from Wednesday's planned 5G rollout, requests a 2-mile buffer zone near runways of affected airports.

— Pete Muntean (@petemuntean) January 18, 2022
The U.S. carriers ask that 5G technology be implemented countrywide except within the about 3.2 km (2 miles) of airport runways at some major airports. Moreover, they say immediate intervention is needed to prevent significant operational disruption to air travelers, supply chain, shippers, and distribution of needed medical supplies.
Commercial Aircraft Cleared
Furthermore, the CEOs of United Airlines, American Airlines, Southwest Airlines, Delta Airlines, and others wrote in a letter that unless their major hubs are cleared for flight operation, the biggest share of the shipping traveling public will essentially be grounded.
The FAA has cautioned that potential interference could influence sensitive aircraft instruments like altitude meters and significantly hamper Low-Visibility procedures. According to the letter warnings, this signifies that on a day like yesterday, over 1100 flights and 0.1M air travelers would be subjected to cancellations, delays, or diversions.
Both AT&T and Verizon declined to comment.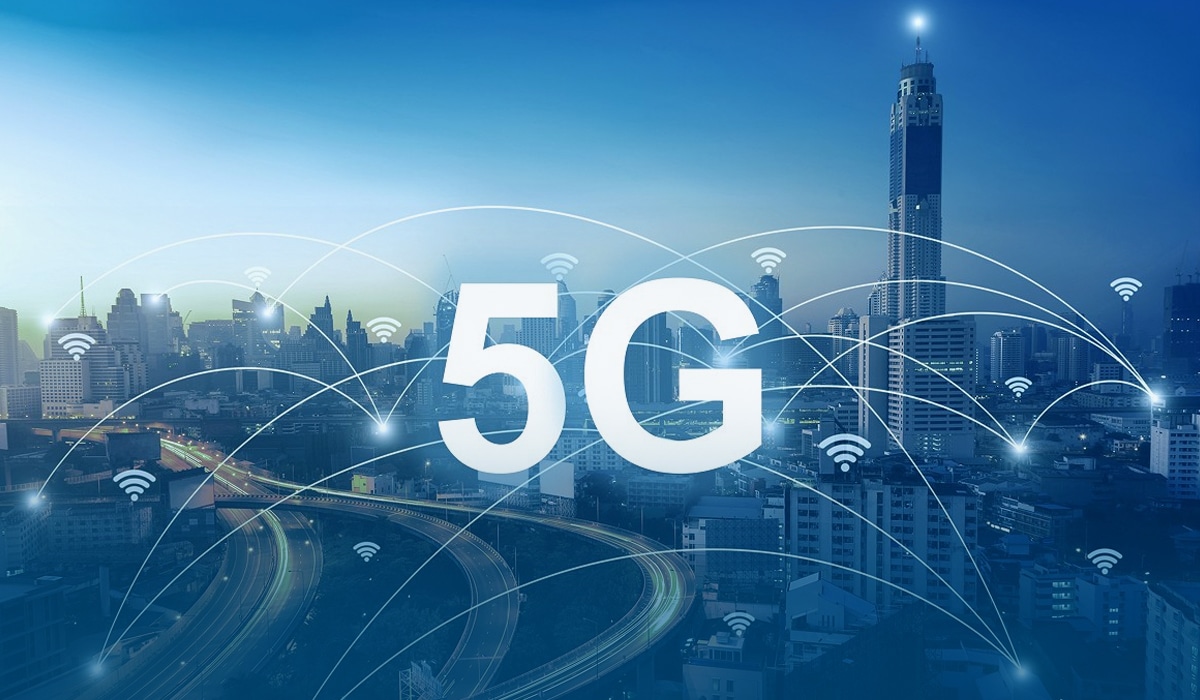 The Federal Aviation Administration has cleared for use two radio altimeters used in some Airbus and Boeing airplanes, a move that it expresses would let several American commercial planes to make low-visibility flight operations at some airports.
Days ahead of the January 19 activation, the FAA states it has lifted restrictions on nearly 45 percent of the American commercial airplane fleet and that nearly forty-eight of the eighty-eight impacted runways will qualify for low-visibility landings. The approvals include Boeing's MD-10, MD-11, 767, 757, 747, 737, and the Airbus A350, A330, A321, A320, A319, and A310.