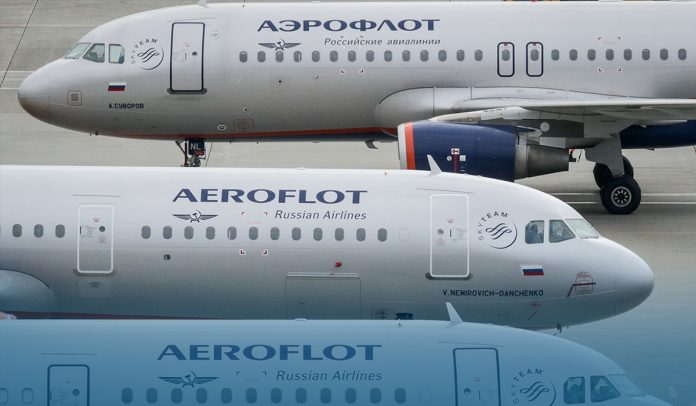 On Tuesday, Joe Biden, the U.S. President, said at the State of the Union Address (SOTU) that America will ban US Skies for Russian airplanes, joining an increasing number of nations shutting down their airspace to Russian aircraft and oligarchs in response to Russia's incursion of Ukraine. Joe Biden said that the action would further isolate the Russian President.
The U.S. Transportation Department and Federal Aviation Administration said late Tuesday that President orders banning Russian airlines and aircraft from entering US Airspace would be effective by Wednesday's end. The order will mean any aircraft owned, registered, certified, leased, chartered, or controlled for the benefit of Russian citizens will be banned from flying in American airspace. The Airspace-ban applies to all Russian charter, scheduled, and cargo flights.
Biden's first section of his #SOTU2022 dedicated wholly to Ukraine-Russia
— cites heavy sanctions on Putin, Russian banks and oligarchs
— formally closes off US airspace to all Russian flights
— recommits US to defending "every inch of territory of NATO countries"

— Christian Datoc (@TocRadio) March 2, 2022
The United States leader said Russian currency had plummeted 30 percent, and the Russian stock market has experienced a 40% drop in its value, and trading remains on hold. The economy of the Russian Federation is stumbling, and Mr. Vladimir Putin, the President of Russia, alone is to blame.
American President said Tuesday night he's proclaiming that they'll join their allies and partners in banning US Skies to Russian airlines and planes, further isolating Moscow and adding extra squeeze on the Russian economy.
Russia Hitting Schools, Residential Buildings
When inquired if the US administration was considering this action in recent days, according to the White House Press Secretary, the number of American flights that fly over Russian skies to go to Asian nations and the rest of the world played a part in this sort of decision.
Pete Buttigieg, the U.S. Transportation Secretary said that America stands with their allies and partners worldwide in retaliation to Putin's pointless and unjustified hostility against Ukrainians. The action is the latest reactive move imposed on Russia for launching senseless large-scale incursion of its neighbor.
On March 1, Anton Blinken, the U.S. Secretary of State, condemned Kremlin for killing innocent people in the post-Soviet country, telling the United Nations Human Rights Council that Russian airstrikes are hitting residential buildings, hospitals, and schools. Ukrainian leader has accused Moscow of potential 'war crimes' for bombing Ukraine's second-largest city of Kharkiv.
Last week, Joe Biden imposed tough sanctions, including on Vladimir Putin himself, and export controls targeted at imposing severe consequences on the economy of Russia. Moreover, America announced it would forbid US dollar transactions with the Bank of Russia and completely prevent the Russian direct investment fund to block Russians from reducing some of the consequences of the sanctions.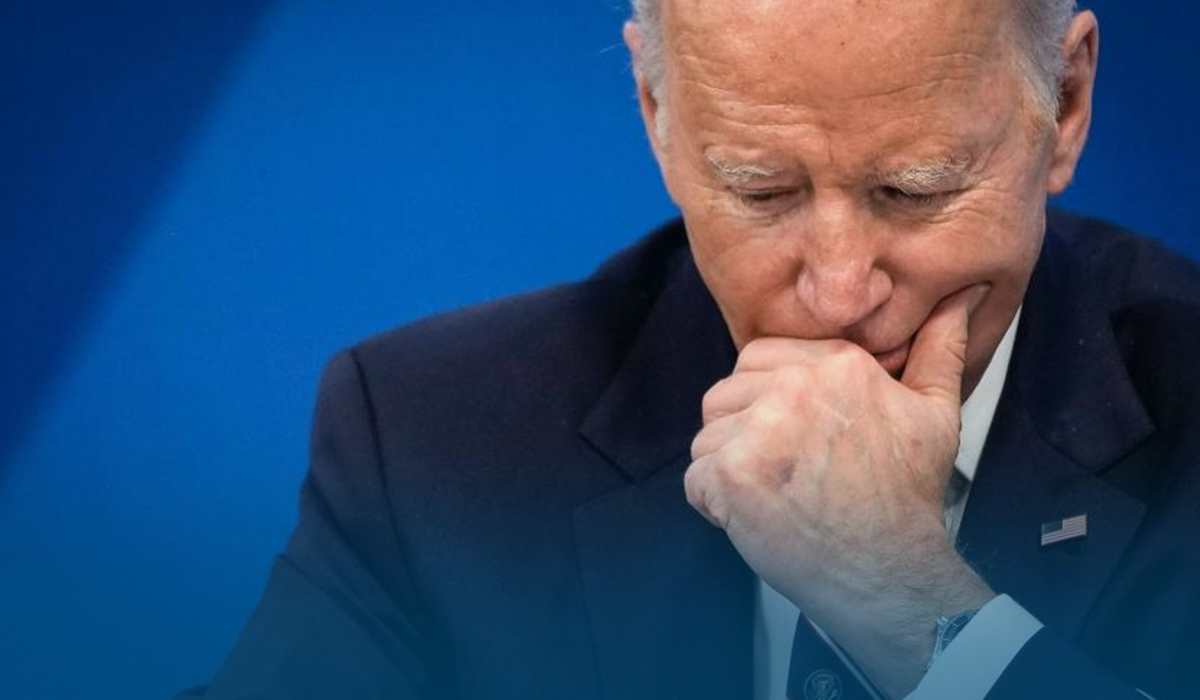 The White House, along with Germany, France, Italy, Canada, Britain, and European Commission, proclaimed on Feb. 26 evening that they'd expel specific Russian banks from the "Society for Worldwide Interbank Financial Telecommunication," the high-security network connecting several thousands of financial institutions worldwide. Moreover, in a significant break from its longstanding neutrality, Switzerland declared it would join the EU in announcing sanctions on Moscow over its Ukraine incursion.