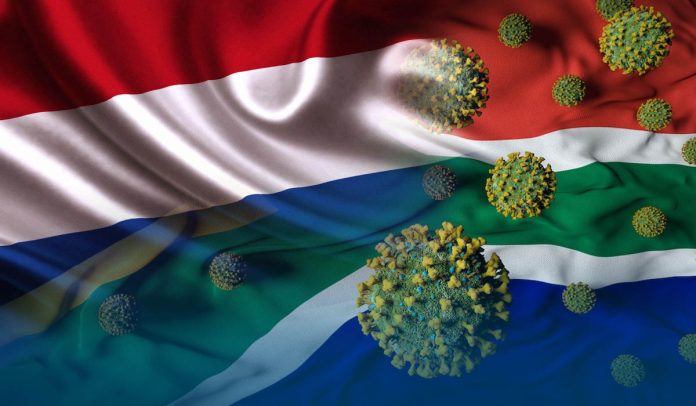 The new COVID-19 variant – Omicron – had a strong foothold in many European countries before travel bans were imposed, according to the latest genetic sequencing data.
On Tuesday, Dutch authorities said they'd identified the new variant, with its strangely large number of mutations, in a sample taken on 19th November and another on 23rd November; well prior Dutch officials panicked over two flights from South Africa carrying infected air travelers to Amsterdam.
Health authorities in France and Japan also confirmed their Omicron cases on Nov. 30, joining an increasing list of countries, including Austria, Australia, Canada, Sweden, Scotland, Spain, and the United Kingdom.
The next day, as the WHO assessed that new variant was a "variant of concern," two planes taking nearly 600 passengers from South Africa landed in the Netherlands with sixty-one people testing positive for the lethal virus, fourteen of whom had the Omicron COVID variant.
2) Dutch authorities on Tuesday that they found the new Omicron variant of the coronavirus in cases dating back as long as 11 days, indicating that it was already spreading in western Europe before the first cases were identified in southern Africa.

— Eric Feigl-Ding (@DrEricDing) November 30, 2021
Britain, the United States, the European Union, and others quickly imposed travel restrictions from southern African nations. South African leaders criticized the travel restrictions as needless and as punishment for the vigilance of their scientists and the transparency of their public health authorities.
Moderna CEO Predicts Current COVID Jabs will Struggle with Omicron Variant
The appearance and swift spread of Omicron have provoked the CEO of Moderna, Stephan Bancel, to caution in an interview on Tuesday with The Financial Times that the current coronavirus jabs might be much less protective against Omicron compared to Delta and other previous strains. He also cautioned that it would take several months before drug firms could produce Omicron-specific vaccines at scale.
Moreover, Stephane Bancel said that the high number of new variant mutations on the spike protein, which the virus applies to infect human cells, and the swift spread in South Africa proposed that the present crop of jabs might need to be modified in 2022.
Joe Biden, the US President, subsequently said that the Omicron COVID variant was a "cause for concern – but not for panic," adding the administration's health experts "believe that the jabs would continue to provide enough protection against the fatal disease. However, Moderna CEO said that scientists were concerned because 32 of the fifty mutations in the new variant are on the spike protein, which present jabs focus on increasing the human's immune response to fight COVID-19.
Plummeting Stock Markets
Bancel's prediction of a drop in effectiveness of the world's current coronavirus vaccines sent world financial markets plunging on Tuesday, with Nikkei Index slipping 1.5 percent and crude oil futures dropping over 3 percent. American stock futures were plummeting between 0.5-1 percent.
However, scientists at Oxford University, which developed a two-dose jab in collaboration with drug firm AstraZeneca, issued a statement on 30th December saying the present vaccines have continued to provide very high protection against serious disease, and there is no evidence so far that new variant is any different. The statement also read, if necessary, it has the tools and processes in place for quick development of an updated coronavirus jab.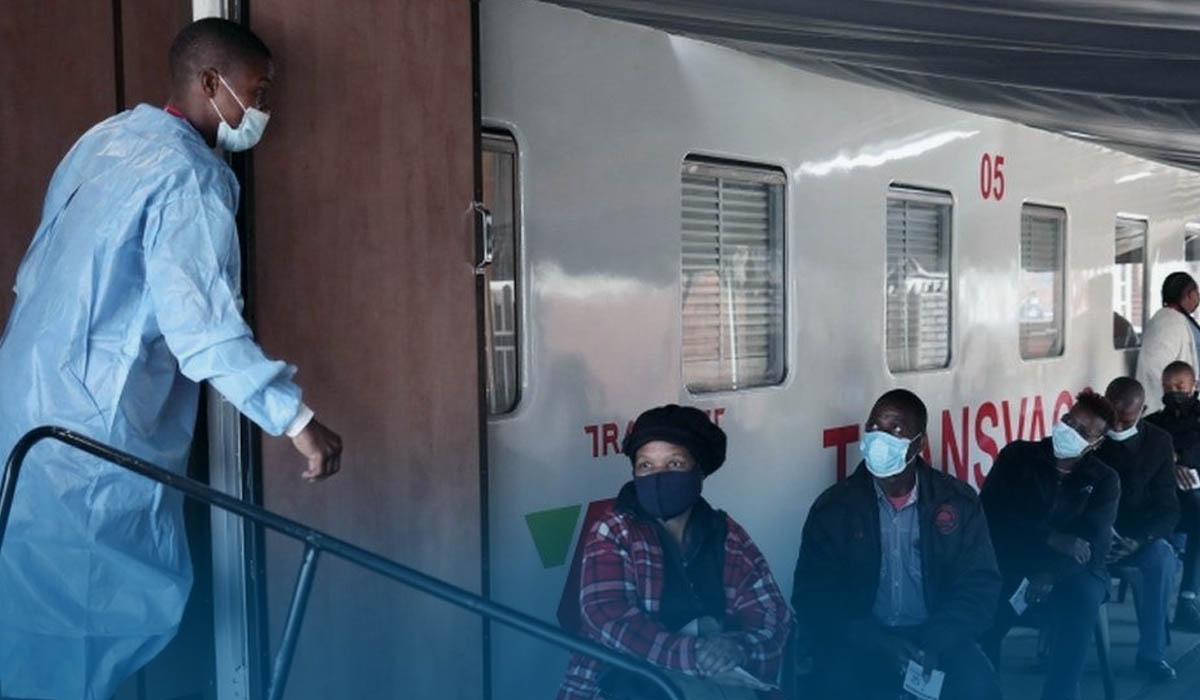 Omicron Prompts Travel Restrictions
On Monday, Japan and Poland became the latest nations to declare travel restrictions because of Omicron. Poland stated it was suspending flights to 7 Africa's southern region, while Japan says it would ban entry of all foreign travelers starting Tuesday.
Moreover, Morocco and the State of Israel have shut their borders to all foreign travelers. Other nations, including America, Brazil, Canada, and some EU countries, have banned or restricted visitors from Southern Africa.
Antonio Guterres, the United Nations Secretary-General, said that he was deeply concerned regarding the isolation of countries in Africa's southern region amid travel bans.