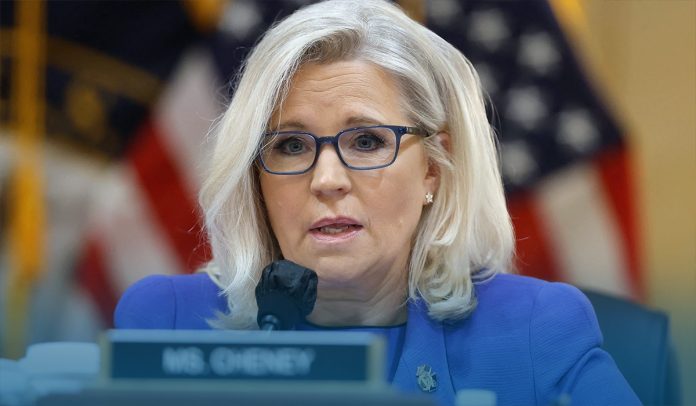 On Tuesday, Congressman Bennie G. Thompson, a Mississippi Democrat, said the January 6th inquiry panel probing the 6th JAN Capitol attacks has commenced producing information for the U.S. Justice Department relevant to its request in May to turn over transcripts of the committee's witness depositions and interviews the panel has conducted as part of its inquiry.
Rep. Bennie Thompson said they've commenced providing information regarding who they've interrogated and that kind of thing in accordance with what they've asked. He also told CNN that they're in the process of negotiating how that information would be observed. Mr. Thompson said the request from the DOJ was to see the transcripts of the inquiry panel and said that is the essence in which they plan to work with the House investigators.
The US Department of Justice requested the House Select Panel in May 2022to produce transcripts of the Select Committee's witness interviews as part of its Capitol attack inquiry. Initially, the House Panel didn't agree to the Department's request because committee members felt protective of the gathered information. At the time, Democratic Congressman Thompson told the media that the depositions and interviews conducted were the property of the panel.
Trump Called Jan. 6 Witness
On May 17, Committee Chairman said that's their work product. That's the panel's work product. But over time, the inquiry panel worked out to create a process with the Justice Department. Thompson said at the time, when questioned about characterizing the discussions that they're proceeding and will likely do something in July, but it possibly wouldn't be ahead of completing the hearings. However, Committee will create a process to see some of the information they gathered.
When the reporters asked the House Select Panel about sharing its deposition transcripts, the Committee Chairman said 'No'; he said it wouldn't be a shared transcript. Instead, the Committee will keep the records; they're 'our work product.' And now, if the department wants to come and grab the opportunity to review the documents, Mr. Thompson said, they could work it out. Since the public hearings started in June, the Panel held its 7th public hearing on July 12.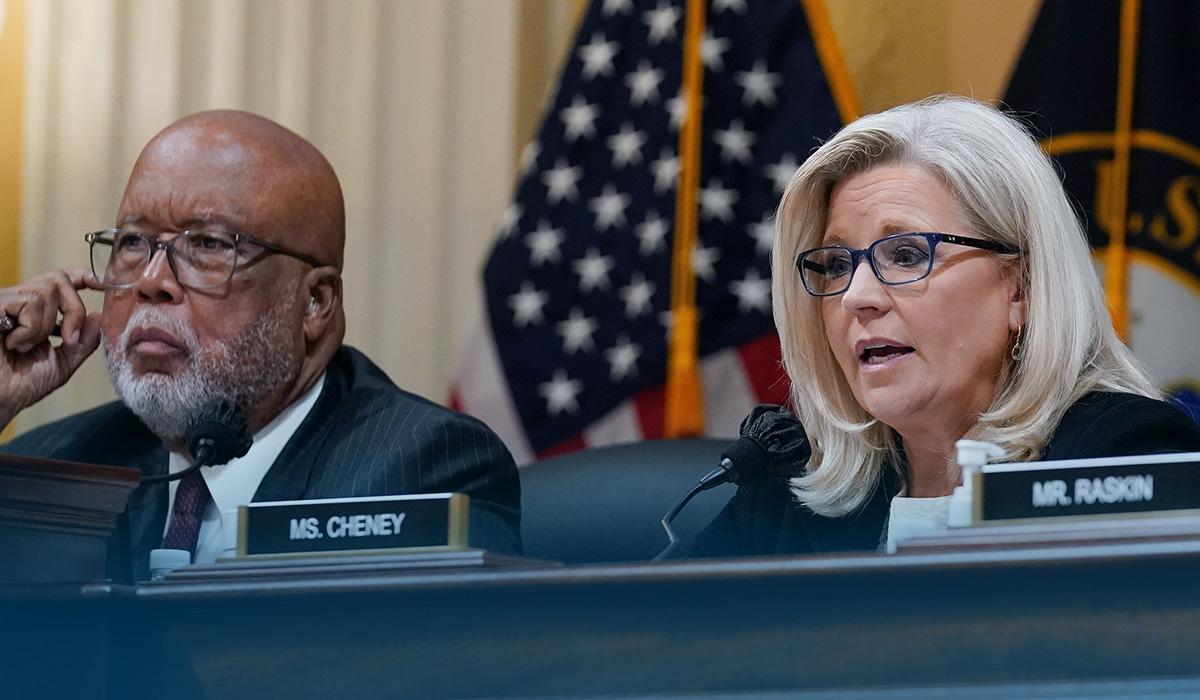 Additionally, on Tuesday, Rep. Liz Cheney said that Donald J. Trump, the former US President, tried to contact a witness in the inquiry after the last hearing of the panel, raising the issue that Mr. Trump might be illegally attempting to affect witness deposition.
Read Also: Trump's Insiders Warned Him Election-fraud Claims were False