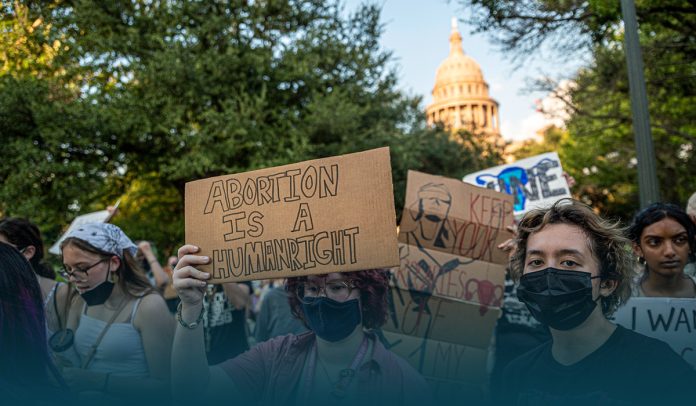 On Monday, the U.S. Department of Justice asked a federal appeals court to prevent the implementation of the Texas abortion law, requesting the "Court of Appeals for the Fifth Circuit" to deny a stay against an injunction blocking the state law from going into effect.
The new attempt on Monday came 3-days after the 3-judge panel on the Fifth Circuit reestablished the country's most restrictive abortion law after a brief two-day window recent week in which state abortion providers had rushed to bring in patients.
The law bars abortions after 6-weeks of getting pregnant, once fetal cardiac activity could be detected, which is frequently before several women realize they're pregnant.
Texas GOP doubled the number of safe Republican districts and cut the number of competitive districts from 12 to one. Trump-loving Texas Republicans are desperately trying to stay in power after passing an extreme voter suppression law and a six-week abortion ban.

— BigDaddy (@strujillo075) October 13, 2021
Moreover, one of the law's defining features is the reality that no state authorities are involved in implementing actions taken against violating bans. The law, however, lets private residents to file civil suits in state courts against apparent law violators, providers, clinics, or even those who assist a woman get an abortion and provides a monetary incentive for them to act so. If a lawsuit is successful, the accuser is enabled to about ten thousand dollars from the lawbreaker.
The US Justice Department told the appeals court that "if the state's scheme is legitimate, no legal right is safe from state-sanctioned sabotage" of that kind. Moreover, because SB8's unlawfulness is evident and Texas's sovereign immunity stances no blockade to that lawsuit, the state is not likely to succeed on the merits.
Furthermore, it's not apparent the Fifth Circuit would decide whether to extend what is presently a temporary order permitting the Texas law to stand. The Court gave the state's Attorney General office time until 14th October to respond to the US Justice Department's recent arguments.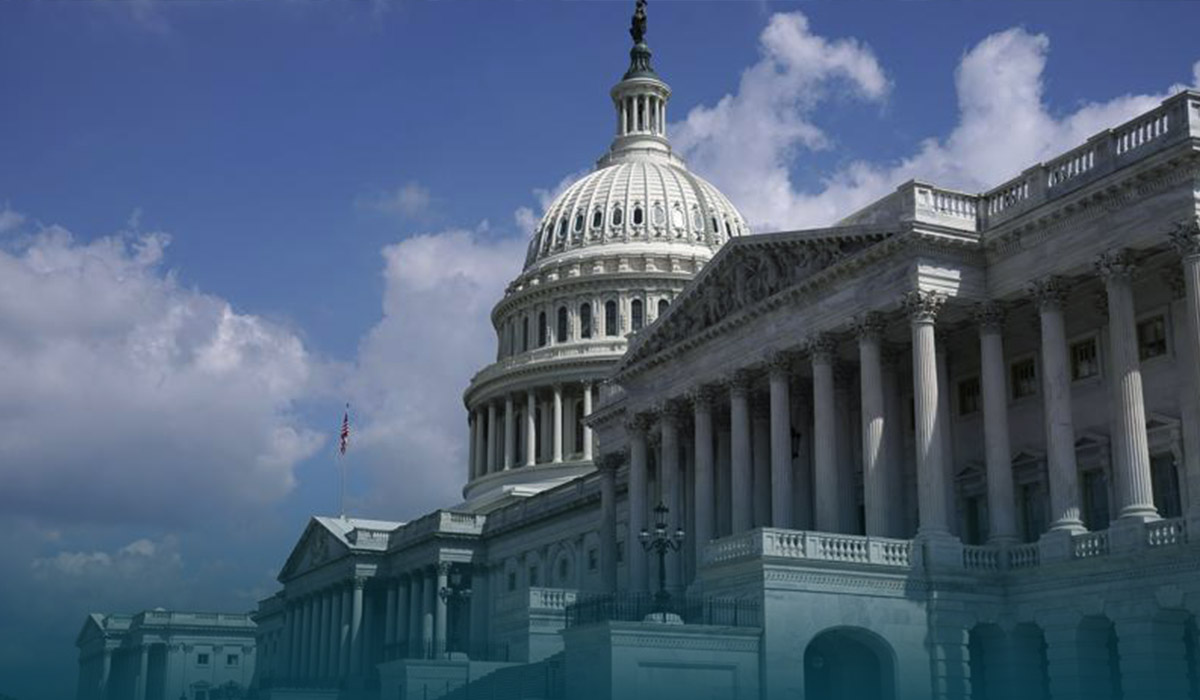 In September, the Joe Biden government sued Texas over the law after it got enforced. Texas authorities have defended the limitations, which GOP governor Greg. Abbott signed in May, expressing they cannot halt private individuals from bringing suits.