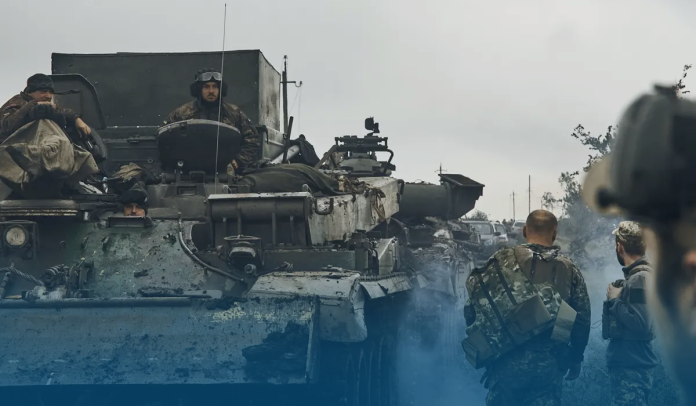 Dmytro Kuleba, Ukraine's Minister of Foreign Affairs, blamed Berlin for disregarding Kyiv's requests for Western-produced Leopard main battle tanks and infantry fighting vehicles, saying Germany only offered abstract concerns and justifications for not sending such weapons and equipment.
Kuleba's statement came after the Ukrainian leader again called the West to accelerate weapon supplies as Kyiv troops surged to regain control over a broad swathe of land in the country's northeastern region. In addition, the Ukrainian Defense official said on Twitter: Disappointing signals from Berlin while Kyiv urgently needs Marder infantry fighting vehicles and Leopard tanks to save innocent civilians from genocide.
To speed up war end and expel 🇷🇺 from 🇺🇦 we need:
1. MLRS (destruction of rear logistics)
2. Tanks and armored personnel carriers (territory liberation)
3. Air/rocket defense (critical infrastructure protection)
4. Drones (targeting)
Time for the final strike against Evil Empire.

— Михайло Подоляк (@Podolyak_M) September 14, 2022
Berlin has previously delivered self-propelled 155-mm Howitzers to Kyiv military forces, but Ukrainian officials say that isn't enough. Ukraine's Foreign Minister has frequently condemned what he says is Berlin's slowness in delivering armaments, signifying Germany is hesitant to provoke Russia's Putin to react more violently.
Furthermore, Ukraine's Zelenskyy made a visit to the regained eastern city of Izium, around 75 miles southeast of Kharkiv city. During his trip, the President of Ukraine expressed gratitude to his soldiers who participated in the lightning counter-attack against the invaders. In addition, he oversaw the ceremony of raising the Ukrainian flag and said their blue-yellow flag would fly in every town and village in the country.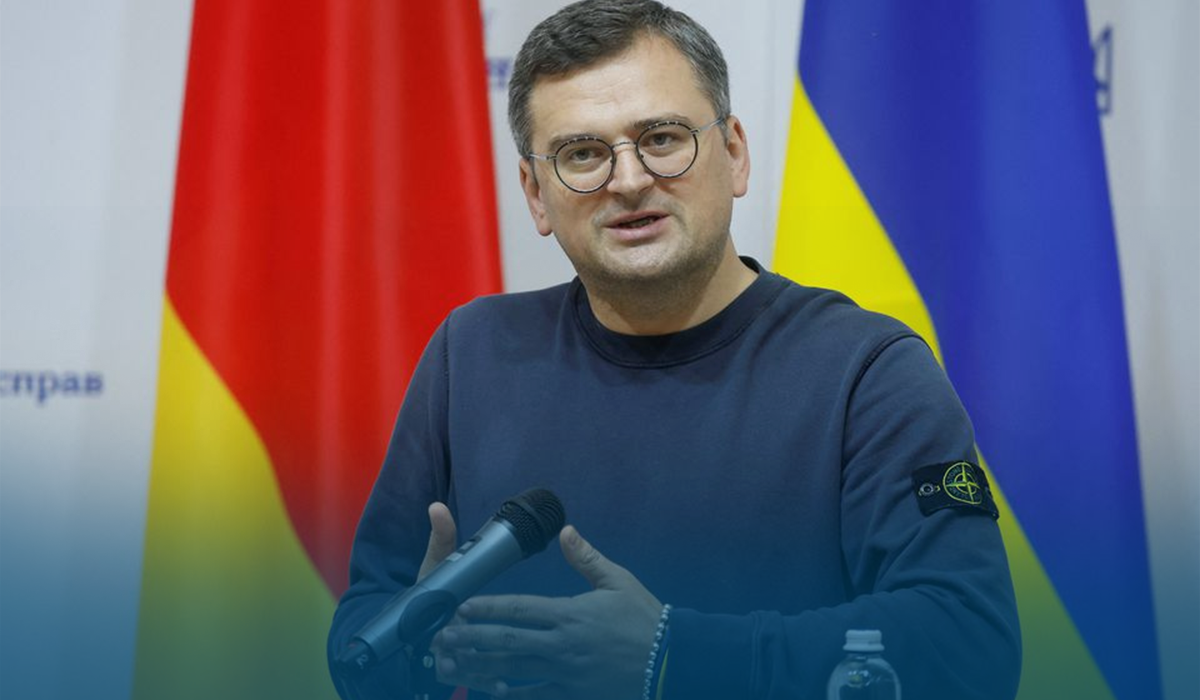 Ukraine's Significant Gains in Kharkiv
According to Kyiv officials, their Armed Forces are targeting Donbass areas after making significant gains in a swift counter-attack. Recently, Kyiv soldiers have regained several kilometers of territory in the country's northeast, propelling Moscow personnel to withdraw. In the late-night address on Sept. 13, the Ukrainian President told his people that his military had taken back nearly 3090 square miles in Kharkiv Oblast.
In a recent week, the Ukrainian leader said that the Ukrainian troops had recaptured 386 square miles. And by Sept. 11, Kyiv forces tripled their gains to 1160 square miles before the figures rose to 2320 square miles.