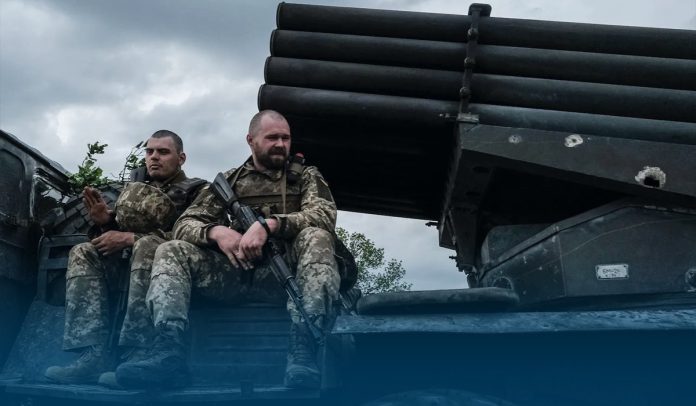 American government officials and Congressional staffers said that the United States administration is leaning towards sending sophisticated long-range rocket systems to Kyiv as the East European country experiences losses in the Eastern region from progressing Putin-led military forces.
The President Biden government is getting ready to increase the kind of arms it's providing Zelenskyy forces by sending advanced and sophisticated long-range rocket systems that Kyiv officials have demanded for months, according to US officials, but no final determination has been made.
In the past weeks, top officials in Kyiv, including Volodymyr Zelenskyy, the President of Ukraine, have requested America and its allies and partners to give the Ukrainian military an armored, self-propelled, multiple rocket launcher.
Furthermore, the latest move yet to be announced soon contains the provision of the highly-mobile automatic system – Multiple launch Rocket System (MLRS) – which is an American weapon capable of launching a barrage of rockets many miles, much farther than any of the capabilities Ukraine has, which the brave Ukrainians maintain could be innovative in their more than 3-months old war against Moscow forces.
'Total conflict'
Kyiv's urgent request for 'heavy weapons' has seemingly been heard in the U.S. capital, and no last words have been spoken. But if the U.S. administration doesn't pledge to give a Multiple Launch Rocket System to Kyiv, they said it would possibly be arms known as the M142 High Mobility Artillery Rocket System developed by Lockheed Martin Missiles & Fire Control. The HIMARS has a slightly longer range and more punch than M114 155-mm Howitzers, which the United States provides to Ukraine.
⚡️Ukraine receives M109 self-propelled howitzers.

According to Defense Minister Oleksiy Reznikov, M777 howitzers, FH70 howitzers, and CAESAR self-propelled howitzers are already being used by the Ukrainian forces, which was "impossible to imagine back in March."

— The Kyiv Independent (@KyivIndependent) May 28, 2022
According to the media reports, the long-range rocket system has been a top demand from the leaders of Ukrainian who say it's essential to repel the progress of Moscow troops, which asserted complete control of the strategic eastern city of Krasnyi Lyman, a city in Ukraine's Donetsk region, on May 27, handing Putin additional success in its aggression in eastern Donbass.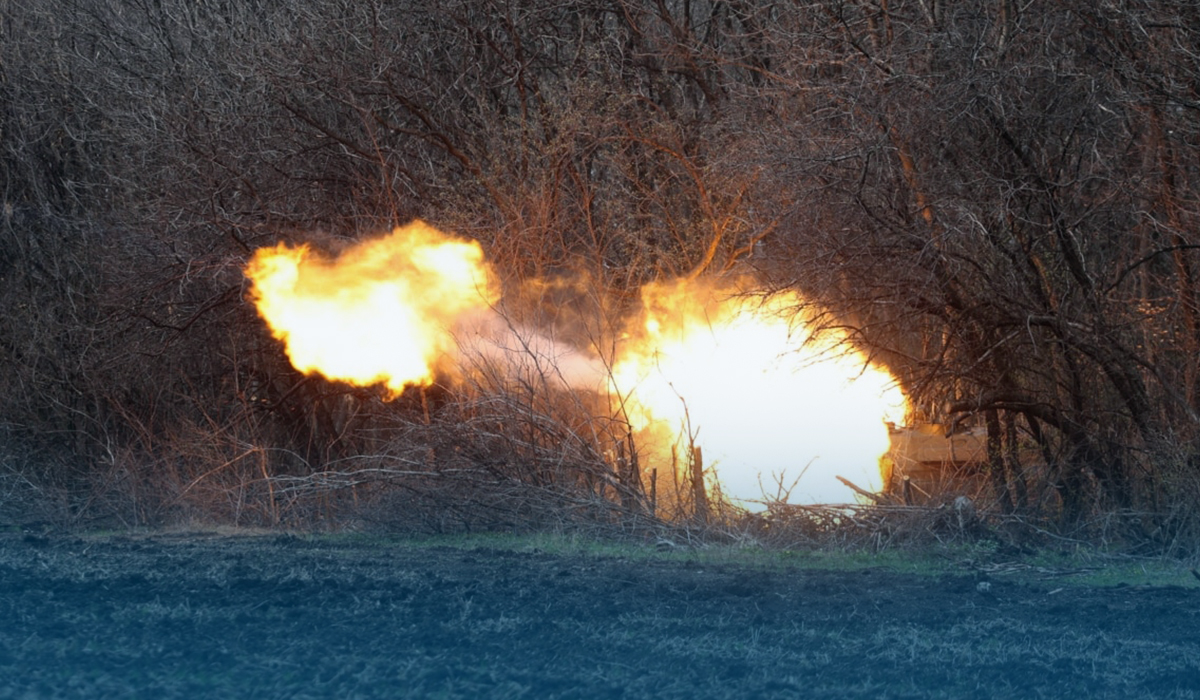 On the other hand, the Kremlin has cautioned that any state giving advanced arms and artillery to Kyiv will face harsh consequences. Sergey Viktorovich Lavrov, Russia's Foreign Affairs Minister, said at a meeting of the Council of the heads of Russia's constituent territories that Europe has announced total conflict against Putin's Russia – the western policy of canceling the Russian World.
Read Also: Russia Accelerates Process of Russian Citizenship to Kherson, Zaporizhzhia Residents