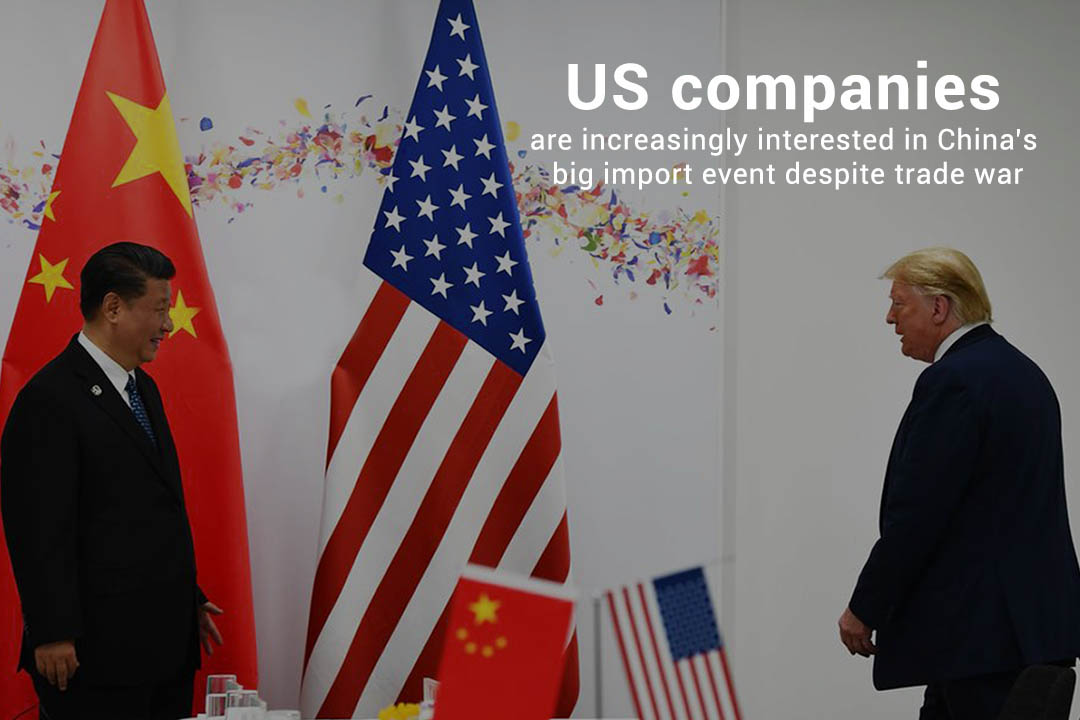 The companies of the United States still in search of having good business opportunities in China regardless of the trade dispute between the two countries. Expo's organizing committee office's deputy director and assistant minister of Commerce, Ren Hongbin said that in comparison with the last year, more number of firms have the plan to participate in China International Import Expo going to start in this November.
The first import expo of China held last year in Shanghai in an effort to boost the profile of the country as a buyer of the goods of whole world else than an exporter role that it held of many years.
China operations' vice president at the United States-China Business Council. Jake Parker said that they receive a very positive response from the organizations that joined the China import expo last year. Parker said that the significant no. of purchases done in the event of last year and they fulfilled and wholly executed. These opportunities at a commercial level directed to positive feedback in interest from USCBC members to again join in 2019.
172 Countries Participated in 2018 China Import Exhibition
The massive exhibition of last year claimed that it would host over 3,600 businesses from 172 nations having an overall $57.83 billion in signed purchase agreements. In Mandarin, Ren said that over 170 U.S companies took part which makes the United States one among the top three countries represented.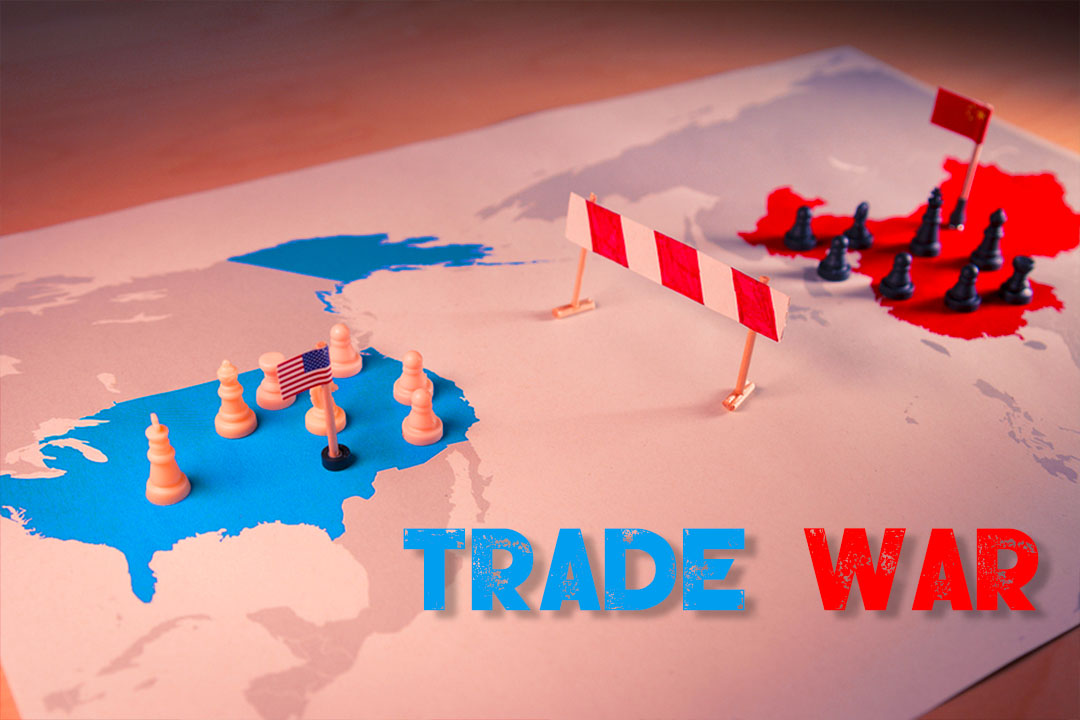 Moreover, Ren said that as per their knowledge, maximum agreements already finished. However, there are still few contracts and deals in the process to carry out for the reason that they are a single-year agreement.
Regional governments and state-owned enterprises accounted for the significant number of professional buyers at the expo of last year as well as it expected to play a vital role this year also. Economic Intelligence Unit analyst, Nick Marro said that the firms of the United States that are participating in the exhibition would like a crucial demonstration to the Chinese market commitment.
Read Also: US-China in-person Trade Dialogs Expected upcoming Week
Furthermore, it also gives a clue of deep interest among the corporates of the U.S. to carry on a sense of normalcy such as; to in what manner things were before the trade dispute, although returning fully towards the pre-tariffs quo seems unlikely.
Both the United States and China imposed tariffs on several goods having worth of billions of dollars from the other after the ongoing trade war. Besides reducing the trade deficit, the administration of China wants China to mature their environment of business for overseas corporations by resolving their complaints on problems like transfer of forced technology, a lack of protection of intellectual property and a rough playing field in a system managed by the state.