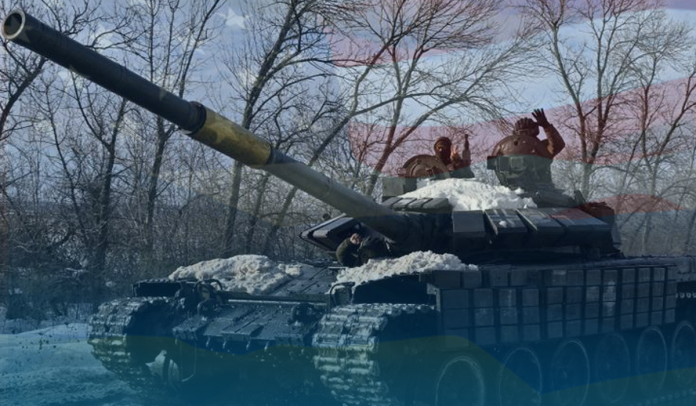 On Friday, American officials said that an additional US security aid package worth 2.6 Bn dollars would likely be declared on Monday for assisting Ukraine in its war against Russian aggression. According to reports, the upcoming defense aid might contain an anti-tank missile system, air surveillance radars, and tanker trucks, in addition to other arms and equipment.
According to officials speaking on the condition of anonymity, this time, the US Defense Department could add six different types of munitions, including tank rounds. And are anticipated to be on the final equipment list, which could be concluded over this weekend. The officials added that the amount allocated for the specific military aid package and the types of weapons might alter.
⚡️Reuters: US could announce more than $2 billion new military aid for Ukraine.

A $2.6 billion U.S. military aid package that could include air surveillance radars, anti-tank rockets, and fuel trucks may be announced on April 3, Reuters reported, citing unnamed U.S. officials.

— The Kyiv Independent (@KyivIndependent) March 31, 2023
Moreover, the US Officials slated for the addition were precision aerial ammunition, military bridging equipment Kyiv would use to attack Moscow positions, recovery vehicles to assist disabled heavy military equipment, such as more shells of NASAMS and tanks, that America and its Western partners have sent to Zelenskyy troops.
Furthermore, it's reported that the latest security package comprised nearly 2.1 Bn dollars in arms support would come from the US DoD-led USAI funding package that allows the American President Biden's government to purchase ordnance from the weapons industry rather than from the Pentagon inventories.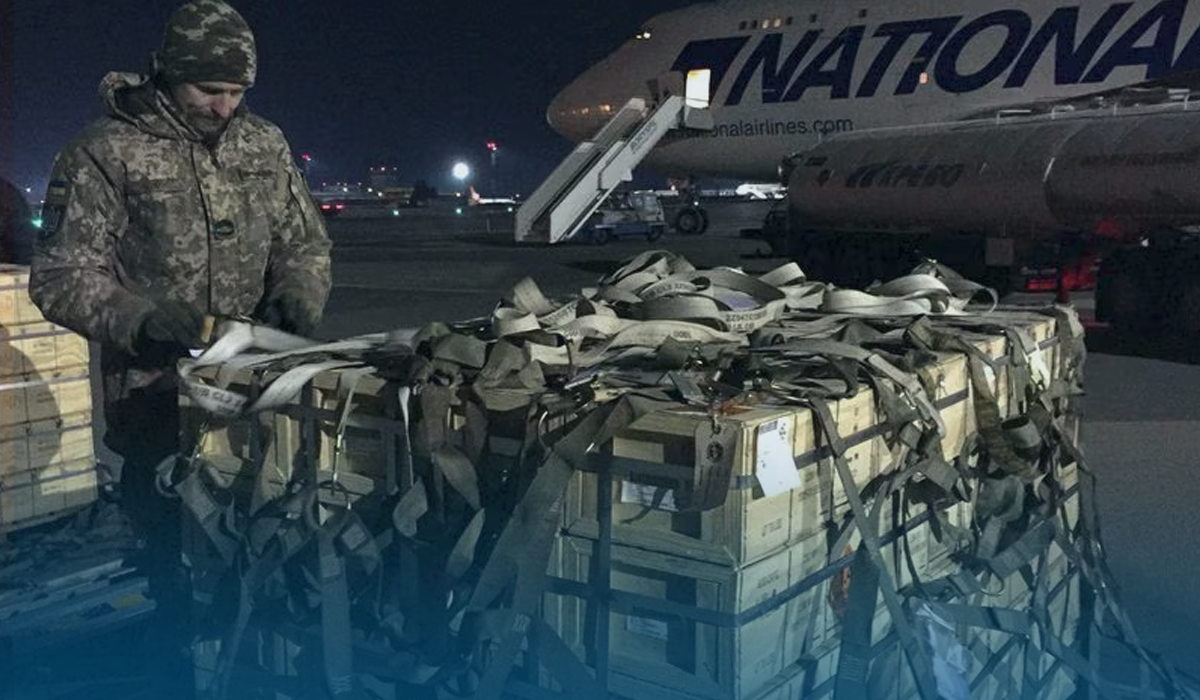 And the remaining 500M dollars, which might include more munitions to support Ukrainian defenders push a Spring offensive against Putin's full-scale incursion, was likely to come from the Presidential Drawdown Authority (PDA). Washington has now committed over thirty billion dollars in security aid to Ukraine in its defense since the Russian military brutally invaded its neighboring state.