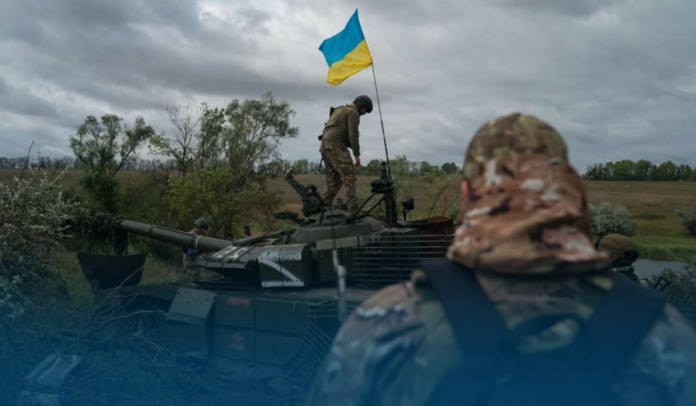 The European Union's High Representative for Foreign Affairs and Security Policy announced that the bloc's 27 foreign ministers decided to continue and boost their security assistance for war-torn Ukraine and to prepare a new raft of sanctions after Russia's Putin called up extra personnel to fight in Ukraine after suffering battlefield setbacks.
Josep Borrell Fontelles said that the announcement made by Vladimir Putin, included actions to the forcible seizure of broad swathes of Ukrainian land and a threat to employ nukes to protect Russian territory. However, Putin also declared it wasn't a bluff. Moreover, the EU foreign policy chief said it is evident that aggressive Putin is attempting to destroy Ukraine.
In a speech to the 77th session of the UNGA on Sept. 21, Volodymyr Zelenskyy, the President of Ukraine, said that Ukrainians demand 'just punishment' for Moscow's crime during the brutal war, which has now entered its 211th day. Mr. Zelenskyy also urged the world leaders to strip Russia of its veto power on the UNSC.
The President of Russia has responded to Kyiv's recent significant battlefield gains as a result of its highly successful and speedy counter-attacks against Russian troops by calling up Moscow's partial military mobilization, saying mobilization was necessary to safeguard Russian territorial integrity. Putin's declaration of military mobilization applies up to 0.3 million reservists, that's nearly 2-3 times the size of the military positioned when it launched its invasion late in February.
Russian Attack in Mykolaiv Region
Since the Russian Armed Forces launched its cruel and unjustifiable incursion in Ukraine, the supranational political and economic union has levied six packages of sanctions against the Russian economy and individuals.
And those EU sanctions included the banning of Russian energy imports, banning leading-edge technology exports, severe constraints on maritime & road transportation, the banning of Moscow-backed news outlets blamed for imparting false information, and the expulsion of Russian entities, including Otkritie FC Bank, VTB Bank, a state-owned Promsvyazbank, Novikombank, Sovcombank, Rossiya Bank, and many more.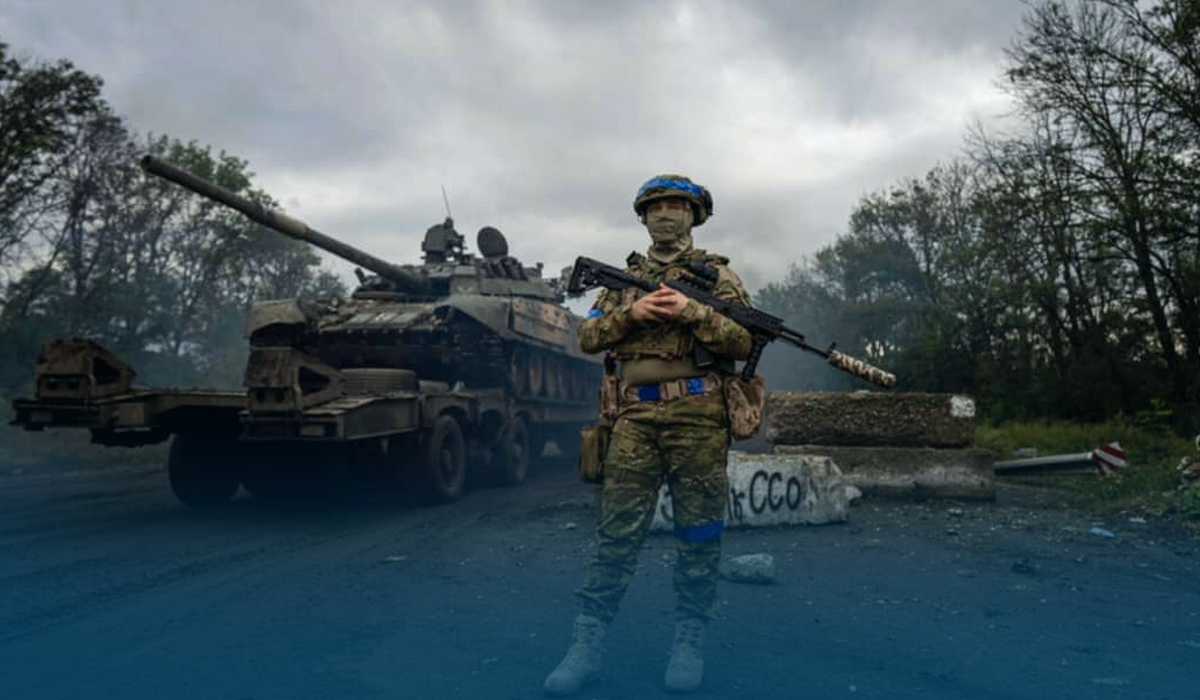 Recently, a Russian rocket struck around 300 meters from Mykolaiv's Pivdennoukrainsk Nuclear Power Plant (PNPP), affecting power transmission lines and affecting the buildings nearby. The attack did not cause casualties, but according to the local officials Moscow's air attacks have taken the lives of over four hundred people and wounded about one thousand across the region since February 24.
Read Also: Ukraine Advanced Towards Luhansk Oblast, Retaken Bilohorivka Settlement