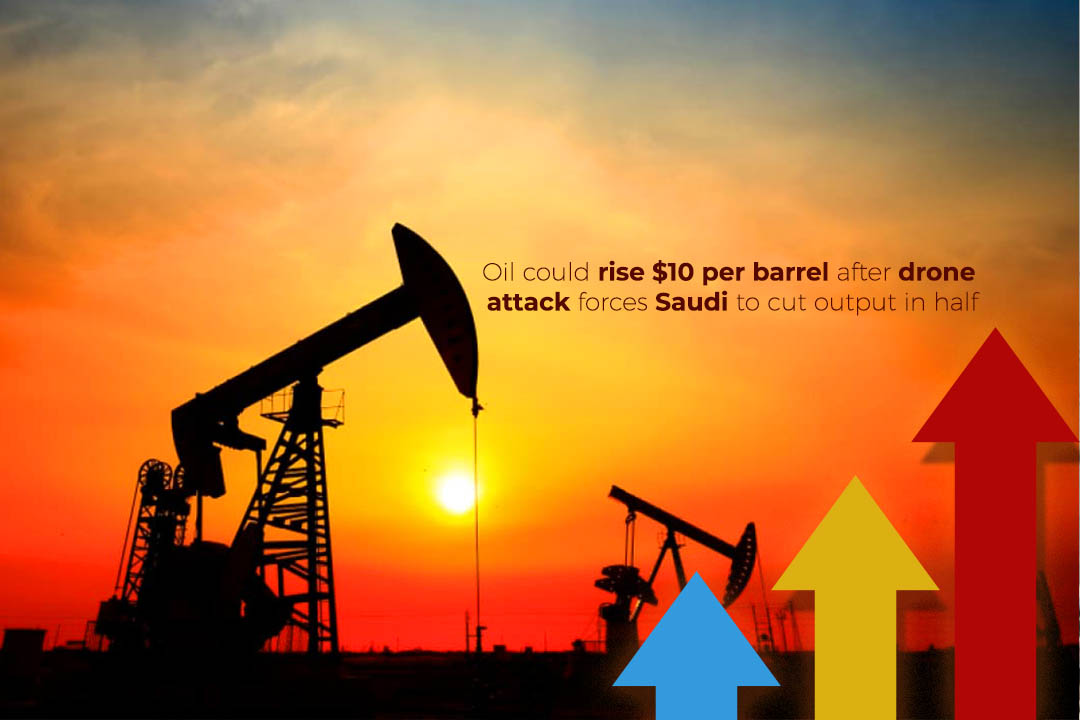 The drone attacks at the oil industry of Saudi Arabia enforced the kingdom to decrease its oil production by 50% due to which the worldwide oil prices might increase as up as $10 per barrel. About ten drones attacked the Abqaiq oil facility and Khurais oil field on early Saturday, which causes a loss of 5.7 million barrels of crude oil production per day or fifty percent of the Saudi's oil output. However, it is too quick to know the overall damage extent as well as to tell how many facilities will stop work, oil traders and analysts said.
Statement of Andrew Lipow, the president of Lipow Oil Associates about oil prices
The president of Lipow Oil Associates, Andrew Lipow, said that it is a big deal. He added, he has a fear that the oil market will go over $5 to $10 per barrel. It is about twelve to twenty-five cents per gallon for gasoline. Head of research at Clearview Energy, Kevin Book said that the impact of the price would depend on the recovery time, which can take days to weeks to months.
In a note, Book said that their starting assumptions that incorporate strategic petroleum reserve capability's public assessments and OPEC spare capacity indicate an overall shortfall of -1 MM bbl per day or minimum ~$6 per bbl to the ~$60 Brent close. Exclusive of mentioned supply offset and expecting around three-week shutdown, their models suggest ~$10 per bbl of upside.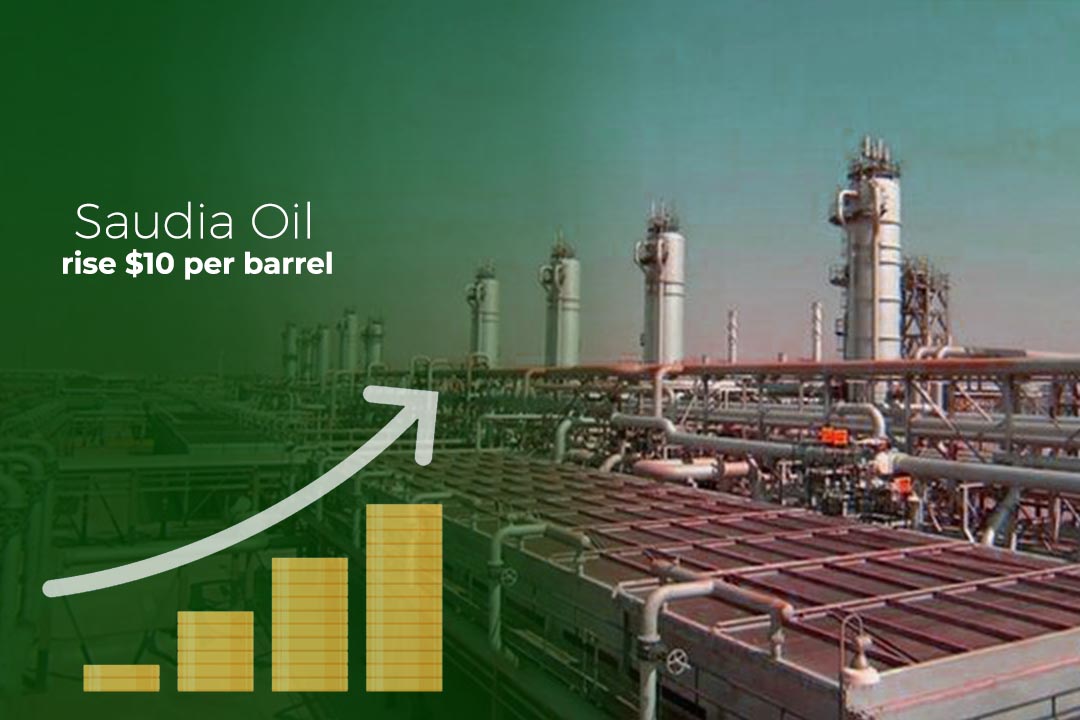 United States WTI (West Texas Intermediate) crude futures settled 0.4 percent lower at $54.85 on Friday whereas Brent crude futures traded at $60.25/barrel about 0.2 percent lower. CEO and President of Saudi Aramco, Amin Naseer said that nobody injured due to the attacks and the emergency squads got the situation under control. Teams are working to restore the oil production, and progress update will be shared during 48 hours.
Yemen's Houthi rebels claimed the attack responsibility
Houthi rebels of Yemen accepted the attack responsibility on the Saudi oil facility and claimed it as one of their largest attacks inside the Saudi territory. During the past few years, after the tensions rise between the United States and Iran as well as allies such as Saudi Arabia, the Houthis involved in a number of attacks on Saudi oil tankers, pipelines and other infrastructure of oil production.
President at Rapidan Energy Group, Bob McNally said that after the assumption of damage the main question arises is from where these drones came. If Iraq is behind the attacks, then the oil prices will increase more than a few dollars. Whereas, if Abqaiq stops talks of enabling sanctions and the dialogs turn to escalation and retaliation, the oil might easily trade over by $10 or even more.
IAF Advisors Director of Research, Kyle Cooper, said that considering the consequences of a direct hit on the oil facility of Saudi Arabia, and his prediction is minimum $5 with the ability of many more. He added that if he were short, he would take the first offer he sees. Seaport Global head of energy trading, Roberto Friedlander said that dependent on the timing of a turnaround, the oil prices might gain $10 per barrel.