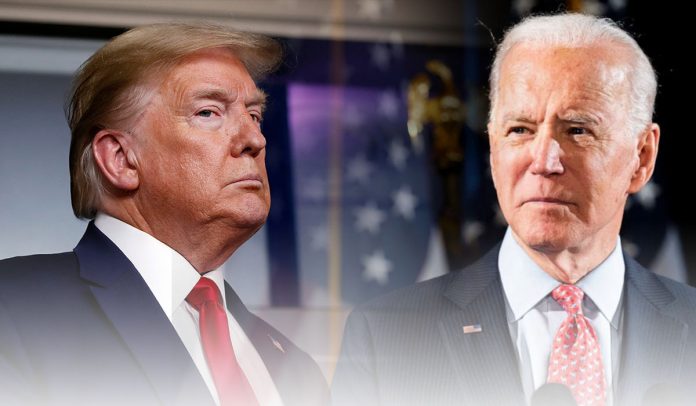 Donald Trump, the President of the United States, veered off-script on Tuesday after declaring new legislation against China to attack Joe Biden, the presumptive Democratic presidential nominee for his latest policy proposals – criticizing him of lining up his presidential campaign with New York Representative Alexandria Ocasio-Cortez, the Vermont Senator Bernie Sanders and other progressive leaders.
Trump laid into Biden, his Democratic rival for his policy proposal on criminal justice, climate change, and immigration, among other issues. The president said in the Rose Garden that Biden went radical left. Later, the Biden campaign fired back at the comments of Trump by saying: "The recent statement from Trump was apparently supposed to be about China, but there was one subject that the president might not seem to leave his mind: Biden, whose name Trump invoked around thirty times."
Biden's campaign adds that the words of Trump in the Rose Garden were not ethical, and he seems not a president. It was just a politician who saw his 2020 presidential reelection slipping away from him. He was energetic that his own unsuccessful response to the COVID-19 outbreak denies him the campaign events he so craves.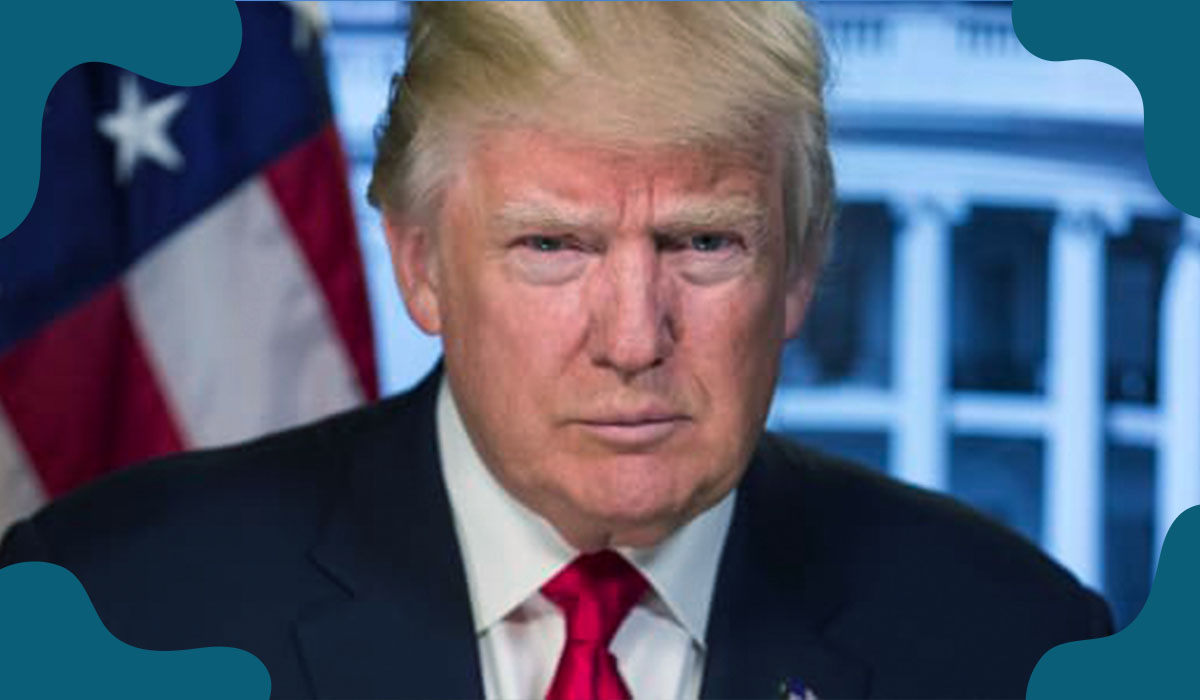 Biden released $2 trillion plan
Trump gave his remarks a few hours after Biden released a $2 trillion plan on Tuesday to lift investment in clean energy and stop all types of climate-damaging productions from the United States power plants by 2035. Biden told reporters that Trump only musters the word "hoax" when he thinks about climate change.
The climate package from Biden added to a series of detailed policy proposals he released, including a plan of $700 billion revealed last week that might increase the purchases of the government of United States-based goods and invest in latest research and development to frame contrast with the president, who struggled to clear his vision for another term in the White House.
Read Also: Trump Administration asks Supreme Court to cancel Obamacare