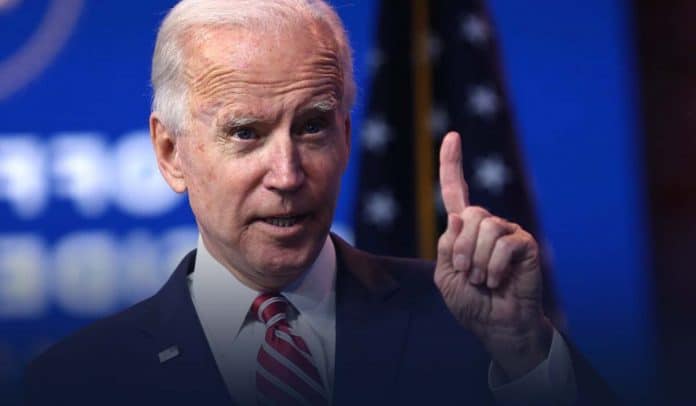 President-elect Joe Biden criticized President Donald Trump's stewardship for irresponsibility over the United States' foreign policy and national security. Joe Biden said that his team was blocked from receiving intelligence briefings, including the U.S. Department of Defense, as it transitioned to power. He spoke after a consultation by national security and foreign policy aides.
Biden says Trump is leaving important departments hollowed out and blamed Pentagon officials for not sharing related intelligence information.
Joe Biden and Kamala Harris, on Monday, get briefed by members of their transition lineup who met with Trump government officials at the Pentagon, Department of Homeland Security, and State Department, among other legal agencies.
On Biden's remarks, Acting Defense Secretary Christopher Miller said on Monday that officials had been working with the extreme competence to support transition events. Moreover, Miller stated that the U.S. DoD has conducted 164 interviews with over 400 officials and provided the documents comprised of over 5,000 pages.
Miller said that when Biden takes office, he will inherit a wide range of foreign policy and national security challenges. Those security challenges include Iran, North Korea, and China, as well as the COVID-19 pandemic raging globally.
Joe Biden Paints a Dire Portrait of US National Security Agencies
In a speech with advisers following a video conference, posted on Twitter, Biden said that he was briefed by members of his national security and foreign policy agency evaluation teams and tune in as he delivers comments on the challenges our administration will inherit. Moreover, his team was facing obstructions in the Office of Management and Budget and the Department of Defense.
The Democrat's team only began meeting with administration officials in late November to coordinate the handover after Biden's win.
Republican Trump has refused to admit defeat and his administration only authorized cooperation with Biden on November 23. Biden takes office on January 20.
After a lengthy delay, Trump signed a pandemic stimulus package, which includes a $600 direct payment to Americans. Trump held up the bill's signing because he argued for a boost of that payment to $2,000.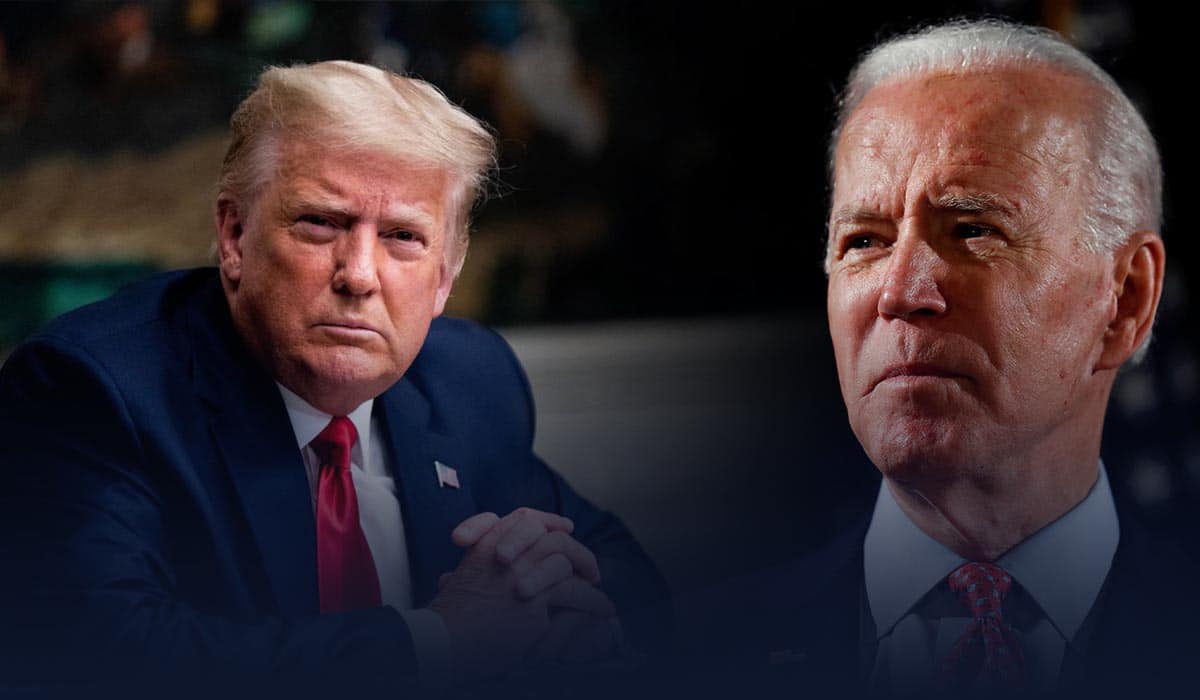 Joe Biden gave his remarks by speaking about the Christmas Day bombing (December 25 Camper van explodes) in downtown Nashville and thanked first responders for their bravery.
Moreover, Biden stated that the bombing was a reminder of a small group's destructive power. Moreover, he knows the hearts of all Americans are with the people of Nashville as they rebuild and recover from this traumatic event.