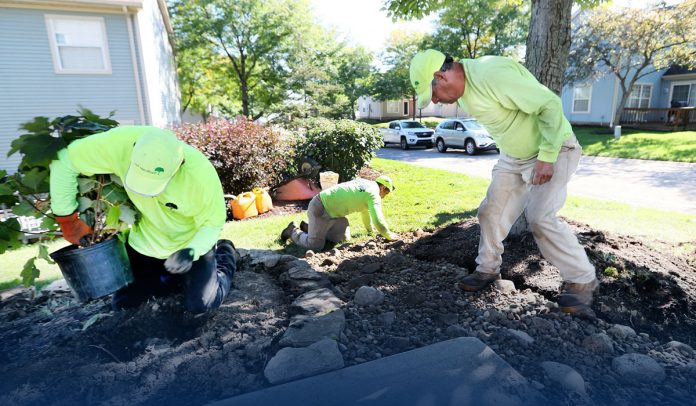 United States President Joe Biden plans to allow a proclamation from his Republican predecessor Donald Trump that had barred many temporary foreign workers from coming into America to expire Wednesday, according to three sources familiar with the matter.
The current President has rolled back many of former President Trump's immigration policies since taking office on January 20, including February revoking a proclamation that had blocked many applicants for permanent residency, known as a Green Card, from entering into the United States.
Mr. Trump first issued his directive on temporary foreign workers in June last year. He renewed it through March 31 before leaving office, portraying it as required to protect US workers amid high joblessness during the COVID-19 pandemic.
The United States jobless claims fell to a one-year low in mid-March as the public health condition improved and temperatures warmed. Still, a Labor Department report last week showed a large number of Americans, nearly 19M, were still receiving unemployment checks.
Major American business associations, including the U.S. Chamber of Commerce and the National Association of Manufacturers, sued in July to overturn Trump's temporary worker prohibition.
A federal judge in California, on Oct. 1, blocked the policy as it applied to thousands of United States businesses with membership in the associations that had sued.
The groups argued Donald Trump exceeded his authority by imposing immigration limitations in his June 22 proclamation.
The Trump Justice Department appealed that ruling to the San Francisco-based U.S. Court of Appeals for the Ninth Circuit. In February, the appellate court requested a status report from the parties by April 7.
Moreover, the judge found Donald Trump's policy would cause irreparable damage to the businesses by interfering with their operations and opening them to lay off employees and close open positions.
Eligibility for H-1B Visa Program
Among those affected by the bans or restrictions are skilled overseas workers on so-called H-1B visas that let American employers temporarily hire foreign employees in specialty occupations. However, businesses that provide outsourcing services typically make up the bulk of the H-1B program's top users.
The H-1B visa program is for high-skilled overseas workers in specialty occupations. Generally, applicants have at least a Bachelor's Degree, if not higher, and firms lean towards filing petitions on behalf of workers.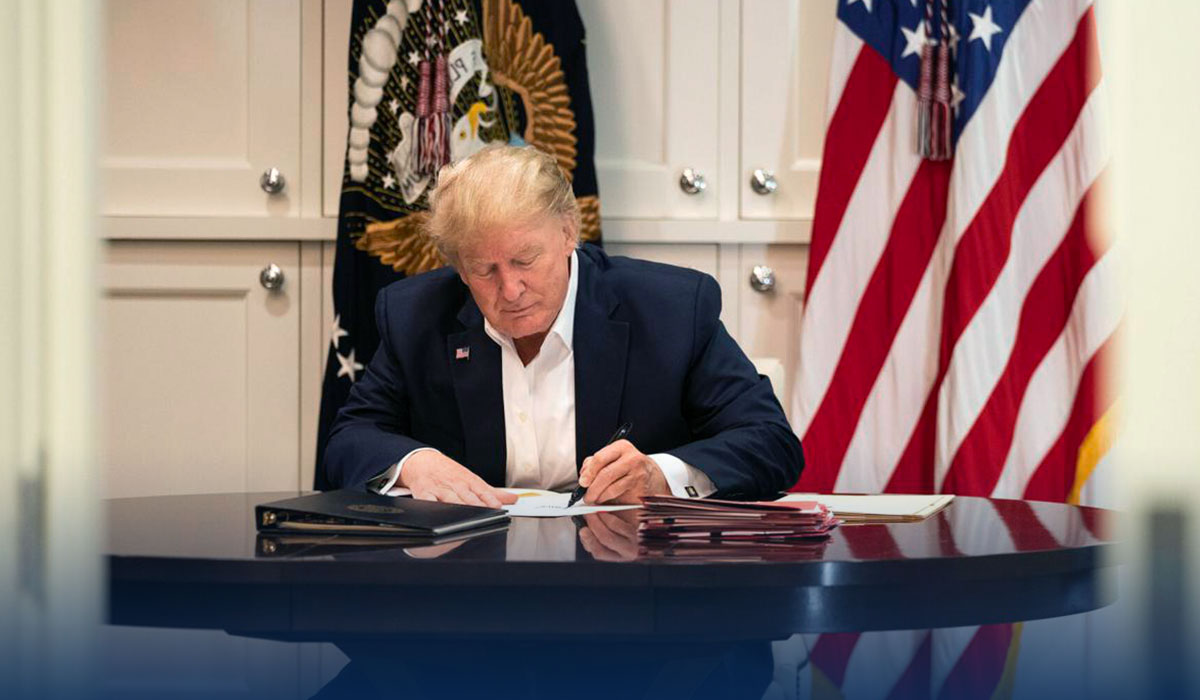 The people who work in cooperative research or on projects for the Defense Department are eligible for H-1B visas. Moreover, fashion models with national or international recognition can also apply for this visa program.
The criteria include having a working relationship with a petitioning American employer. And the duration of stay is three years.
Read Also: U.S House passes Bill to Give Dreamers a Path to Citizenship