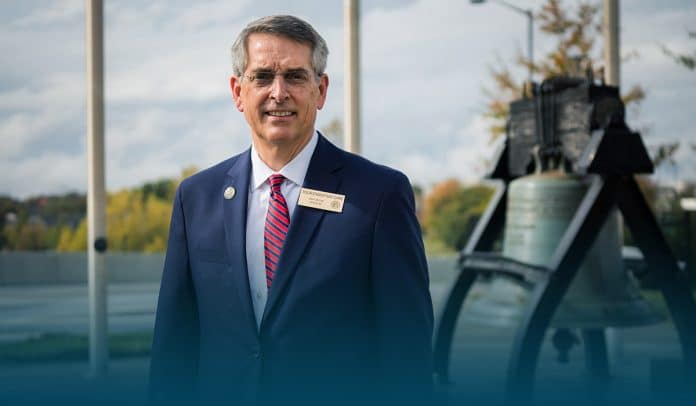 Brian Kemp, the Republican Governor of Georgia, signed the paperwork on Friday to officially grants the state's sixteen electoral votes to President-elect Joe Biden. Tate Mitchell, the spokesperson of Kemp, told CNN in an email that the Governor formalized the victory certification delivered to the office by the Sectary of State – as required by state law.
Georgia's GOP governor and secretary of state certify Biden win, quashing Trump's longshot attempt to overturn results https://t.co/q4a4sHQ8EO

— Clare Foran (@ckmarie) November 21, 2020
The certification is a key blow to the longest efforts of President Donald Trump to overturn the election results in Georgia, and all but seals the razor-thin win of Biden in the state. State law required the governor to award electoral votes of Georgia to the certified winner of the general presidential election.
On Thursday, a federal judge rejected a last-ditch claim that tried to block certification, and the Georgia Secretary of State Brad Raffensperger certified the victory of Biden on Friday. Kemp later said that state law now demands the governor's office to validate the winning certification, which opens the way for the Trump campaign to pursue other legal options and a separate recount if they choose.
Joe Biden won Georgia with 0.26%
The announcement from the secretary of state caps a brief day where the office of Raffensperger announced that the results certified, only to send an amendment one hour later, saying the process still continuing. Furthermore, the third press release almost 04:00 p.m. ET announced the completion of the certification. The President-elect Biden won Georgia with 12,670 votes, or 0.26% of the almost five million votes cast nationwide, according to the concluding certified outcomes from the Georgia Secretary of State.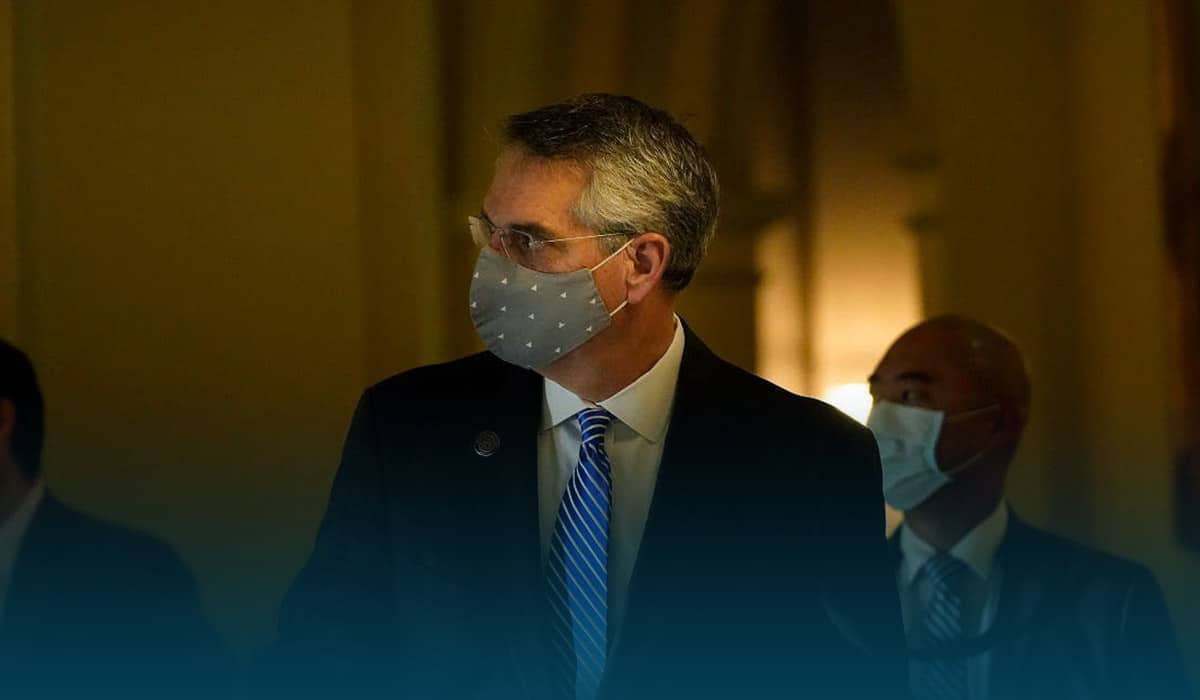 Raffensperger says during a news conference earlier Friday that number do not lie. Because of the narrow margin, the Trump campaign can request a recount. Georgia previously conducted a nationwide audit, hand-counting about five million votes.
Read Also: Biden becomes first Democrat to take Georgia in 28 Years