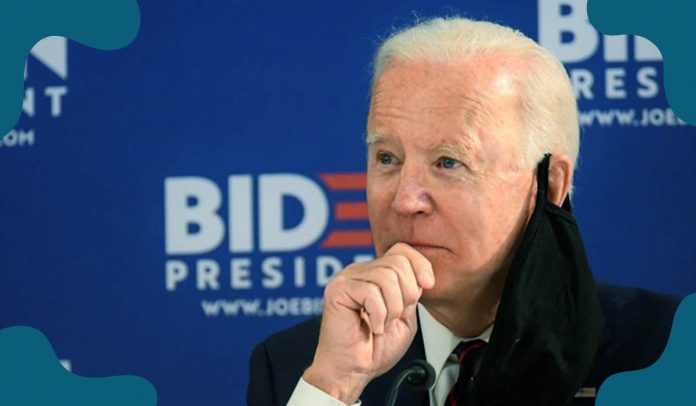 The former vice president and the presumptive Democratic presidential nominee, Joe Biden, hauled in a record $6 million at a virtual fundraiser on Monday with the help of Senator Elizabeth Warren, the former Democratic presidential primary rival. According to Biden's campaign, he raised around $6 million from six hundred and twenty donors at the online fundraiser.
That is the largest pull till Monday for the Biden Victory Fund, the mutual fundraising operation setup mutually by the Democratic National Committee and the Biden campaign in late April. After this successful fundraising, Biden praised Warren by saying. Thank you for your friends to help him out. Jointly they made the biggest fundraiser.
He gave the whole credit to Warren for the achievement. In the end, he thanked her again. Elizabeth Warren, Shanti Fry, National Center for Learning Disabilities board member, and Paul Egerman, the retired software entrepreneur, mutually hosted the event.
Joe Biden to team up with Barack Obama for the virtual grassroots fundraiser
Moreover, just after the conclusion of the fundraiser of Monday, the Biden's campaign announced that the former vice president planned to team up with his boss, for U.S. President Barack Obama for eight years – for a virtual fundraiser next week. The event of 23rd June is the fundraising debut of Obama for his former vice president and will work at the grass-root level to target small-dollar donors. Joe Biden also invites his supporters at twitter to attend their grassroots fundraiser.
Folks, I've got some big news: Next week, I'm getting together with my friend and former boss, President @BarackObama, for a virtual grassroots fundraiser. We would love to see you there.

Chip in now to get your ticket: https://t.co/UD3RHHKIw1

— Joe Biden (@JoeBiden) June 16, 2020
The fundraising event of Biden with Warren focused top-dollar donors, with tickets ranging from as a minimum, such as $250 up to a maximum of $100,000. The fundraising event of Biden-Warren came as the progressive champ from Massachusetts and considered one of the candidates to be Biden's running mate. Besides, it came three days after a big group of over a hundred progressive activists and celebrities such as Jane Fonda – sent a letter to former vice president influencing him to select Warren as his pick for the 2020 vice-presidential nomination of the Democratic Party.
Biden Praised Warren track record and her fearless work
Biden pointed the track record and fearless work of Warren and attacked Wall Street and pushed pro-worker policies – highlighted their common goal to build a stronger and more resilient middle class. The Democratic presumptive nominee continued, Warren, and he agreed that Wall Street did not build the United States. It was the cause of his party's time to build a stronger middle class, bringing everyone along, not leaving common Americans behind. Biden emphasized that they believe in standing up to the abuse of power.
Warren left far from Biden in 2020 Democratic presidential nomination
Warren is far-off from the first former 2020 presidential nominee of the Democratic party rival who's team up with former vice president to haul in big funds since he became the presumptive presidential candidate of the party. Senator Cory Booker of New Jersey, Senator Amy Klobuchar of Minnesota, Senator Kamala Harris, and Mayor Pete Buttigieg, all in collaboration with each other, hosted fundraisers with the former vice president during the last two months.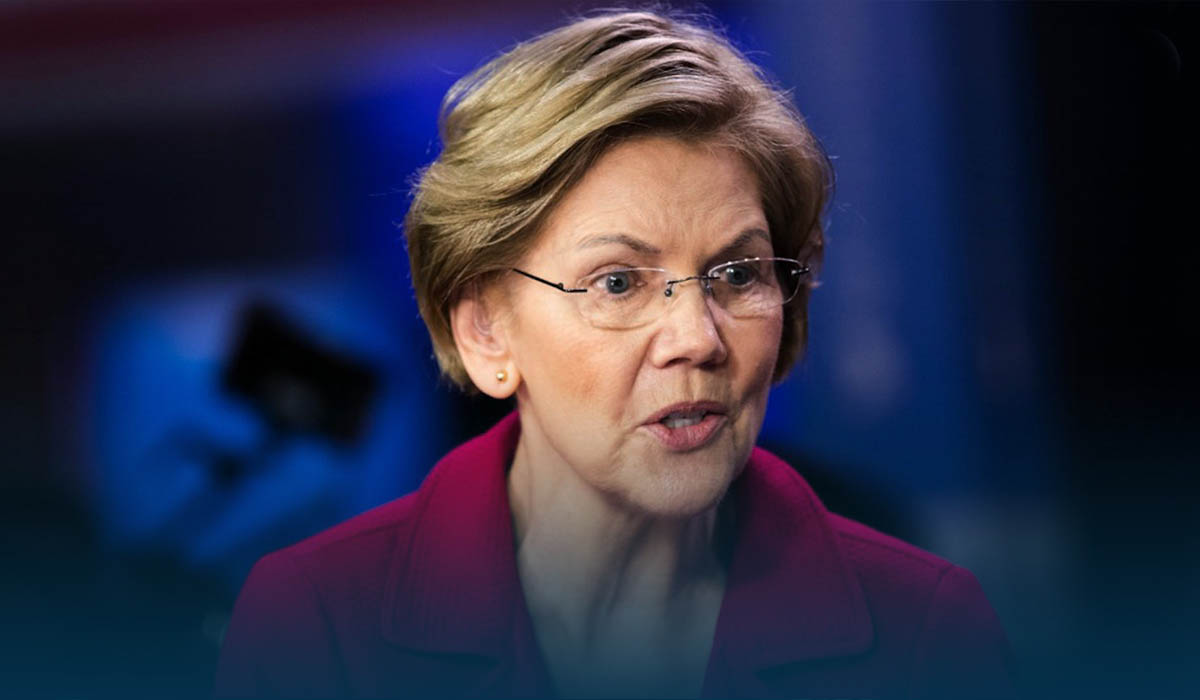 The efforts and hard work of these former hopefuls of the White House helped Biden fill his presidential campaign funds. On Monday, Biden announced that his campaign and the Democratic National Committee collectively raised around $80.8 million in May. However, the case of Warren is different, as she frequently forswore to-dollar campaigners with rich donors during her White House bid.
Warren held high-dollar fundraisers during her Senate reelection campaign in 2018. Though along with fellow democratic and 2020 competent Senator Bernie Sanders of Vermont, she shunned them early in 2019 soon after initiating her campaign for the presidential nomination of her party.
Read Also: Joe Biden leads Donald Trump by 7 points
Reelection campaign of President Donald Trump – noting that Warren latterly as early March criticized the former vice president as a "Washington insider" – took focus at both Biden and the senator. Brad Parscale, the Trump campaign manager, called Warren a phony who sold out to the DNC establishment.
Hypocrite Elizabeth Warren sold out to the DNC establishment and is throwing a fundraiser tonight for Joe Biden.

She once said that Biden is too much of a Washington insider to change anything in the swamp.

Warren has sold out but it's still true!pic.twitter.com/wcq0XNKccj

— Brad Parscale (@parscale) June 15, 2020