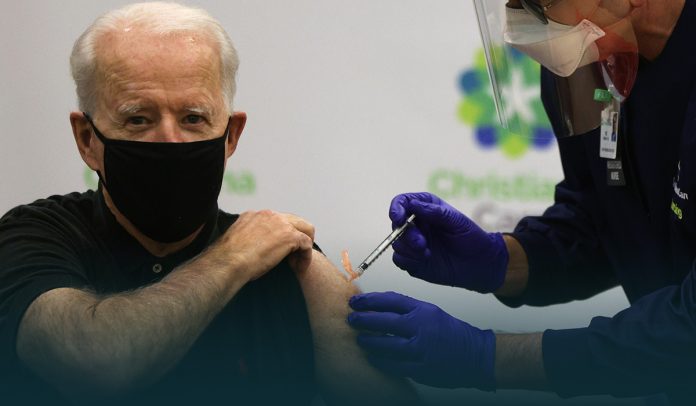 On Wednesday, United States Trade Representative Katherine Tai announced that the Joe Biden government supports an international plan to suspend some of the intellectual property protection granted to COVID-19 vaccines, an idea proponent says would make it easier for poorer nations to access vaccine shots. However, critics fear it wouldn't succeed in boosting supply.
Katherine Tai said in a statement that this is a worldwide health crisis, and the extraordinary circumstances of the coronavirus pandemic call for exceptional measures. Moreover, the Administration believes strongly in intellectual property protections, but in service of ending this epidemic, supports the waiver of those protections for COVID-19 jabs.
The World Health Organization's head praised the Biden government's intent to lift the proprietary limits on coronavirus vaccines.
This is a monumental moment in the fight against #COVID19. The commitment by @POTUS Joe Biden & @USTradeRep @AmbassadorTai to support the waiver of IP protections on vaccines is a powerful example of 🇺🇸 leadership to address global health challenges. pic.twitter.com/3iBt3jfdEr

— Tedros Adhanom Ghebreyesus (@DrTedros) May 5, 2021
Tai stated in a Wednesday afternoon statement that the Biden government would join discussions at the World Trade Organization (WTO) to loosen international enforcement of some patent laws for coronavirus jabs, an idea raised by South Africa and India.
Supporters say a waiver would allow more drug companies to make vaccine shots, causing global supply to ramp up.
Over a billion COVID-19 vaccine shots administered globally
U.S. Trade Representative told Bloomberg that they are for what the proponents of the waiver are trying to accomplish, which is better access, more producing capability, more doses into the arms.
Katherine Tai says negotiations to loosen patent protections at the WTO would take time because the body makes decisions by consensus. Some other wealthy places like the European Union (EU) and the United Kingdom remain opposed to the idea.
More than a billion COVID-19 vaccine shots have been administered globally, but there is a massive gulf between rich nations that purchased jabs in 2020 and poorer countries that are mainly reliant on subsidies.
Some advocates believe loosening patent protections would bolster the global supply and lower prices by allowing drug companies to produce generic versions of the COVID-19 vaccine.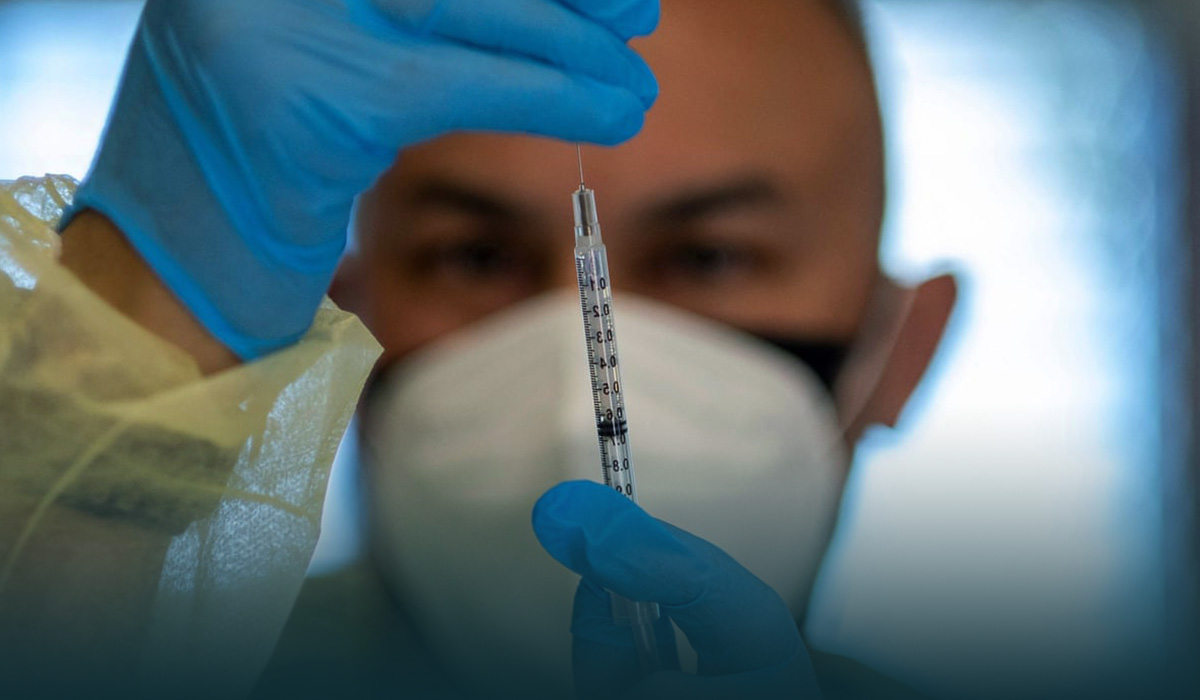 According to U.S. CDC data, 56.7 percent of the share of American adults who have received at least one COVID-19 vaccine shot. In the meantime, India, which is presently dealing with the world's worst COVID-19 outbreak, has reached less than 10 percent of adults, and some African nations have immunized virtually none of their residents.
Also, the country's top infectious disease expert, Dr. Anthony Fauci, said this week he is agnostic about waivers but fears they could lead to legal battles with drug companies.
Moreover, pharmaceutical companies say strong intellectual property protections give them an incentive to invest money into researching and producing drugs.
Read Also: Democratic Senators Demand Pfizer, Moderna, Janssen to share Plans For Poor Nations