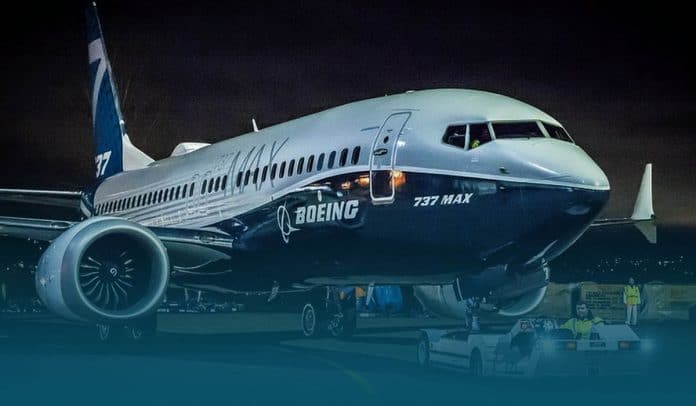 The Boeing 737 Max is ready to carry American passengers on a round-trip route from Miami to New York for the first time in nearly two years on Tuesday.
The US Federal Aviation Administration (FAA) had previously lifted an order that halted Boeing's commercial operations (NYSE: BA) 737-8s and 737-9s in mid-November. On November 18, the FAA lifted its flight ban on aircraft, which ended in two crashes in 2018 and 2019, killing 346 people on board. This milestone paved the way for Boeing to resume customer service.
A couple of notable flights for the 737 Max will fly on the route. The flights come after the US FDA approved changes Boeing made to the jet last month.
Reuters/Ipsos Polling
According to a Reuters/Ipsos survey, Americans are less familiar with two deadly Boeing 737 MAX crashes over time. However, if they are aware of those calamities, more than half say they would not fly in 737 Max.
On December 28, the released survey results showed that 39% of adults were familiar with the Ethiopian Airlines and Lion Air crashes in March 2019 and October 2018 versus about half in an earlier survey.
Nearly 73% correctly recognized Boeing as the aircraft maker involved in the crashes, down from 82%, resulting in a poll in May 2019.
However, 57% of Americans surveyed said they were not likely to fly in a Boeing 737 MAX on knowing about the aircraft's safety issues. Whereas 37% say, they would be possible to fly in it once it has been in the air for more than six months.
Brazilian largest airline GOL announces to resume Boeing 737 Max flights on commercial routes from December 9. became the first carrier to offer passenger flights earlier this month, and Aeromexico resumed flights with the plane last week between Mexico City and Cancun.
United had 14 Boeing 737-Max-9 planes in its fleet when grounded. American United Airlines (UAL) and Southwest (LUV) of America have not added the aircraft to their schedule till now. United said it plans to do so in the coming three months, while Southwest expects doing so in the spring.
All airlines globally have parked many of the jets they own; given the lack of demand for air travel, there is less immediate need to get the planes back in the air. But the 737 Max is more fuel-efficient than the earlier versions of the plane, so airlines have an interest in getting the Max back into the air.
Travel in Coronavirus Pandemic
American Airlines had to cancel flights because they lacked the airplanes to meet demand, adding to Boeing's financial liability in March 2019.
Now airlines are deferring airplane deliveries and do not expect to receive until COVID-19 vaccines are widely available.
The survey proposes that airline travel will recover pre-pandemic rates once the health crisis diminishes. Moreover, the travelers still consider ticket fares the salient factor when choosing a flight, followed by airlines' measures to protect them from the spread of the coronavirus infections.
About 41% in a poll said ticket price was most influential on buying a plane ticket, and 24% said COVID-19 safety actions such as whether airlines are not allowing middle seats.
Boeing Plane Crashes
The plane crashes in Lion Air Flight 610 (Indonesian), and Ethiopian Airlines Flight 302 came within five months of each other and killed almost 346 people. They have been imputed to flaws in automated flight software MCAS, which prompted the planes to nosedive just after take-off.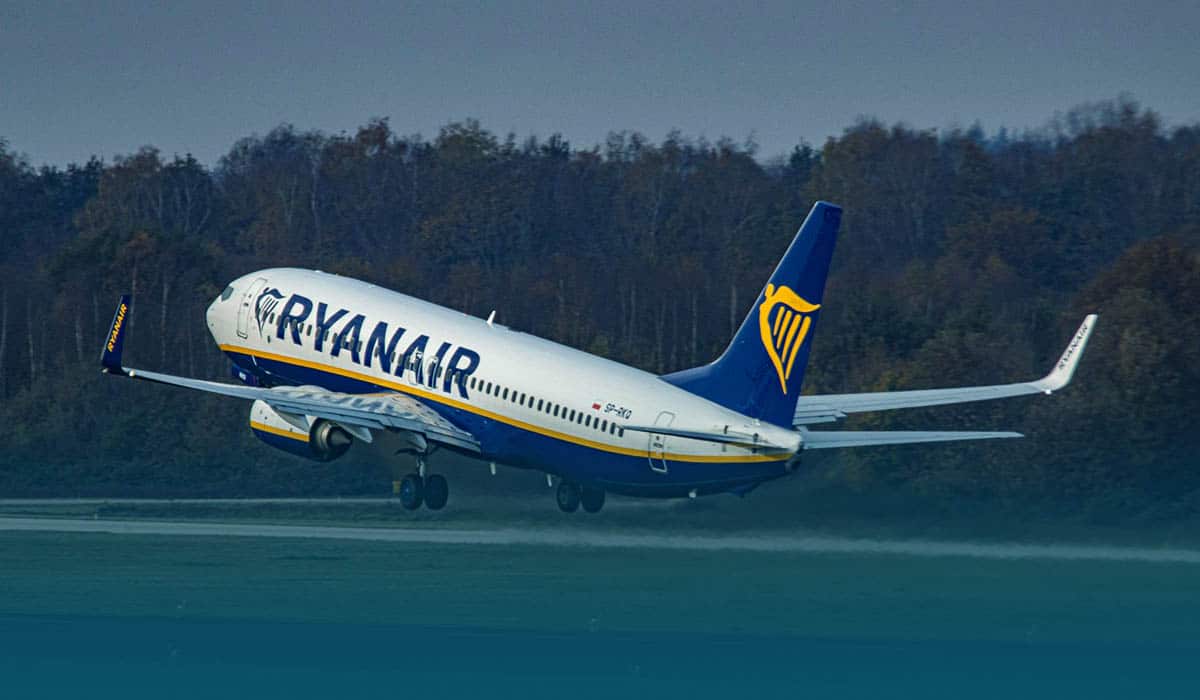 The NTSC final report, published on October 23, 2019, and prepared with help from the US NTSB. NTSC's investigator Nurcahyo Utomo identified interlinked nine factors and told that these are the root cause. Both, NTSC and NTSB reports are contributing the same. NTSB reports identify the leading cause of crashes and then list contributing problems determined to be less critical. Whereas, Indonesia is following a convention used by many foreign regulators of listing causal aspects without ranking them.
Boeing churned out more than 50 of the famous 737 Max per month before the crashes. But airlines around the world have canceled and delayed orders since the pandemic.
Boeing said last month that it did not expect its production rate to top 30 planes a month until 2022. It warned investors of a pile-up of about 450 737 Max planes, only about half of which would be delivered by the end of 2021.