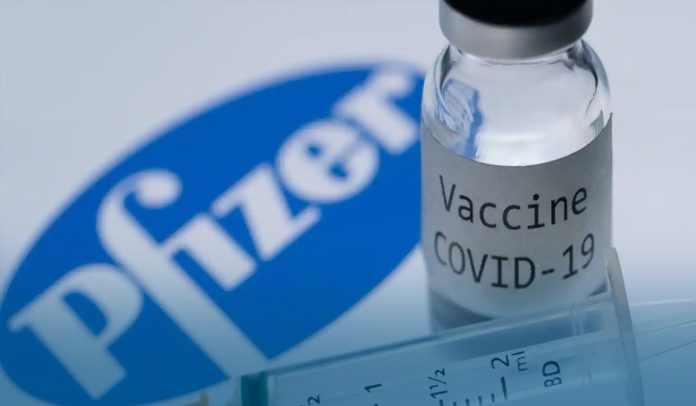 Pfizer Inc. and its German partner BioNTech SE asked the U.S. FDA (Food and Drug Administration) to approve extra-low COVID-19 vaccine doses for kids below 5-years, potentially opening the door for the youngest Americans to begin receiving doses as soon as March. If the agency agrees, the doses containing just one-tenth of the amount given to adults could be dispensed to kids as young as six months. However, even with the potential US FDA approval, the CDC (Centers for Disease Control and Prevention) also has to sign off.
The country's 19M children below 5 are the only group not yet vaccine-eligible. Many parents have been pushing for increased doses to toddlers and preschoolers, particularly as the highly infectious Omicron wave sent big numbers of youngsters to the hospital.
Pfizer and BioNTech seek emergency use authorization for Corona vaccine for kids below 5 years of age. If authorization granted, #PfizerBioNTech vaccine will be the first COVID-19 vaccine available for paediatric populations under 5 years of age.

#COVIDvaccines pic.twitter.com/jJhed6YTuQ

— All India Radio News (@airnewsalerts) February 2, 2022
Furthermore, an open query is how many doses those children will need. Pfizer is testing three doses after two of the extra-low shots turned out to be effective enough for babies but not for toddlers, and the final data from the study is not anticipated until late March. That means the Food and Drug Administration might consider approving two doses for now, with potentially a third dose being cleared later if the research supports it.
Parents countrywide have been pushing for an expansion of doses for 1-5-year-olds, particularly in the wake of the fast-transmitting Omicron variant that resulted in a record number of children's hospitalizations. According to the American Academy of Pediatrics (AAA), last month, over 3.5M kids tested COVID-19 positive.
Pediatric Infections Remained High Since December
Approval would come at a critical moment: Last week, new children's coronavirus infections decreased for the first time since the start of December, but remained high, with more than 0.1M new infections for 25 weeks in a row. Dr. Paul Offit of Children's Hospital of Philadelphia told media that for parents of young children, he'd say, hang in there. But, over the following few weeks, they're going to see a constant dramatic decline.
Fortunately, since November, the COVID-19 vaccine has been available for 5-11-year-olds and for 12-to-15-year-olds since May 2021.
A Louisiana city – New Orleans, became the first major school district to mandate its students ages 5 and above to be immunized for children under five to significantly affect new infections numbers. Only thirty-eight percent of Americans ages 5-17-years are fully inoculated. Academic Dean, School of Public Health at Brown University, Dr. Megan L Ranney, said that she encourages parents to talk to their pediatricians, to read reliable sources of information, not to go down social network rabbit holes, but to look at the real data.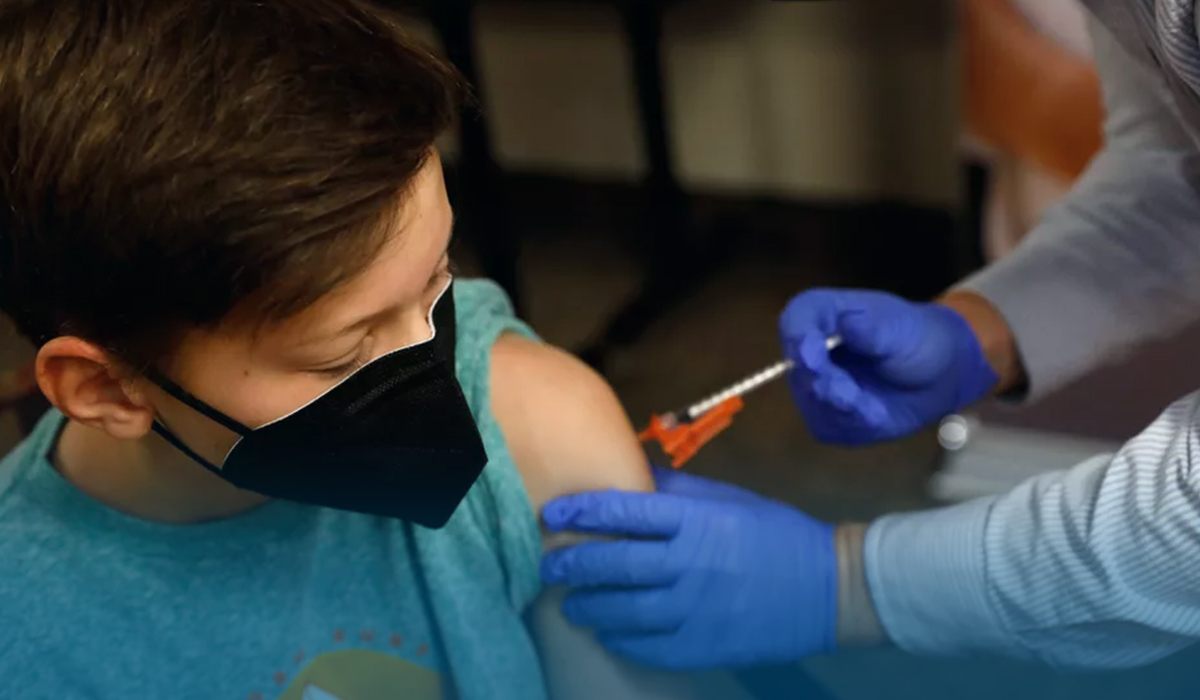 The pharmaceutical firm amended the study because kids ages 2-4-years who were given two 3-mcg doses of the jab didn't have the same antibody level that a larger dose generated in older children.