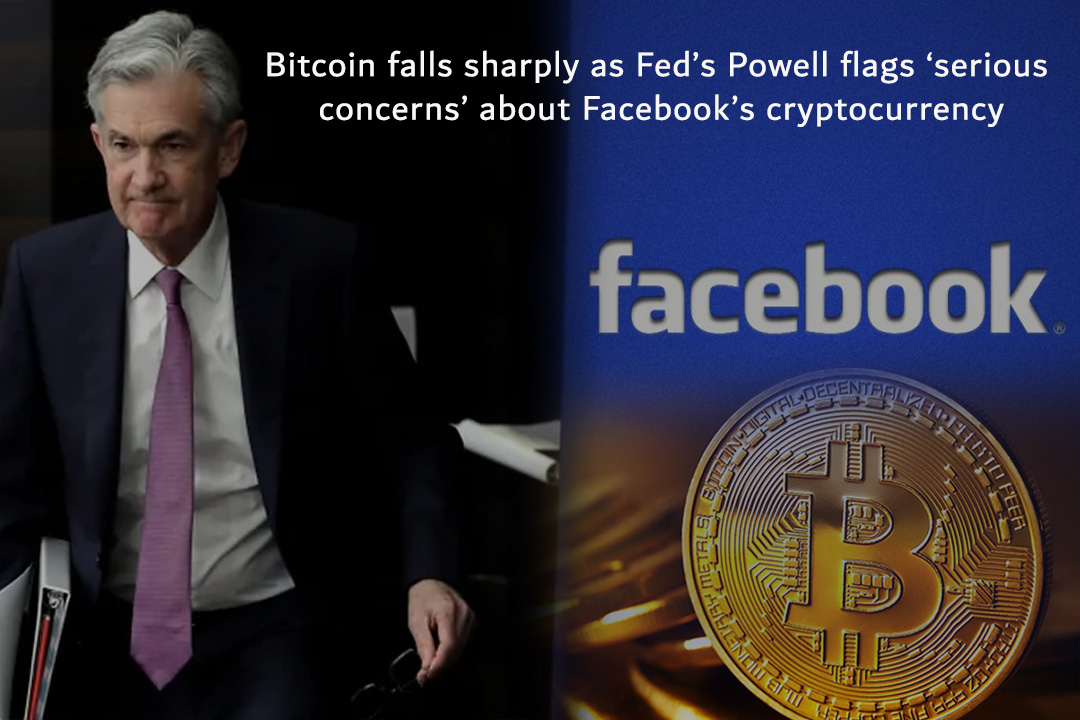 Bitcoin was losing its worth when the Chairman of Federal Reserve, Jerome Powell, said that he has severe concerns with the plans of Facebook to launch its cryptocurrency Libra. According to data of CoinDesk, the best recognized digital currency of the world, Bitcoin regain its rise in 2019, but after the concerns of Powell, it fell about 12% with a worth of $11,300 on Thursday.
Just two weeks ago, Bitcoin touched its high value of $13,000 in seventeen months. Since the start of the year, the digital coin has currently at 200% up value and gathered enough energy and presence that firms like Fidelity and Facebook also involved in the space.
However, it starts sliding as Fed Chairman, Powell stated that he had serious concerns about the Libra, the planned digital currency of Facebook. The social media giant seemed to unveil the token along with a group of companies, including Visa and Uber.
What are the Concerns with the Facebook's Crypto Libra?
At a congressional committee, Powell said that the launching of Libra raises severe concerns about the privacy, financial stability, consumer protection, and money laundering. He added these are the pressing topics that should publicly and thoroughly address.
Libra of Facebook takes the position as a stablecoin, and these cryptocurrencies usually nailed to currencies like the dollar. Whereas, in the case of Libra, the debt securities and a group of government currencies backed it.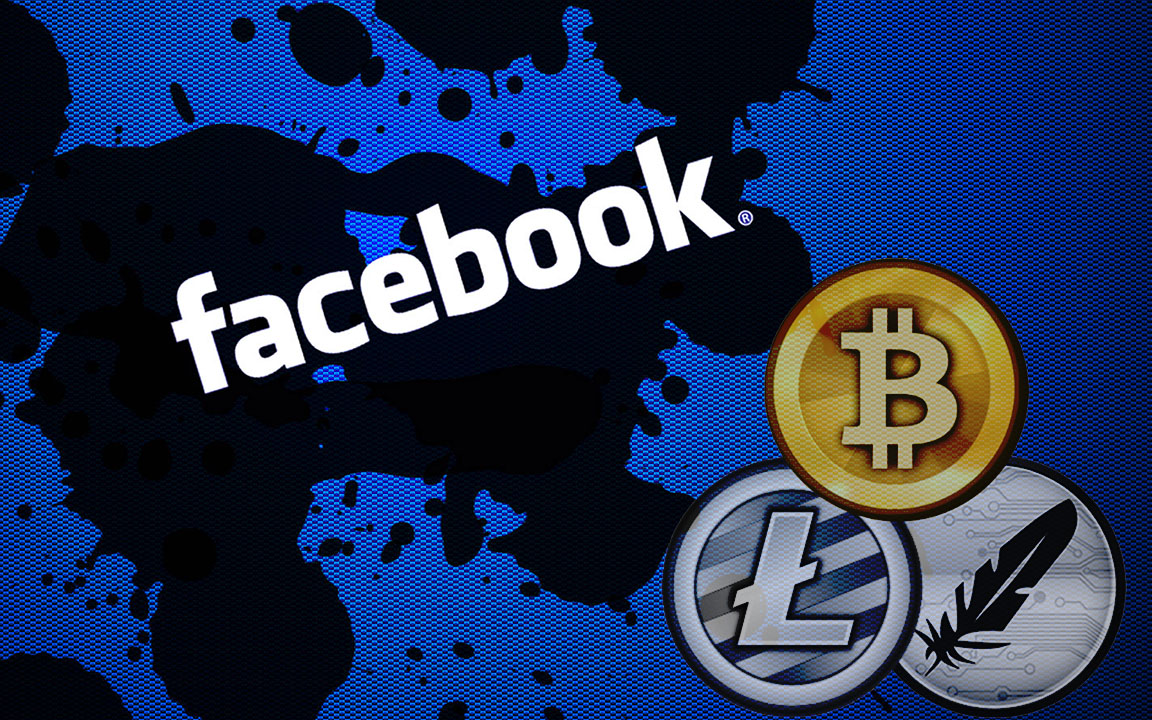 Analysts are optimistic that the launching of Libra will bring new ways for the community to adopt the cryptocurrencies for personal as well as business purposes. On the other side, the project of Facebook clouded with regulatory concerns, with worldwide politicians and central bankers expressing skepticism.
Read Also: Bitcoin Crosses $11,000 For the First Time in 15 Months
Greenspan further added that he was not sure either traders of digital currency were monitoring the comments of Powell. He said that this type of instability is nearly typical for Bitcoin.
Bitcoin was not the single virtual currency to drop after the remarks of Powell. The second and third largest digital currencies of the world, ether, and XRP also fell. Ether drops its value to 13% with the worth of $270 a token whereas XRP loses about 15% with approximately 33 cents.