United States President Biden said Wednesday that he is willing to negotiate the proposed increase of the corporate tax rate to twenty-eight percent from twenty-one percent in his sweeping $2T infrastructure plan.
Major Facts
Taxes hike on corporate income is one way the federal government plans to generate enough revenue to pay for the Biden Administration's ambitious infrastructure and jobs spending proposal.
When asked if he would think a lower tax rate than 28 percent, Joe Biden said at the White House he is ready to listen to that, adding they have got to pay for that, noting there are several other ways they can do it. Moreover, the President said that he is willing to negotiate that.
That is a change from the $1.9T American Rescue Plan, signed into law in March and financed almost entirely with new federal debt.
A minor increase in the corporate rate could satisfy criticizers like Senator Joe Manchin, a Democrat from West Virginia and crucial swing vote in the United States Senate who has said would favor a 25 percent corporate rate instead. In a U.S. Senate split 50-50 between the two sides, Manchin's vote could make all the change.
GOPs, including Mitch McConnell (Senate Minority Leader), has shown no appetite within the Grand Old Party for any new tax hikes.
Key Background and Criticism
President's infrastructure plan calls for above 2 trillion dollars in spending to improve the country's roads and bridges, revitalize the manufacturing industry, and jump-start the transition to clean energy.
There is $621B for transportation infrastructures like bridges and roads, $111B for clean drinking water, and $100B each for expanding broadband and power infrastructure like the electric grid.
That isn't to mention $213B for sustainable and affordable housing, $400B for the care economy, and $100B for workforce development. All that money will be spent over 8 years and be paid for with tax hikes over fifteen years.
Read Also: Joe Biden Details $2 Trillion Infrastructure Plan
Along with the corporate rate hike, President Biden plans to impose a 21 percent minimum tax on American companies' foreign income, and the White House intends to push other nations to adopt a global minimum tax.
Those changes are designed to prevent multinational businesses from shifting profits, production, and jobs overseas.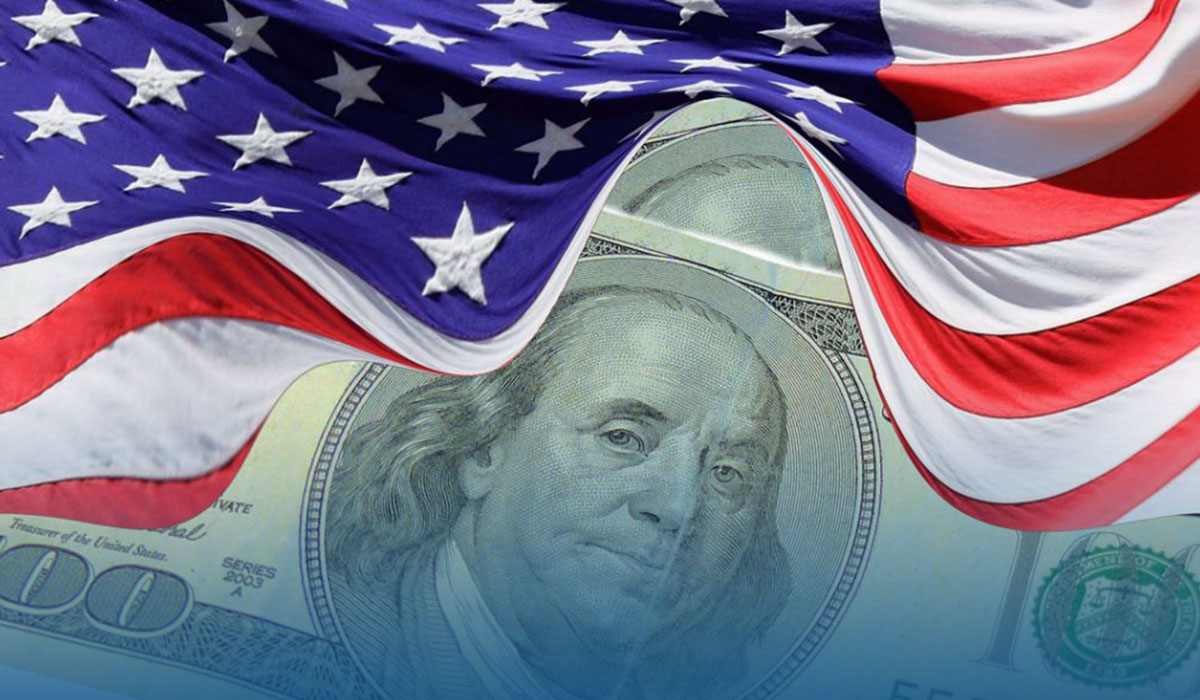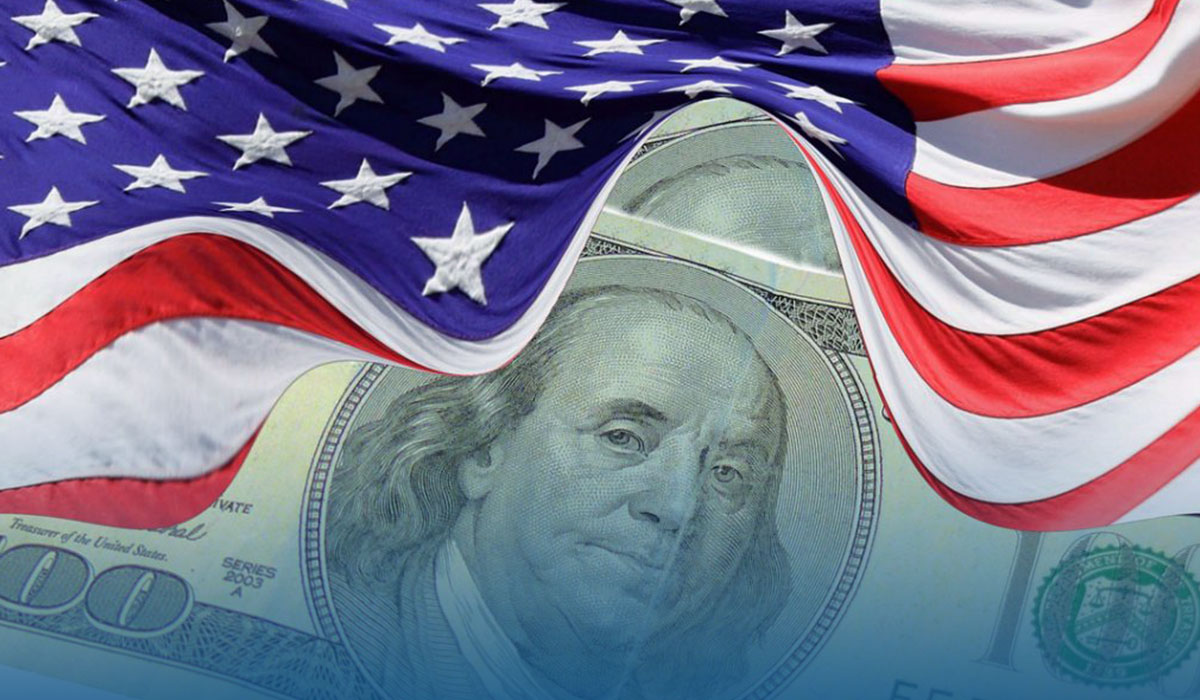 According to the Penn Wharton Budget Model, $2.1T is the number which Biden's infrastructure spending plan would increase over a decade to offset $2.7T in spending.
Whereas, Big business was quick to oppose U.S. President's proposed tax rate hike after introducing the infrastructure plan in March.
The organization of CEOs stated that Business Roundtable firmly opposes corporate tax surges as pay-for for infrastructure investment. Moreover, legislators should avoid creating new hurdles to job creation and economic growth, mainly during the recovery.
Read Also: Nancy Pelosi could Benefit from Biden's $2 T Infrastructure Bill