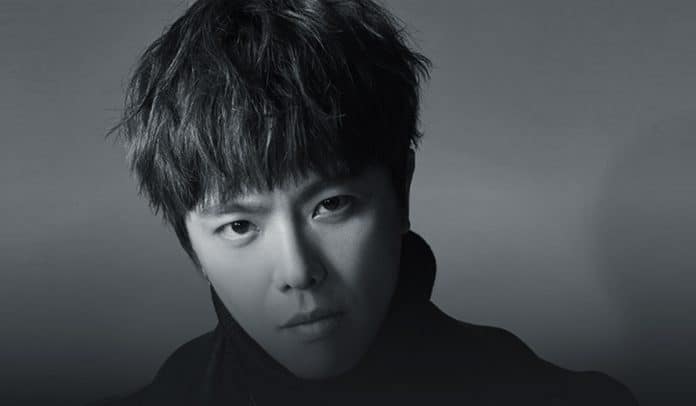 Alien Huang, the Taiwanese actor, and singer died at the age of thirty-six. According to the Central News Agency (CNA) of Taiwan, his father found dead in his apartment in Taipei, about 11:00 am local time on Wednesday. Police reported that the father of Huang approached the apartment because of unreachable contact with his son on the telephone.
Taiwanese Actor and Singer Alien Huang Found Dead in His Apartment at 36​ https://t.co/QIEY4oRqIE

— People (@people) September 16, 2020
The Director of the Qiyan Police Station of the Tapei City Police Department expressed during a news conference that the local fire department responded to calls regarding the death in a building nearby Sanhe Street. On the arrival of the police team at the scene, it found the dead body of Huang in the bedroom, outside the bathroom entrance, with water still running from the tap.
The death cause of the former host of variety shows "100% Entertainment" is still unknown. CNA reported that a post-mortem of the body scheduled for Friday. He late singer returned home Tuesday night and stayed there, according to the news agency.
The short career of Alien Huang
The legendary actor was born in Huang Hong Sheng and rose to the heights of fame after hosting a nature program for kids named "Follow Me, Go!" before connecting with the Japanese-Taiwanese boy band HC3. After the breakup of the brand in 2003, Huang joined another boy band called "Cosmo."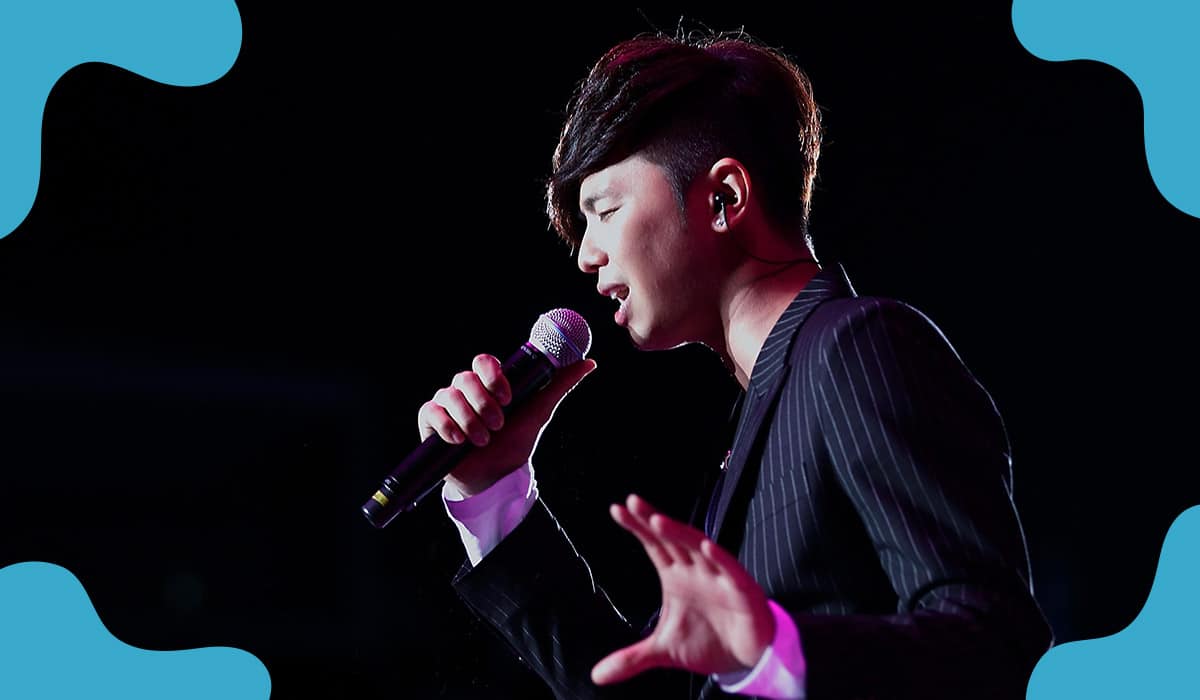 He released five solo albums and several singles. Alien starred in some popular television dramas, including Mysterious Incredible Terminator and Love You. He also appeared in films such as "Din Tao: Leader of the Parade" and Singaporean comedy "Already Famous."
After his death, he becomes the 3rd Asian actor to die; in the last two days, with Japanese actress Sei Ashina died Monday after committed suicide and Korean actress Oh In-Hye reported suicide. Off-screen, Huang also made his name as a fashion designer. His major role in the TV drama series "Lovestore At the Corner" always remembered by his fans.
Read Also: Oscar Winning Czech director Jiri Menzel dies at 82