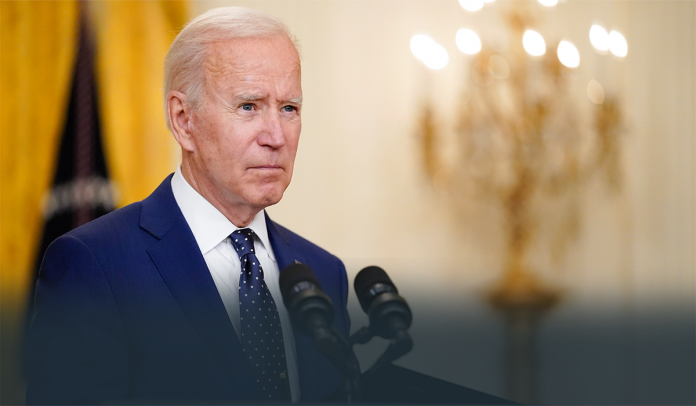 On Monday, American President Joe Biden's government ordered United States departments to modify the terms used to describe immigration matters, including how to refer to those who enter the United States unlawfully, as Fox News has confirmed.
The Washington Post was first to report that the White House order came in the form of memos sent Monday to the heads of Customs and Border Protection (CBP) and Immigration and Customs Enforcement (ICE).
The Biden admin ordered ICE and CBP to stop using dehumanizing terms like "illegal alien" when referring to immigrants, reports @washingtonpost.

Under the order:
▪️ "illegal" is now "undocumented"
▪️ "alien" is now "noncitizen"/"migrant"
▪️ "assimilation" is now "integration" pic.twitter.com/UOOUTPll0V

— AJ+ (@ajplus) April 19, 2021
An official of the United States Department of Homeland Security confirmed to the media outlet that several changes are being made to terms that CBP and ICE will practice.
The American administration has ordered the United States immigration enforcement agencies to stop using dehumanizing terms such as 'illegal alien,' 'alien' and 'assimilation' when referring to immigrants in the country, a rebuke of terms widely used under the Donald Trump government.
The changes will be: 'Alien' will become 'non-citizen or migrant' and 'Alienage' will become 'non-citizen ship.'
Moreover, 'Unaccompanied alien children' will be changed to 'non-citizen unaccompanied children' and 'Undocumented alien' and 'illegal alien' will become 'undocumented non-citizen, undocumented migrant or individual.'
Also, 'Assimilation' will be changed to 'civil integration or integration,' and 'Immigrant assimilation' will now become 'immigrant integration.'
On his first day in office, American President proposed that changes like this could be about to happen.
Read Also: US President-elect Biden To Unveil Sweeping Immigration Reforms On First Day In Office
Joe Biden stated in an executive order that the policy of his Administration is to protect national and border security, address the humanitarian challenges at the southern United States border, and ensure public health and safety.
About 172000 migrant encounters in March 2021 alone
Biden continued that they must also adhere to due process of law as they safeguard the well-being and dignity of all families and communities. His Administration would reset the practices and policies for enforcing civil immigration laws to align enforcement with those values and priorities.
A person with knowledge of the new policy told a news outlet that senior leadership at the DHS had been pushing for the change for weeks before the US President's memos.
Notably, federal law refers to an 'alien' as 'any person not a national or citizen of the United States of America.' Federal law also often refers to the term 'illegal aliens.'
Moreover, non-citizens include immigrants in America illegally, and millions of legal permanent residents, also known as Permanent Resident Card (Green-Card) holders, and visitors arriving on visas for tourism or work.
President Joe Biden's move comes as a massive surge of migrants, many of them looking to claim refugee status, has overwhelmed administration facilities on the Mexican border. Mr. Biden referred to the conditions as a crisis over the weekend.
Moreover, he told reporters that they are going to raise the refugees' cap. But the problem was that the refugee part was working on the crisis that ended up on the border with young individuals. They could not do two things immediately. But now, they are going to increase the number of refugees.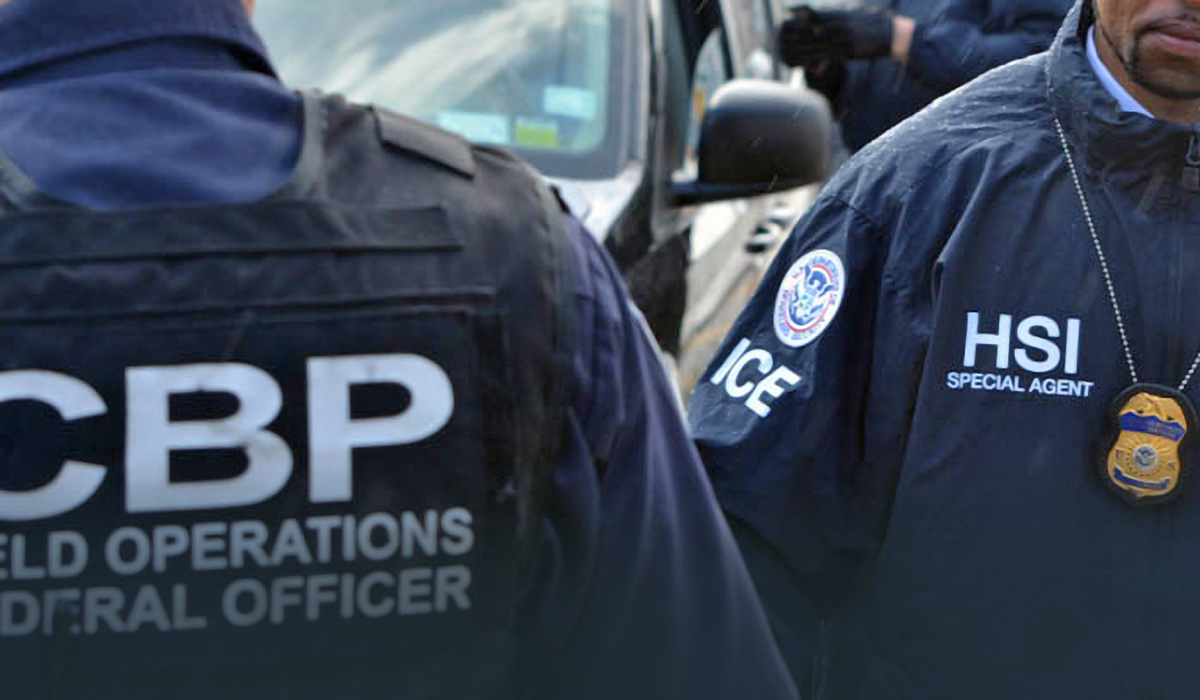 Joe Biden commented in response to backlash over a decision not to raise the cap on the number of refugees America will take this fiscal year (FY) from the number previously set by the Trump government. President Biden swiftly changed course.
Until now, Joe Biden's government has refused to call the dramatic spike in migrant figures, which saw almost 172000 migrant encounters in March 2021 alone. Instead, the administration has referred to it as a challenge and blamed it on the former US President Trump government's dismantlement of asylum paths.
Read Also: More than 500 Hong Kong residents Applied for Special Canada visa in first three weeks