Aishwarya Rai Bachchan, iconic Bollywood actress and her daughter, Aaradhya, diagnosed positive for COVID-19 following news that the actress' husband, Abhishek Bachchan, and father-in-law, Amitabh Bachchan hospitalized after they contracted with the virus. Superstar Amitabh's health was in a stable condition in the isolation unit at Nanavati Hospital. He and his son both hospitalized late Saturday evening following positive tests.
Bollywood actor Amitabh Bachchan has tested positive for the coronavirus. His son, the actor Abhishek Bachchan, his daughter-in-law, actor Aishwarya Rai Bachchan, and granddaughter Aaradhya have also tested positive https://t.co/VwN7K1uoNN pic.twitter.com/Cwn5Lth4ia

— Reuters (@Reuters) July 12, 2020
The hospital confirmed the stable condition of Amitabh Bachchan with mild symptoms and, at present, admitted to the isolation unit of the hospital. The legend tweeted on Saturday that after diagnosed COVID-19, he shifted to hospital. Further, he added, family and his staff members undergone tests and results awaited. He also requested people in close proximity with him during the last ten days to test for the virus.
T 3590 -I have tested CoviD positive .. shifted to Hospital .. hospital informing authorities .. family and staff undergone tests , results awaited ..
All that have been in close proximity to me in the last 10 days are requested to please get themselves tested !

— Amitabh Bachchan (@SrBachchan) July 11, 2020
Amitabh Bachchan brief Biography
Bachchan, a living legend in Bollywood, made over 180 films in his acting career spanning five decades. He greeted by several as the greatest living actor in India and admired in his home country. In 1969, Bachchan starred in his first film. Since then, the star dominated the Indian silver screen for almost half a century – most of India's seventy years as an independent nation.
Fans and followers, along with Bollywood's top celebrities on social media, send tributes and well-wishes to all family members of the illustrious family. Akshay Kumar, Bollywood's leading actor, tweeted with prayers for a speedy recovery with love. Actor Paresh Rawal tweeted, get well soon, sir.
Get well soon sir . Be god with you and stay blessed. @SrBachchan https://t.co/gJwxG9Wix0

— Paresh Rawal (@SirPareshRawal) July 11, 2020
Aishwarya Rai Bachchan brief Biography
In 1994, Rai Bachchan won the title of Miss World Pageant and once dubbed as "the Most Beautiful Woman in the World." She married into the most famous family of Bollywood with her wedding to fellow actor Abhishek Bachchan in 2007. Bachchan and Rai Bachchan are among the most famous couples of the Bollywood and stated as the "Brad Pitt and Angelina Jolie" of India. Aishwarya Rai was a super start long before her marriage.
She worked in several Bollywood hit movies, and she also achieved the title of the world's number one box office star. Also, she earned millions of dollars in endorsements for giant companies such as De Beers diamonds, L'Oréal, and Coca-Cola. In 2004, Time magazine named her among one of the world's most influential people. In the United States, Rai Bachchan also known for starring in the film "Bride and Prejudice" released in 2004 along with the film "Mistress of Spices" in 2005.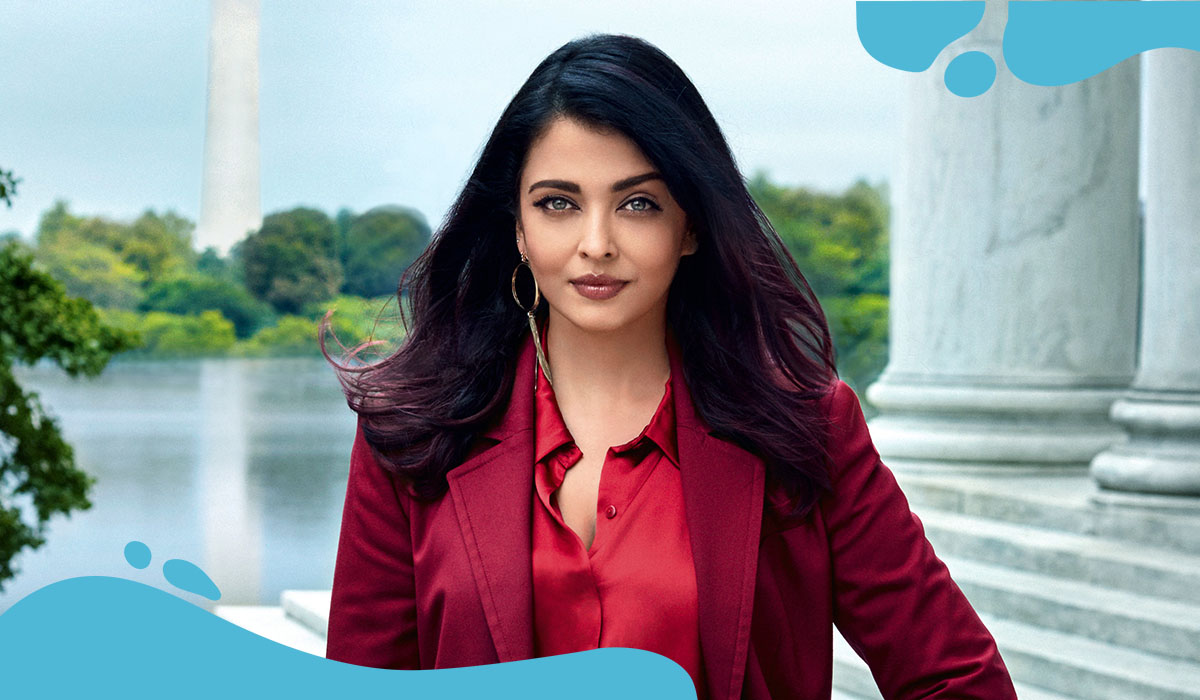 Moreover, the pretty actress also starred opposite Steve Martin in the action-comedy movie "The Pink Panther 2" in 2009. Her wedding to Abhishek Bachchan was one of the biggest events of the year in 2007, and it became international news when she gave birth to a daughter in 2011. Similarly, she was also a popular guest on "The Oprah Winfrey Show" in 2005 and again appearance with her husband in 2009.
Aishwarya and Aaradhya tested positive for COVID-19
On Sunday, Abhishek Bachchan announced via Twitter that his wife, Rai, and eight-year-old daughter Aaradhya tested positive for coronavirus. They will self-quarantining themselves at home. Further, he said that they updated the BMC about their situation. Fortunately, the rest of his family, including his mother, tested negative for the virus. He also expresses thanks to his fans and co-stars for their wishes and prayers.
Aishwarya and Aaradhya have also tested COVID-19 positive. They will be self quarantining at home. The BMC has been updated of their situation and are doing the needful.The rest of the family including my Mother have tested negative. Thank you all for your wishes and prayers 🙏🏽

— Abhishek Bachchan (@juniorbachchan) July 12, 2020
Earlier, Abhishek announced on Sunday that he and his father, Amitabh Bachchan tested positive for the fatal virus. He said that they both remain in the hospital until the advice of the doctors. He also told everyone to stay cautious and safe and follow the rules.
My father and I remain in hospital till the doctors decide otherwise. Everyone please remain cautious and safe. Please follow all rules!

— Abhishek Bachchan (@juniorbachchan) July 12, 2020
Read Also: Naya Rivera assumed dead after disappearing at lake in California