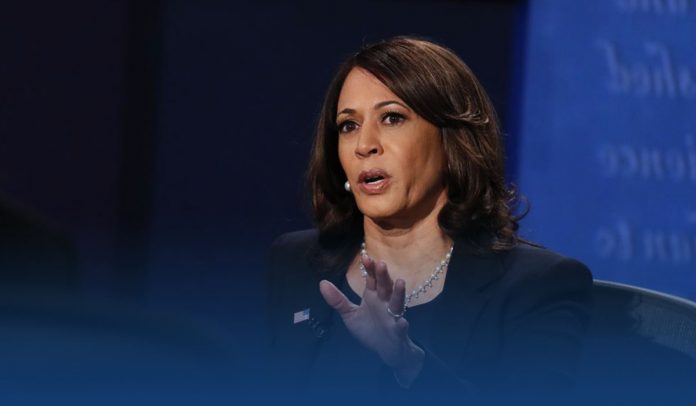 Senator Kamala Harris, the Democratic vice-presidential nominee's non-staff flight crew member and communications director involved in the election campaign, tested positive for the COVID-19, according to the Thursday announcement of Joe Biden's presidential campaign. Jen O'Malley Dillon, the Biden campaign manager, said that all in-person campaigning by Harris – including stops planned for today in the key battlefield state of North Carolina – canceled for the remaining days of the week and the weekend.
BREAKING NOW: Kamala Harris halts travel after 2 involved in campaign test positive for coronavirushttps://t.co/YxEqUkyLaQ pic.twitter.com/qtbp5aBn2c

— Fox News (@FoxNews) October 15, 2020
According to Dillon, the campaign came to know late Wednesday night that both non-staff flight crew members and Liz Allen, Harris' communications director, tested positive for coronavirus. Dillon states that Kamala Harris wasn't in close contact with those two people during the last two days before their positive tests. So, there is no need to quarantine for senator.
However, she stressed that regardless, out of an abundance of precaution and in line with the commitment of the campaign to the peak levels of precaution, the management canceled the travel of Harris through Sunday, 18th October. Though, the senator will keep an aggressive and robust schedule of virtual campaign activities to approach voters all over the country during this time.
Kamala Harris Tested Negative for COVID-19
Senator Kamala Harris tested negative for coronavirus and would get test again on Thursday, according to Dillon. Furthermore, she added that Harris would rejoin in-person campaigning on Monday. She emphasized that neither of these infected people has had direct contact with Senator Kamala Harris, Vice President Joe Biden, or any other staff member since testing positive or in the forty-eight hours prior to their positive test results.
Joe Biden tested two times negative for Coronavirus
Moreover, Dillon emphasized that the former vice president would continue his campaign schedule Thursday. The Biden campaign announced that the Democratic Presidential candidate tested negative again for coronavirus on Wednesday evening. Senator Harris wrote on her Twitter account on Thursday that she came to two negative COVID-19 tests this week. She also says that she is symptom-less to the pandemic. Also, she vowed to transparent with her people about any test results that she would receive.
Late last night, I learned a non-staff flight crew member & a member of my team tested positive for COVID. I wasn't in close contact—as defined by the CDC—with either during the 2 days prior to their positive tests.

I've had 2 negative tests this week & am not showing symptoms.

— Kamala Harris (@KamalaHarris) October 15, 2020
The United States President Donald Trump, first lady Melania Trump and top White House members, and Trump re-election campaign officials tested positive for COVID-19 two weeks ago. After the positive test, Trump admitted to the hospital for three days at Walter Reed National Military Medical Center and temporarily sidelined from the campaign trail.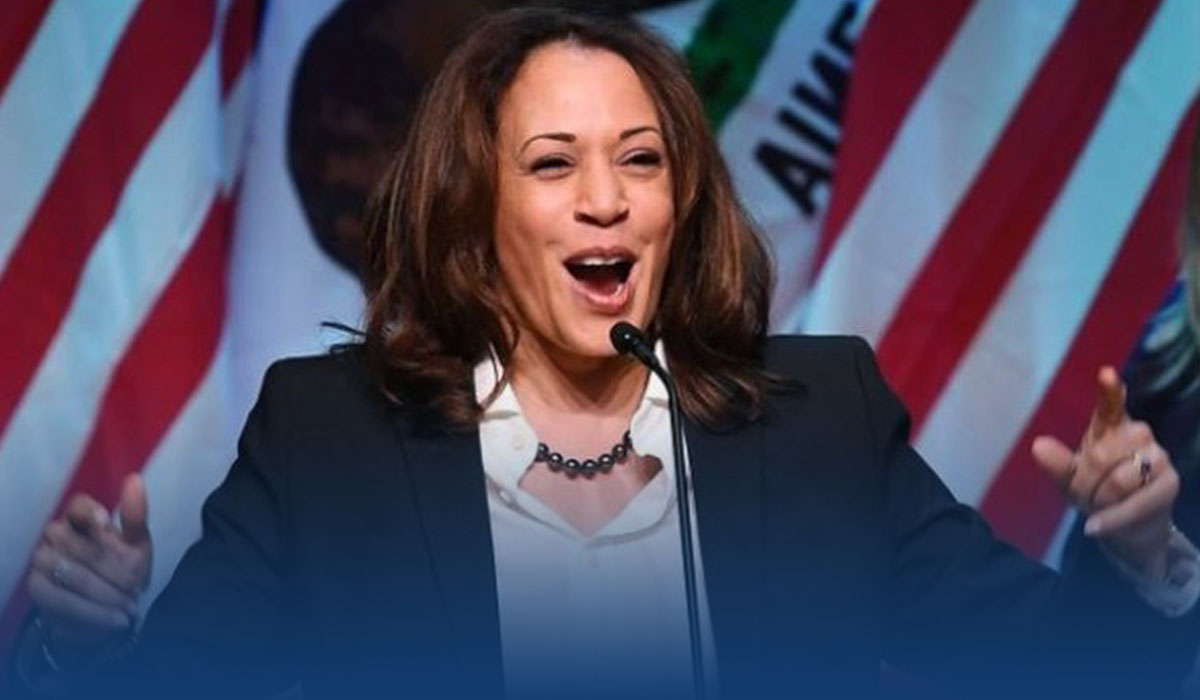 However, Donald Trump restarted holding election rallies with huge crowds of supporters firmly packed together and several not wearing masks, which goes against the warnings of local and national public health officials. Along with their surrogates, Harris and Biden are holding small-scale campaign events with Democratic supporters following social distancing guidelines.
Read Also: Harris and Pence clash on COVID-19 pandemic