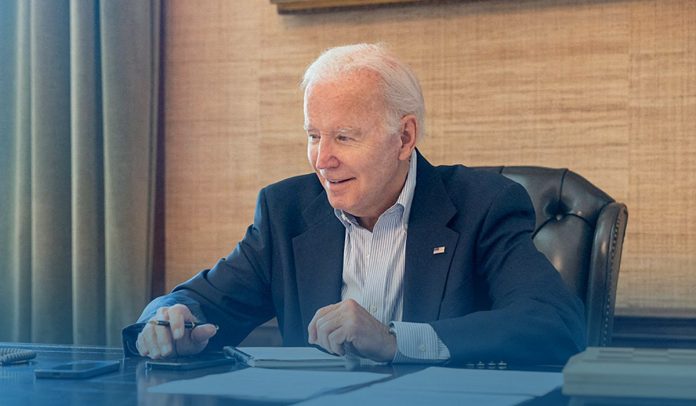 Joe Biden, the United States President, has tested Coronavirus positive and is now isolating at the White House. And Jill Biden, his wife and first lady of the U.S., said she'd tested COVID-19 negative.
On Thursday, U.S. President Joe Biden said that this morning he tested COVID-positive, but he's been double immunized and double boosted with Pfizer shots. Symptoms are very mild. And he really appreciated the inquiries and concerns of his people. Fortunately, he's doing well, getting a lot of work done, and going to continue to get it done. He expressed thanks for their People's concerns. Biden requested his people to keep the faith.
President Biden is fully vaccinated, twice boosted, and experiencing mild symptoms following a positive COVID-19 test. Read a letter from Dr. Kevin O'Connor, Physician to the President: pic.twitter.com/Vq9iuAfBdO

— The White House (@WhiteHouse) July 21, 2022
Karine Jean-Pierre, the White House Press Secretary, said Mr. Biden would continue carrying out all his duties altogether. The statement added that the President has started taking antiviral COVID-19 pills manufactured by Pfizer – Paxlovid – that could cut the hospitalization risk for COVID-positive people. In addition, consistent with the guidelines of the Centers for Disease Control and Prevention, Mr. will isolate at the Executive Mansion.
Dr. Ashish Jha, the White House COVID-19 Response Coordinator, said Joe Biden, 79, was experiencing fatigue with an unproductive cough and a runny nose. He added the President went to bed but didn't sleep well and then tested COVID-19-positive early Thursday.
Jean-Pierre added he's been in touch with the White House staffers by phone on Thursday morning and will join his planned meetings at the White House via Zoom and telephone. Moreover, he'll keep on working in isolation until he tests Coronavirus negative. Then, once he recovers, he'll return to work with a personal presence.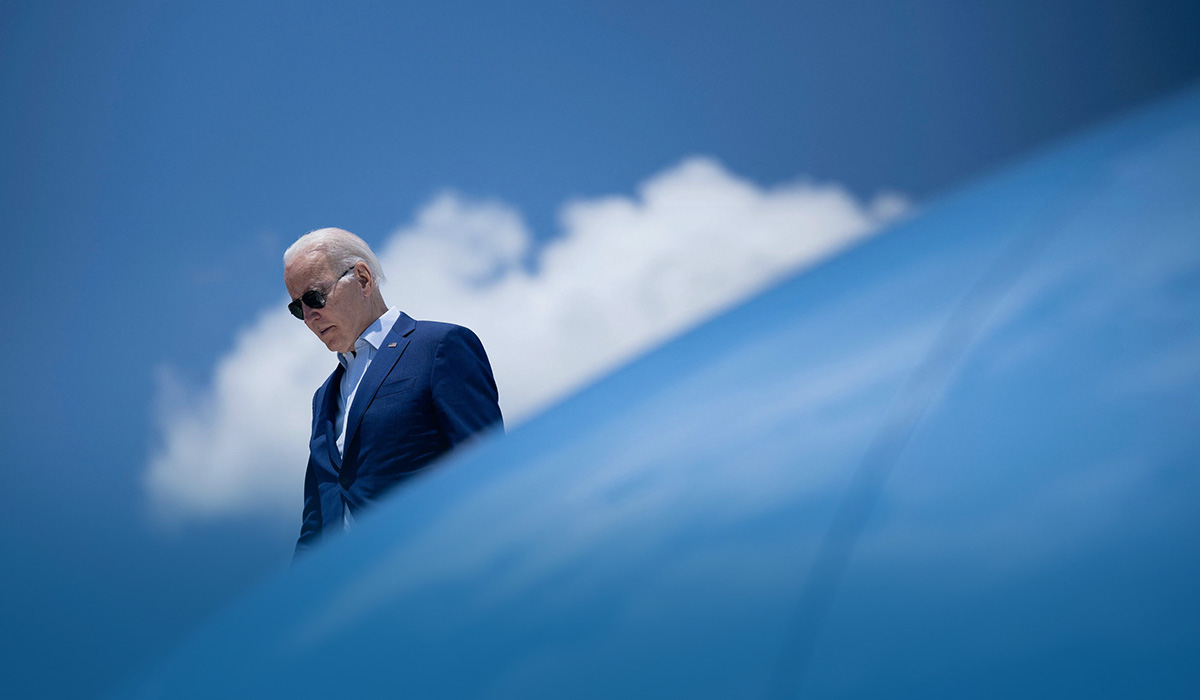 The White House Press Secretary continued that per standard White House protocol for COVID-positive cases, the White House medical Unit will notify all close contacts of Mr. Biden during the day, including any Congressional members who interacted with him during travel in the previous day. However, on Tuesday, President Biden tested negative for Coronavirus.