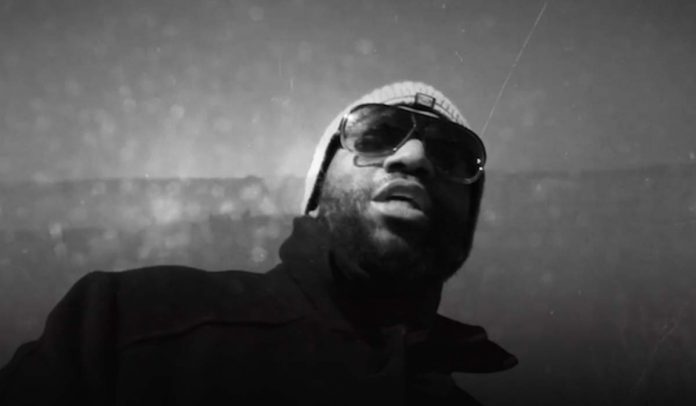 Malik B., real name Malik Abdul Basit, the founding member of The Roots and rapper, died at 47. His friends and family members didn't share the cause or date of death, not any additional details about the death. On Wednesday, The Roots group confirmed the death news of Philadelphia on its official Instagram and Twitter account.
#RIP: Malik B, a rapper and founding member of The Roots, has died. He was 47. The group announced the death of the Philadelphia-born emcee in a social media post Wednesday. The cause of death was not released.https://t.co/DKvWwk6KWI

— Action News on 6abc (@6abc) July 29, 2020
Band members Tariq "Black Thought" Trotter and Ahmir "Questlove" Thompson stated that with tearful eyes and heavy hearts they regretfully inform their fans about the passing of their beloved brother and longtime Roots member Malik B. May he always remembered for his devotion to Islam, his innovation as one of the most gifted MCs of all time and loving brotherhood. They also requested the fans respect his family and extended family in the time of grief, such a great loss.
We regretfully inform you of the passing of our beloved brother and long time Roots member Malik Abdul Basit. May he be remembered for his devotion to Islam and innovation as one of the most gifted MCs of all time. We ask that you please respect his family in our time of mourning pic.twitter.com/NVHtb2CFWP

— The Roots (@theroots) July 29, 2020
Black Thought pay Tribute to Malik B. on his Instagram account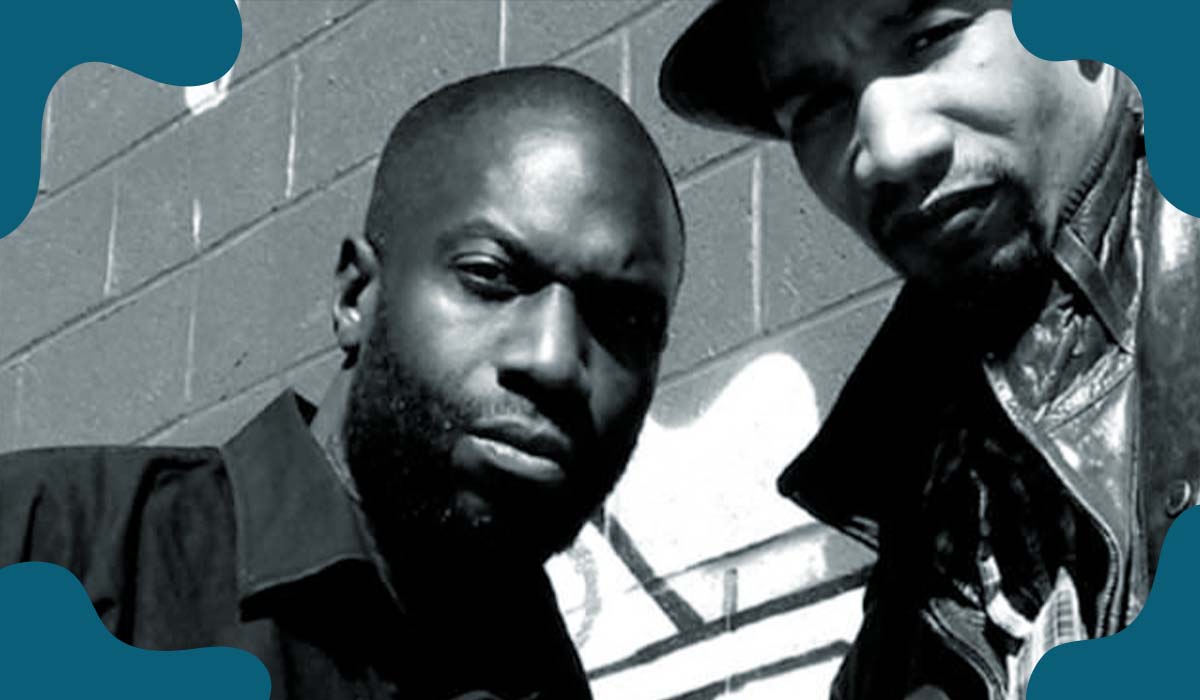 Along with other Black Thought, the co-founder of The Roots also paid tribute on his official Instagram account. He said that mutually they made a name and paved a way towards success. They revived a city from the ashes and called it Illadelph. In friendly competition with Malik from the first day, he always felt as if he influenced only a mere fraction of his true gift and potential.
Trotted credited Malik B. with having improved his steel, comparing his music to poetic law and praising him for making the English Lang his b—ch. Black Thought he always wanted to change him, to sophisticate your viewpoint somewhat and make him see that there were far more further options than the streets, only to understand that you and the streets were one and there was no way to detach a person from his true self.
Read Also: Naya Rivera assumed dead after disappearing at lake in California