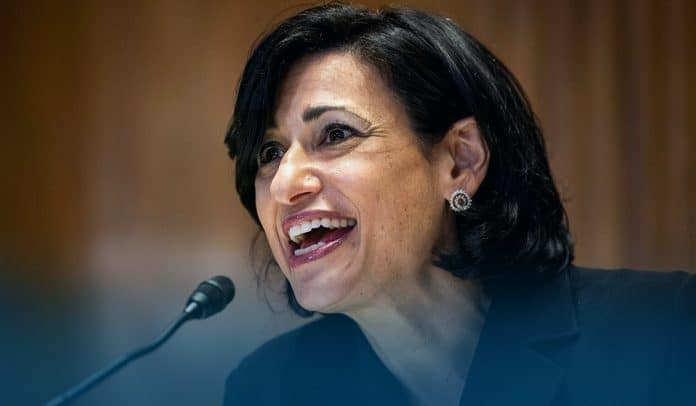 Dr. Rochelle Walensky, the director of the U.S. federal health agency CDC, has accepted that the organization fell short while tackling the deadly Coronavirus pandemic and announced a shake-up of CDC staff and policies established to boost the agency's response to the emergency crisis.
On Wednesday, the Director of the U.S. Centers for Disease Control said the deliberated reforms would increase accountability and improve timely response at the Centers for Disease Control and Prevention. The Atlanta-based agency's primary goal is to protect public health and safety through disease control and prevention in the country and worldwide.
The US CDC's dealing with the COVID-19 pandemic has come under fire from some health professionals who assert it has become too politicized and remained unsuccessful in gathering vital information required to curb the spread of the fatal disease or promote rapid Coronavirus testing.
On the other hand, when talking about the 2022 monkeypox outbreak, criticizers have shown worries about the CDC's slow initial actions taken to stop the spread of monkeypox, an infectious viral disease that can occur in humans as well as animals, which the White House declared a "public health emergency" on August 4.
Dr. Rochelle Walensky told the agency personnel about the amendments on August 17. She added that it's an initiative of the CDC, and the White House or any other government official didn't direct it.
First Lady Jill Biden Tests COVID-Positive
The CDC's director said in a statement that for 75 years, the Centres for Disease Control and public health have been readying for the Coronavirus disease, and in their big moment, their execution didn't steadfastly meet hopes.
Furthermore, the US CDC, with a budget of around 12 Bn dollars and over eleven thousand employees, is tasked with protecting the US people from disease breakouts and other health hazards. According to the media, it's usual practice for each Director of the CDC to make some changing; however, Rochelle Zelensky's action hails due to the high demand for 'reorganizing.'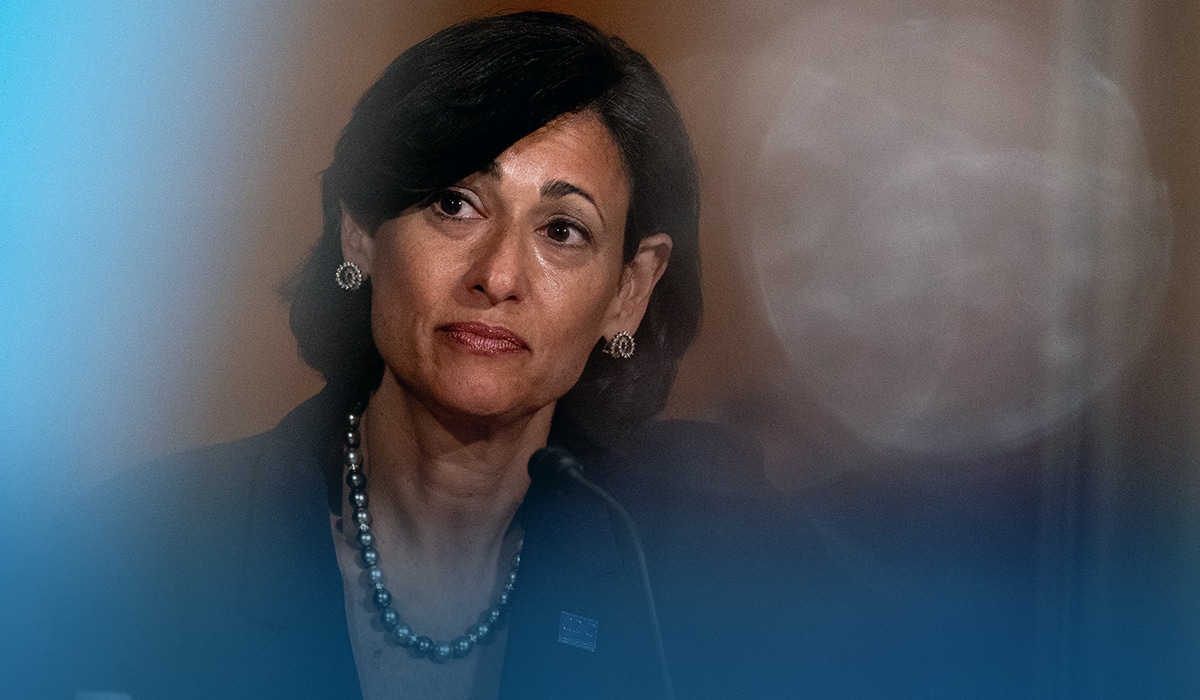 The White House announced Tuesday that Jill Biden, the first lady of the U.S., tested Coronavirus-positive and was experiencing very mild symptoms. She, like her husband, Joe Biden, has completed initial vaccine doses and also received two booster shot developed by Pfizer-BioNTech.
And fortunately, Joe Biden, the President of America, ended his isolation on August 7 after recovering from the lethal virus. He continues to test Coronavirus-negative but will use a face mask indoors for at least ten days as a precautionary measure.
Read Also: US CDC Updated its COVID-19 Guidance