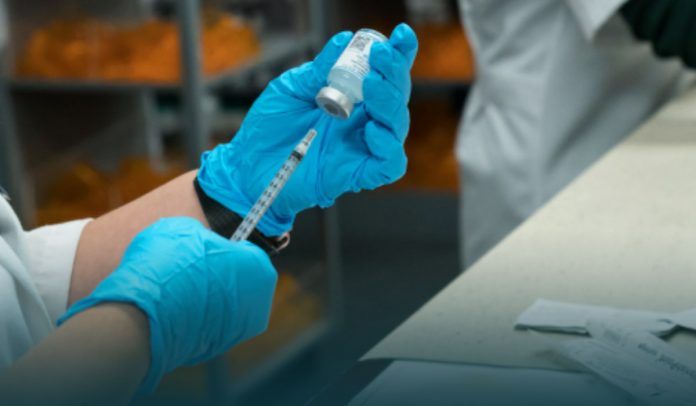 Joe Biden, American President, announced on Tuesday thousands of pharmacies would begin administering coronavirus vaccines to U.S. people without appointments as part of an effort to convince more Americans to get vaccinated against coronavirus by making inoculations more convenient.
President Biden is directing the almost forty thousand pharmacies that receive COVID jabs through a partnership with the federal administration, including independent stores and chains like CVS Pharmacy, to start offering walk-in appointments.
Almost 40 percent of US adults are fully immunized against COVID-19
U.S. President also announced a new national COVID-19 inoculation goal of 70 percent of American people having received at least one coronavirus vaccine dose by July 4, a new benchmark for returning America to a semblance of normalcy in conjunction with the celebration of America's independence anniversary.
On Tuesday, the President said in an address from the White House that means giving close to 100M doses, some first doses, other second doses, over the coming sixty days.
According to the CDC (Centers for Disease Control and Prevention), nearly 40 percent of United States adults are now fully immunized against coronavirus.
Senior government officials say that if 70-85% of the US population is immunized, that will result in a significantly lower virus infection rate, putting America on the way to returning to normal life.
He's also pushing state-run clinics to offer walk-in vaccinations, though state governments have been given broad latitude to set their vaccination policies.
The president said the federal administration aims to shift from mass-inoculation sites to smaller mobile clinics, including locations in hard-to-reach areas.
US President acknowledged that the immunization pace had slowed countrywide in past weeks. Moreover, he framed the introduction of walk-in appointments and smaller clinics to make it easier to reach persons who are skeptical or hesitant.
Read Also: President Biden to Order All U.S. Adults Be Eligible For Vaccine By May 1
American President wants 70% of American Adults Vaccinated Against Coronavirus by July 4
Biden said, as they anticipated, the vaccination pace is slowing now that the majority of US adults have already received their first dose. Soon, they'll have reached the American adults who are most eager to get inoculated, and at that point, that effort would shift to a new phase.
Some clinics and pharmacies have already begun administering coronavirus vaccinations on short notice. Now, Walgreens and CVS offer same-day appointments, last week, Rite Aid started offering walk-in immunizations on a limited basis, and some state and local well-being clinics have rolled out walk-in hours.
That shift is partly a function of slower demand. Health clinics struggled to keep up with the need for jabs earlier in 2021, but some vaccination places have closed their doors in recent weeks because too many appointment slots were unclaimed.
Joe Biden aims for 70 percent of US adults to get at least one vaccine shot by July 4, a 14-point increase from the country's current adult immunization rate. But immunizations have slowed down over the past few weeks, and some American people remain hesitant to get vaccinated.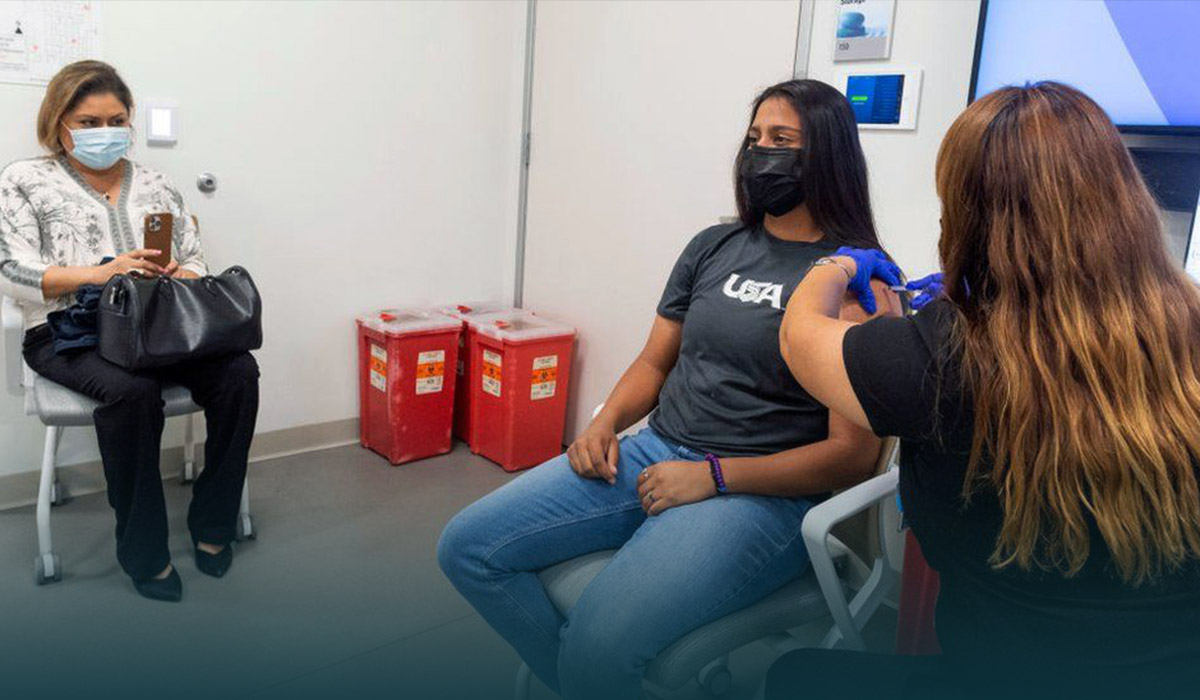 Moreover, he hopes to fully immunize 160M American people by July 4, up from the 105.5M who are currently fully vaccinated.
Federal regulators could approve Pfizer's COVID-19 vaccine for children ages 12-to-15 in the next week, making it the first COVID vaccine available for younger teenagers.
The US President vowed the federal administration is ready to start giving out shots to kids as soon as the FDA signs off. He said that pharmacies would offer vaccines to teenagers, and jabs will be sent directly to pediatricians' offices.
Read Also: Joe Biden Promises Enough Vaccine for All Americans by End of May