On Monday, the U.S. Centers for Disease Control said that the agency director, Dr. Rochelle Walensky, suffered from a COVID-19 rebound after ending a course of Pfizer's COVID-19 antiviral tablet. Initially, Ms. Walensky tested positive for the fatal Coronavirus disease on October 21. In accordance with US CDC instructions, Walensky is isolating at home and would attend her scheduled meetings virtually.
Rochelle Paula Walensky, Director of the U.S. Centers for Disease Control, experienced mild symptoms from her prior Coronavirus infection, received the course of Pfizer-developed antiviral therapy, Paxlovid – part of a nirmatrelvir/ritonavir combination, and after an isolation time period, she tested COVID-negative. But unfortunately, she started to develop mild symptoms on Sunday and again tested positive for the lethal virus. The agency director got an updated COVID vaccine dose in September.
Dr. Walensky is the third government executive, after Joseph R. Biden, the U.S. President, Dr. Anthony S. Fauci, NIAID Director and Chief Medical Advisor to President Biden, to experience a repeated viral infection following the initial course of Ritonavir-boosted Nirmatrelvir.
How many Americans died amid COVID?
Among other American officials, HHS Secretary Xavier Becerra also contracted COVID in June, and the US First Lady, Jill Biden, tested COVID-positive in August. Some individuals who received Paxlovid have experienced a COVID rebound that occurred days after the 5-day medication had completed, according to studies.
In August, the US FDA (Food and Drug Administration) requested Pfizer to test the effects of a second course of Paxlovid among people who suffered from a relapse in COVID medication. According to the FDA's letter to Pfizer, the pharmaceutical company must have to submit the initial outcomes of the trial of an additional Paxlovid course by 30th September 2023.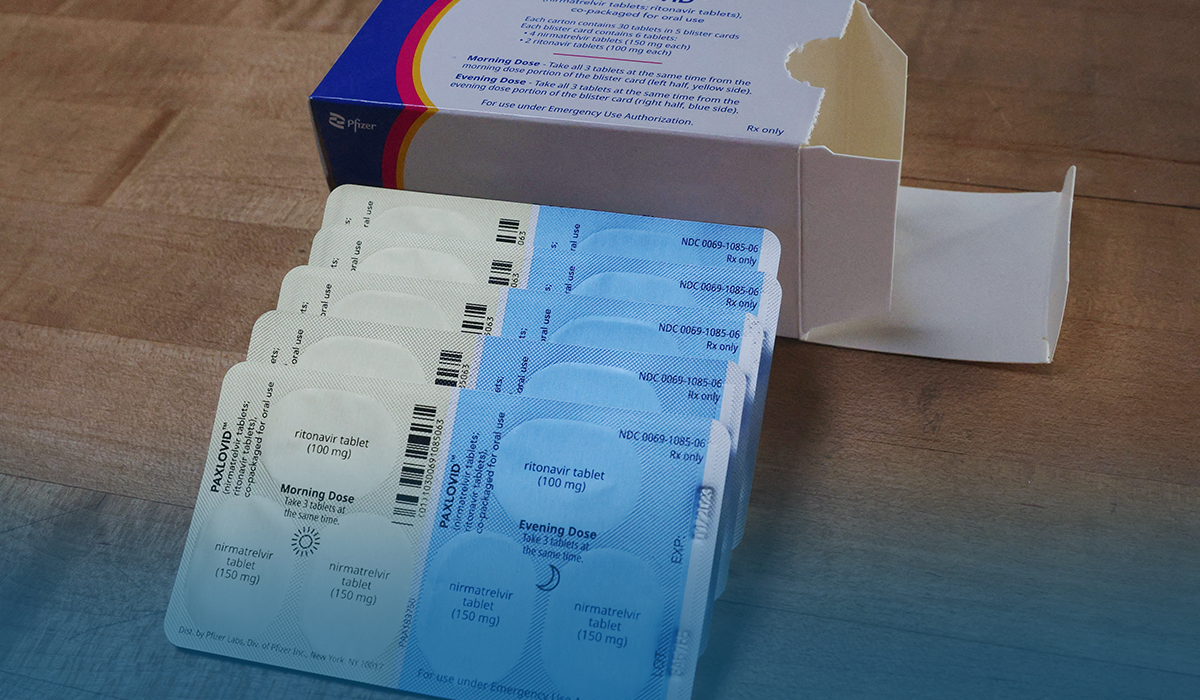 According to the figures from the CSSE at Johns Hopkins University, as of 1st November, since the COVID outbreak, more than 97 million cases recorded in the United States. And unfortunately, 1,070,389 Americans died due to the fatal disease caused by Coronavirus.