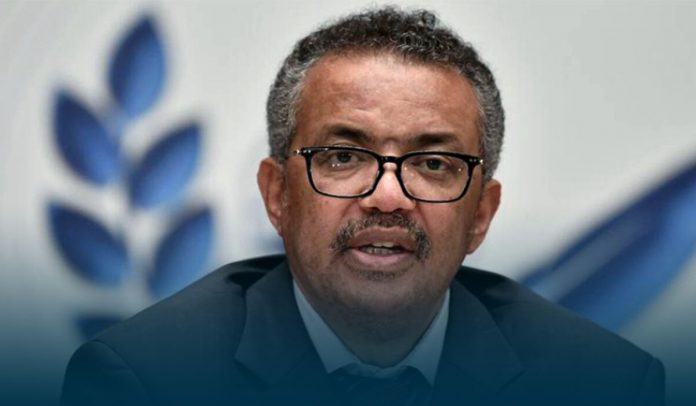 On Wednesday, World Health Organization Director-General, Tedros Adhanom Ghebreyesus, called for a moratorium on administering COVID-19 vaccine booster doses as a way to help make sure that shots are available in nations where some people have received their first doses.
The head of WHO made the request mostly to rich countries that have far outpaced the developing nations in the vaccinations toll. He said wealthier countries had administered nearly a hundred shots of COVID-19 vaccines for every hundred people on average. In contrast, low-income nations, hampered by short vaccine supplies, have provided only one-and-one-half shots per hundred people.
Officials of the U.N.'s agency responsible for international public health say the science is unproven about whether injecting booster doses into the arms of people who are already fully vaccinated is protective in preventing the coronavirus spread.
WHO has frequently called for wealthier nations to help advance access to COVID-19 vaccines in low-income nations. In addition, it has been claimed that no one is safe until everyone is safe because the more widely and longer the SARS-CoV-2 circulates, the more is the chance that new virus variants could emerge and protracts the worldwide crisis in fighting the COVID-19 pandemic.
The U.N. health agency has no power to require countries to act, and several in the past have ignored its requests on matters such as restricting cross-border travel, donating coronavirus doses, and proceeding to increase manufacturing of vaccines in low-income nations.
Which Countries Have Started Administering Booster Shots?
WHO head pointed to the organization target he had declared in May this year, seeking to make sure that ten percent of the population in all countries get jabs against the deadly coronavirus.
Moreover, he told a press briefing that the World Health Organization is calling for a moratorium on COVID-19 booster doses until at least September's end to enable nearly ten percent of every nation to be inoculated.
#HealthWorkers, older people & other at-risk groups need #COVID19 vaccines now. @WHO is calling for a moratorium on boosters until at least the end of September, to enable at least 10% of the population of every country to be vaccinated. #VaccinEquity pic.twitter.com/6AwkppgbJj

— Tedros Adhanom Ghebreyesus (@DrTedros) August 4, 2021
Furthermore, the organization has emphasized getting jabs to older people, healthcare workers, and other target people in several nations ahead of booster dose drives. Germany, France, Israel, and several Middle East nations have already begun administering COVID-19 booster doses. In addition, the United Kingdom and America are considering intentions to do so in the wake of the emergency of the more transmissible Delta variant.
WHO's vaccine chief, Dr. Katherine O'Brien, noted that a smaller number of nations were injecting booster shots though many were thinking about it.
White House Press Secretary Jen Psaki said that they declared just a day ago that they hot an important landmark of more than 0.11 billion vaccines donated to the countries worldwide, and that is more than any other nation has shared combined.
G-20 Has A Critical Role To Play In Vaccinating The World
So, in their country, they also have sufficient supply to make sure that every US individual has access to a jab. Moreover, they would have adequate supply to make sure, if the Food and Drug Administration decides that booster shots are suggested for a portion of the entire population, to provide those also.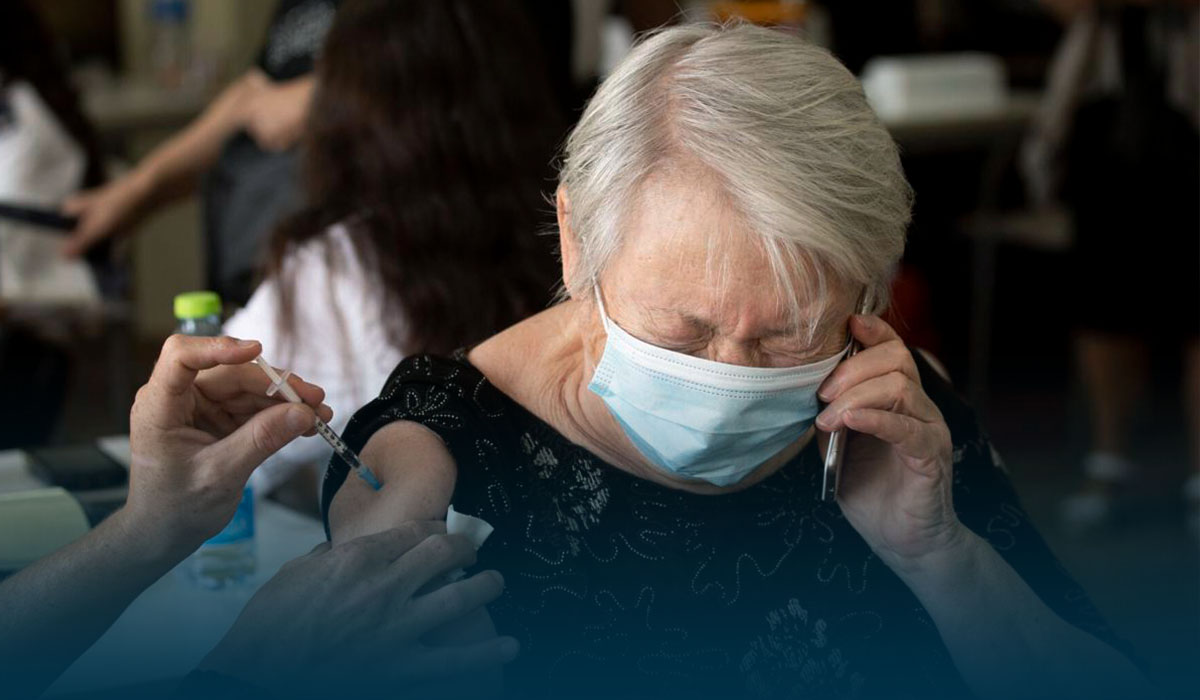 Furthermore, the WHO head said requesting in particular to the influential G-20 large economies that they need everyone's cooperation, particularly the few nations and firms that control the worldwide vaccines' supply. The Group of 20 has a critical role to play as the nations that are the substantial manufacturers, the massive consumers, and the most prominent donors of coronavirus jabs.
Tedros urged the G-20 to make solid promises to support worldwide immunization targets.