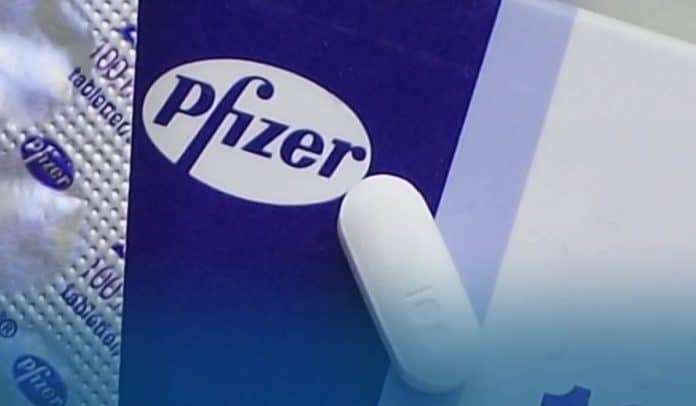 On Tuesday, American pharmaceutical company Pfizer Inc. said it's seeking United States approval of its experimental pill for the treatment of COVID-19, which could decrease the chance of hospital admission and death for adults at risk of fatal disease by 89 percent in a clinical trial. In addition, the Company has made a deal to permit its pill Paxlovid to be produced and sold in 95 emerging countries.
Pfizer said it completed its submission of its request for Emergency-Use Authorization (EUA) of the tablet, Paxlovid, with the US Food and Drug Administration (FDA), including data from the drug manufacturer's clinical trial. The drug firm's filing comes as new COVID-19 cases increase again in America, driven chiefly by hotspots in the US States where winter is driving more population indoors.
The US FDA is already reviewing a rival pill from Merck & Co., and several smaller pharmaceutical firms are also anticipating seeking approval for their own antiviral COVID-19 tablets in the upcoming months.
UPDATE: Today, Pfizer announced we are seeking Emergency Use Authorization (EUA) of our #COVID19 oral #antiviral treatment candidate from the @US_FDA. Learn more: https://t.co/106aix7zKj pic.twitter.com/NxHh0VW5JK

— Pfizer Inc. (@pfizer) November 16, 2021
The agreement with the Medicines Patent Pool (MPP), a U.N.-backed public health organization not-for-profit, could produce the treatment available to 53 percent of the world's population. However, it excludes several nations that have had massive COVID outbreaks, including Brazil. Moreover, the drug firm says that Paxlovid reduces the risk of severe COVID in susceptible adults.
Promising New Weapon
Albert Bourla, the Chief Executive of Pfizer, said in a press release that they're proceeding as quickly as possible in their effort to get that possible treatment into the hands of patients, and they look forward to working with FDA on its review of their application.
Furthermore, the oral treatment pill could be a rosy new weapon in the battle against the deadly pandemic, as it could be taken as an early at-home treatment to help avoid hospitalizations and fatalities. Moreover, it could become a critical tool in nations and areas with restricted access to jabs or low inoculation rates.
It isn't immediately evident when American drug regulators would rule on Pfizer's request. Merck and Ridgeback Biotherapeutics, which are jointly producing a rival antiviral pill, "molnupiravir," completed EUA submission on 11th October.
A board of outside advisors to the U.S. FDA would meet to consider that application on 30th November. So, it's likely to be available in the current year.
Precisely, the drug company headquartered on 42nd Street in Manhattan, New York City, wants the medication for adults who have mild-moderate COVID infections and are at risk of becoming severely ill. That is similar to how other medications are presently being used to cure the disease. But all US FDA-approved COVID-19 treatments require an injection by a medical professional at a clinic or hospital.
Paxlovid is 89% Effective at Reducing Hospitalizations, Deaths
Earlier in November, Pfizer reported that its antiviral pill reduces hospital admissions and fatalities by 89 percent among high-risk adults with initial COVID-19 symptoms. The Firm studied its oral treatment in uninoculated people who experienced the worst risks from the novel coronavirus amid age or health issues, like obesity, diabetes. If recommended, the Food and Drug Administration would have to weigh making the pill available for inoculated people dealing with breakthrough COVID-19 cases since they were not part of the initial tests.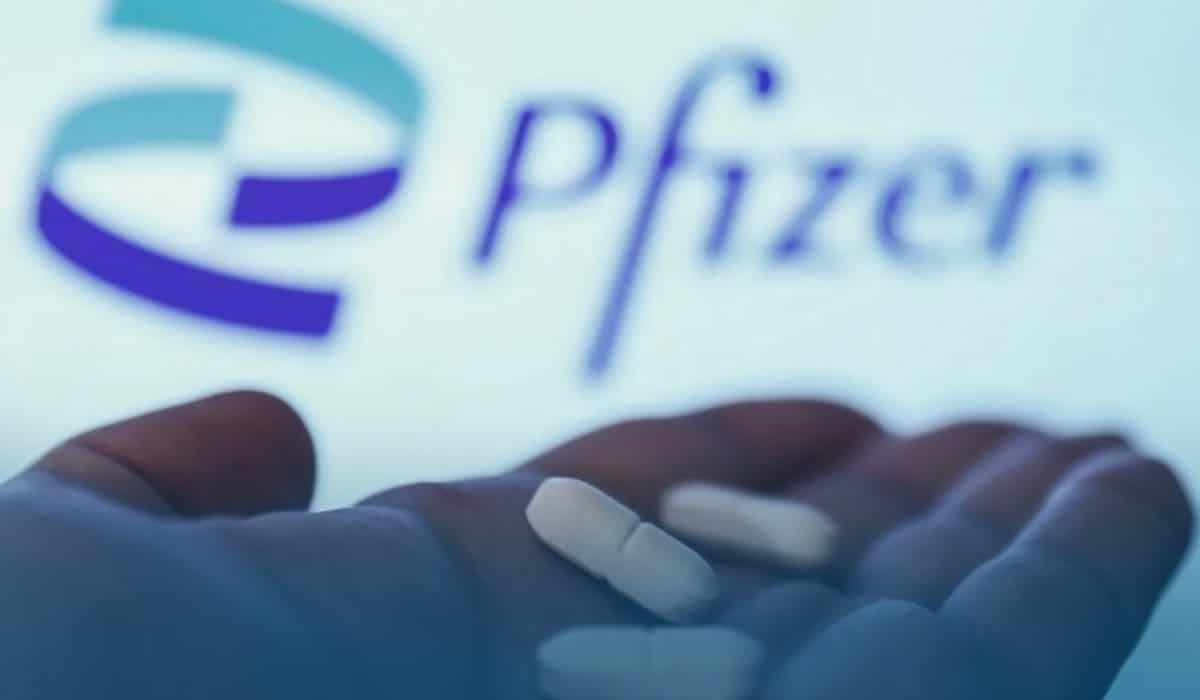 The President Joe Biden administration plans to purchase 10M courses of Pfizer-made COVID antiviral pill as regulators weigh whether to approve the tablet, which has been found to cut COVID hospitalizations and fatalities from the coronavirus significantly.