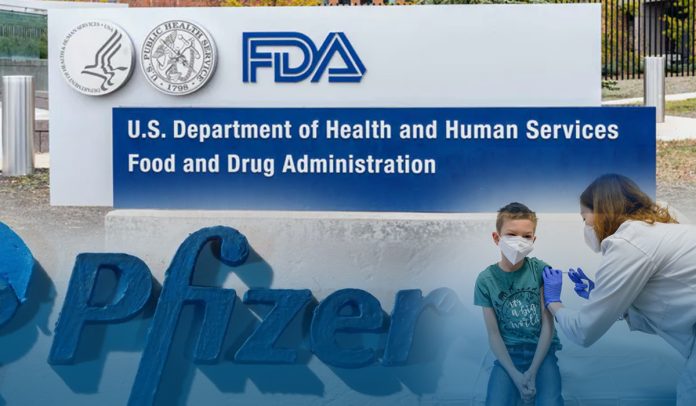 On Wednesday, the U.S. Food and Drug Administration (FDA) issued an emergency use authorization for Pfizer's antiviral COVID-19 pill, Paxlovid, for treatment of mild-to-moderate COVID-19 disease in adults and 12-year-olds and older weighing at least forty kgs (about 88 pounds) with positive SARS-CoV-2 testing results, and who are at increased risk for progression to severe coronavirus disease, including hospital admission or fatality.
Pfizer's Paxlovid (nirmatrelvir tablets and ritonavir tablets, co-packaged) is available by prescription only and should be commenced as early as possible after the diagnosis of the disease and within 5-days of onset of symptoms.
The director of the FDA's Center for Drug Evaluation and Research (CDER), Patrizia Cavazzoni M.D., said Wednesday's approval introduces the first oral treatment for COVID-19 – a significant step forward in the battle against this deadly global pandemic. Moreover, this EUA provides a new tool to fight COVID-19 at a critical time in the coronavirus pandemic as new COVID-19 variants emerge and promises to make the antiviral cure more accessible to coronavirus patients who are at increased risk for progression to severe disease.
According to data from the drugmaker's clinical trial, Pfizer's antiviral regimen was about 90 percent effective in preventing hospital admissions and unfortunate deaths in patients at high risk of severe illness. In addition, Pfizer said that recent laboratory data propose the drug holds its effectiveness against the new highly mutated Omicron variant.
What is The Price of the Paxlovid Treatment Course?
Pfizer Inc., a US multinational pharmaceutical and biotechnology corporation, raised its 2022 production estimates to 120M treatment courses from 80M and said it was prepared to begin immediate delivery in America.
Moreover, Jeff Zients, White House COVID-19 response coordinator, told a briefing that the American administration will have 265000 courses of treatment available by January 2022, and supply will increase in the following months. The United States government anticipates to receive the 10M treatment courses by the end of 2022 it has ordered within 6-months.
Paxlovid is not authorized for the pre-exposure or post-exposure prevention of COVID-19 or for initiation of treatment in those requiring hospitalization due to severe or critical COVID-19.

— U.S. FDA (@US_FDA) December 22, 2021
Pfizer has stated that it has '180000 courses of treatment of Paxlovid' ready to ship in 2021. The US administration's contract for ten million treatment courses priced at '530 dollars per course,'
The FDA's decision to issue EUA for the COVID-19 treatment as America combats a rise in coronavirus cases driven by Omicron COVID-19 variant, with US President proclaiming plans for more federal inoculation and COVID-19 testing locations.
Merck Requested EUA for Molnupiravir Pill
The U.S. FDA emphasized that Pfizer's Paxlovid is not for pre- or post-exposure prevention of fatal COVID and isn't a substitute for immunization in people for whom coronavirus inoculation and a booster shot are recommended.
Separately, Merck & Co. has requested EUA for its COVID-19 antiviral pill "molnupiravir." It was narrowly recommended by advisers to the FDA in a 13/10 vote at the end of Nov. 2021 after data showed it decrease the risk of hospitalization or fatality by 30 percent among high-risk adults. This was lower than a previous study suggesting that the number could be around fifty percent. However, the US federal health agency hasn't declared whether it will authorize the cure.
'Remdesivir' is the only antiviral authorized by the Food and Drug Administration for Covid-19 treatment. It is given intravenously, not as a tablet that could be taken at home.
WHO Boss Cautions Booster Programs May Extend Deadly Pandemic
On Wednesday, Dr. Tedros Adhanom Ghebreyesus, WHO Director-General, cautioned that blanket coronavirus jab booster programs wouldn't bring a definite end to the deadly pandemic but lengthen it, as impoverished countries struggle to inoculate their populations because of inequity in access to vaccinations.
Dr. Ghebreyesus insisted that the priority must remain to get jabs to susceptible people everywhere rather than offering boosters to the already immunized.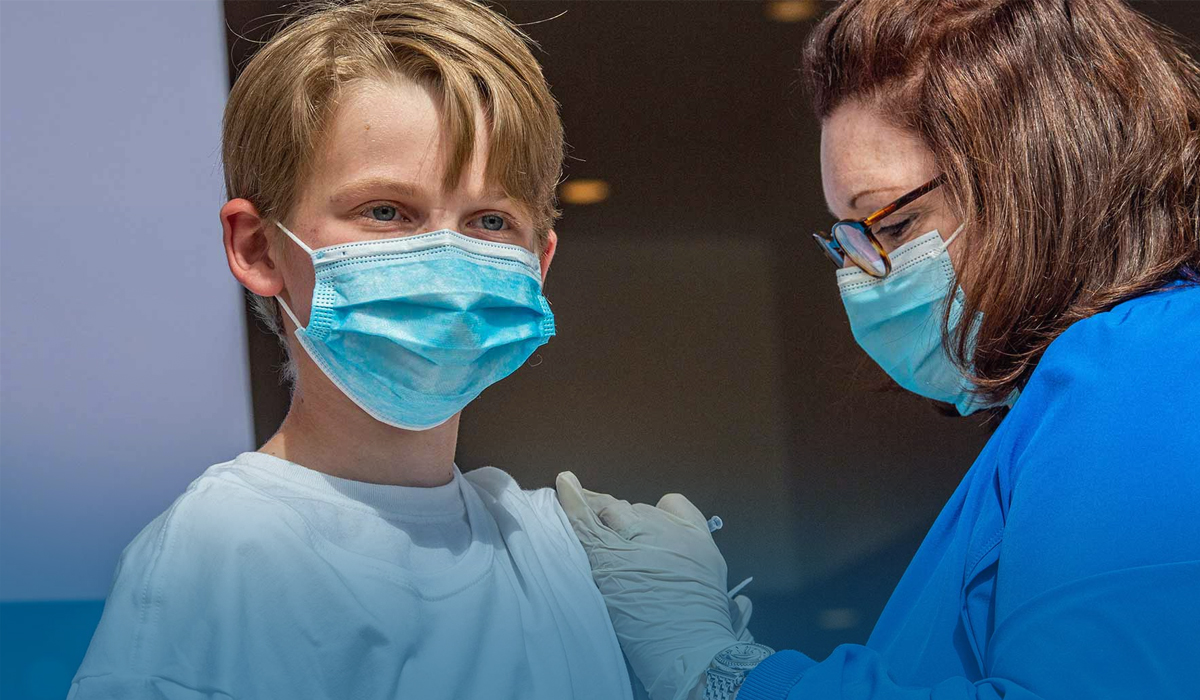 In addition, while American health officials urge US citizens over the age of 16 to get their booster doses in response to the spread of the Omicron variant, numerous nations have still not administered primary shots of the coronavirus vaccine to the majority of citizens.
According to the data from JHU's Coronavirus Resource Center, there are now over 277M COVID-19 infections globally and 5377435 deaths. America leads with over 51M confirmed cases and 812069 fatalities.