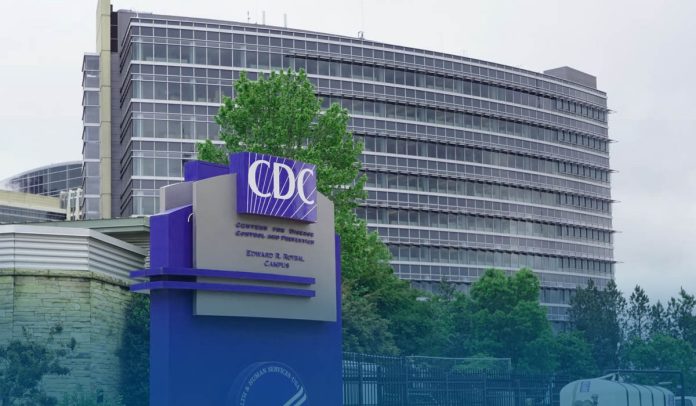 On Friday, American drug regulators expanded eligibility for booster doses of coronavirus vaccines to all US adults, permitting millions more Americans to get additional protection against the lethal virus due to increased infections in early winter. An advisory committee to the United States CDC voted unanimously on Nov. 19 to make COVID booster doses available to people 18 and up. In addition, the CDC added those over 50 should get an additional shot.
Rochelle Walensky, the director of the US CDC, approved the expanded eligibility after the Food and Drug Administration (FDA) expanded its authorization for additional shots to all adults who had gotten their second dose of either the Moderna or Pfizer-BioNTech jab at least 6-months ago.
Previously, regulators had approved boosters for all recipients of Janssen/J&J's one-shot jab, sixty days after their initial dose.
Moreover, Walensky said COVID boosters had established the ability to boost people's immunity against infection and severe outcomes safely. As a result, booster doses are a vital public-health tool to reinforce their defenses against the novel coronavirus as they enter the winter break.
UPDATE: Everyone ages 18+ is eligible for a #COVID19 booster.

If you got an mRNA vaccine, you may get a booster dose 6 months after being fully vaccinated.

If you got a one-dose vaccine, you may get a booster dose 2 months after being fully vaccinated. https://t.co/h0qVLjSlKN pic.twitter.com/thVFQgcTK1

— CDC (@CDCgov) November 19, 2021
According to the US CDC data, nearly 70% of American adults have gotten at least one COVID-19 vaccine dose, and around 58% are fully inoculated. Overall, 446231992 COVID-19 Vaccine doses have been administered in America, according to the Johns Hopkins University data.
Moderna & Pfizer Boosters Efficacy Data
The director of the Maine CDC and ASTHO's (The Association of State and Territorial Health Officials) president, Nirav D. Shah, said that the existing guidelines, though well-intentioned and rational, generate a hindrance to the uptake of COVID-19 boosters. Moreover, in pursuit of precision, they cause confusion. She said their concern is that eligible individuals aren't receiving additional doses right now.
According to an agency spokesperson, the US CDC stopped short of saying all American adults should get an extra dose. However, for those aged 18-49, the agency stated individuals might receive the jab if they choose to.
Moreover, the national public health agency moved to further clarify commendations for people aged 50-64, suggesting all in this age bracket should receive a booster shot, rather than only those with underlying health conditions that put them at risk.
According to the Vice-President of Pfizer's Vaccine Clinical Research Program, Dr. John Perez, the company said that its booster shot was 95 percent effective at preventing symptomatic COVID-19 infection in those having no evidence of prior infection in a clinical trial of ten thousand volunteers 16 and up.
On the contrary, Moderna Inc. did not submit its vaccine booster efficacy data, telling the committee it was still collecting the data.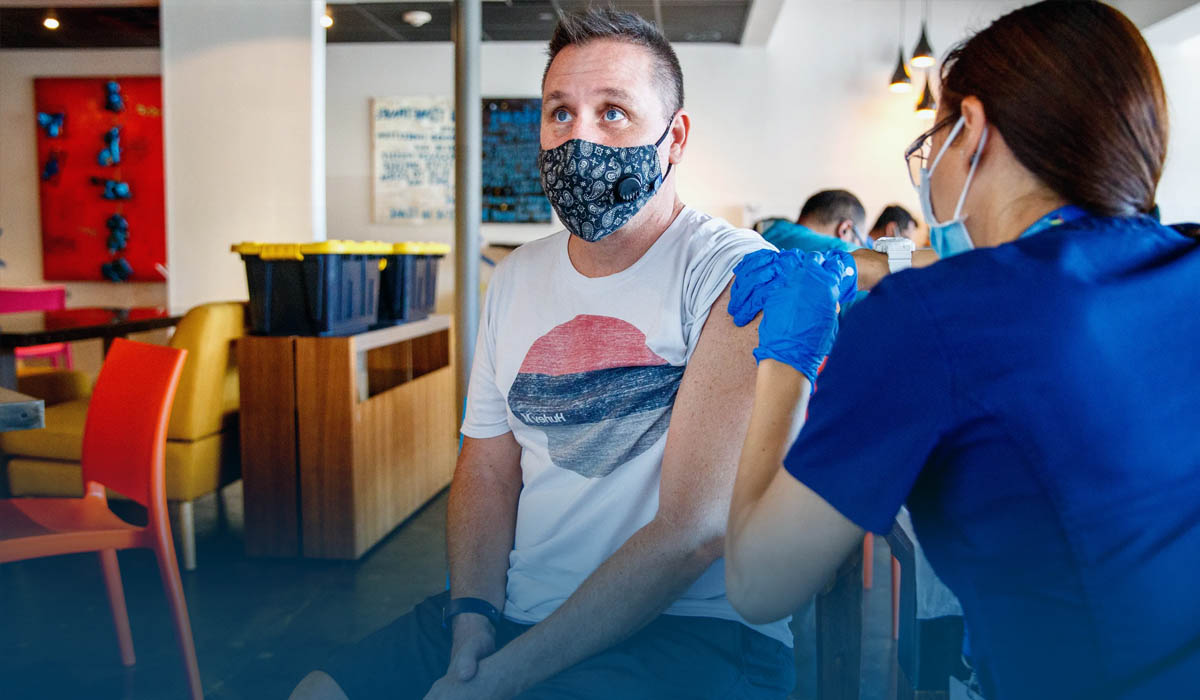 Furthermore, President Joe Biden sought to require large businesses with over a hundred workers to require immunizations under an OSHA (Occupational Safety and Health Administration) rule, although a US federal judge blocked the measure recent week.
The pace of Pediatric Inoculation
Additionally, the United States administration started a countrywide campaign to inoculate kids ages 5-11-years on 8th November. On Wednesday, the White House Coronavirus Coordinator said that 10% of vaccine-eligible children had got their first shot.
The data from Johns Hopkins University (JHU) shows that unfortunately, as of Nov. 20 morning, about 770691 Americans have lost their lives from COVID-19.