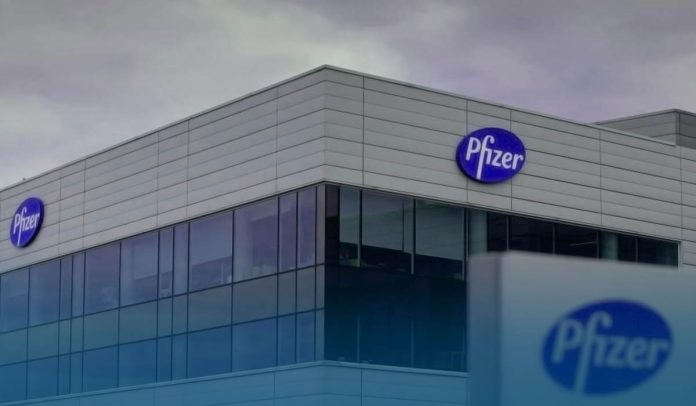 American pharmaceutical and biotechnology corporation Pfizer Inc. proclaimed Friday that an interim analysis of clinical trial data showed its antiviral tablet for the treatment of COVID-19, Paxlovid, cuts the risk of hospital admission and death from the disease caused by novel coronavirus by 89 percent compared to a placebo.
The drug company plans to submit the data to the US Food and Drug Administration as a part of its rolling request for Emergency-Use-Authorization (EUA) for the pill, and after consulting with an independent group and the federal health agency, the firm will stop enrollment in the trial amid high effectiveness of the drug seen so far.
Albert Bourla, Chief Executive Officer of Pfizer Inc., said that the data suggest their oral antiviral pill, if authorized by drug regulators, can save the lives of COVID-patients, decrease the severity of infections, and about ninety percent of hospitalizations.
Pfizer's proclamation comes just a day after the COVID-19 antiviral pill "molnupiravir" produced by Merck & Co. and Ridgeback Biotherapeutics was approved for use in Britain. In addition, Merck is looking for approval to use the pill in America.
We're proud to announce that our #COVID19 oral #antiviral candidate demonstrated significantly reduced risk of hospitalization or death in high-risk adults in new data.

If approved, it could help to lessen the impact of COVID-19 on patients & society: https://t.co/Ek33qj56HV pic.twitter.com/NKTzaOZBeJ

— Pfizer Inc. (@pfizer) November 5, 2021
"double-blind" Study Results
The Company says it tested its antiviral pill in a randomized, double-blind consideration of COVID patients but hadn't been admitted to the hospital. All of those started a course of antiviral treatment within 72-hours of seeking their initial coronavirus symptoms. In its analysis of 1219 patients worldwide, around one percent of getting the treatment compared to seven percent of those patients who received the placebo. Ten of those patients who took the placebo lost their lives, but no one who took the medication did.
Furthermore, Pfizer's Paxlovid is a protease inhibitor (PI), a type of antiviral treatment successfully used for diseases like Hepatitis C and HIV. It works by stopping viruses from producing proteins they need for replication, which significantly decreases the amount of virus in a patient. That is unlike Merck's tablet, which acts by inducing transformations into viruses to avoid them from duplicating.
Supplies and Costs of Oral Treatment Courses
Shares in Pfizer Inc., which also makes one of the typically extensively used coronavirus jabs, rose eleven percent to close at 48.61 dollars. Merck & Co.'s fell ten percent to end at 81.61 dollars. Shares of COVID vaccine manufacturers took a hit, with Pfizer's German partner BioNTech SE, Moderna Inc., and Novavax all down 11 to 21 percent.
Both Merck and Pfizer have stated they're trying to expand universal access to the drugs. The pharmaceutical company said it anticipates to produce 0.18M medication courses by the end of 2021 and about 50M by the end of 2022, including 21M by mid-2022. Based on the better-than-anticipated trial outcomes, Pfizer CEO said that the firm is considering potentially doubling 2022's production target.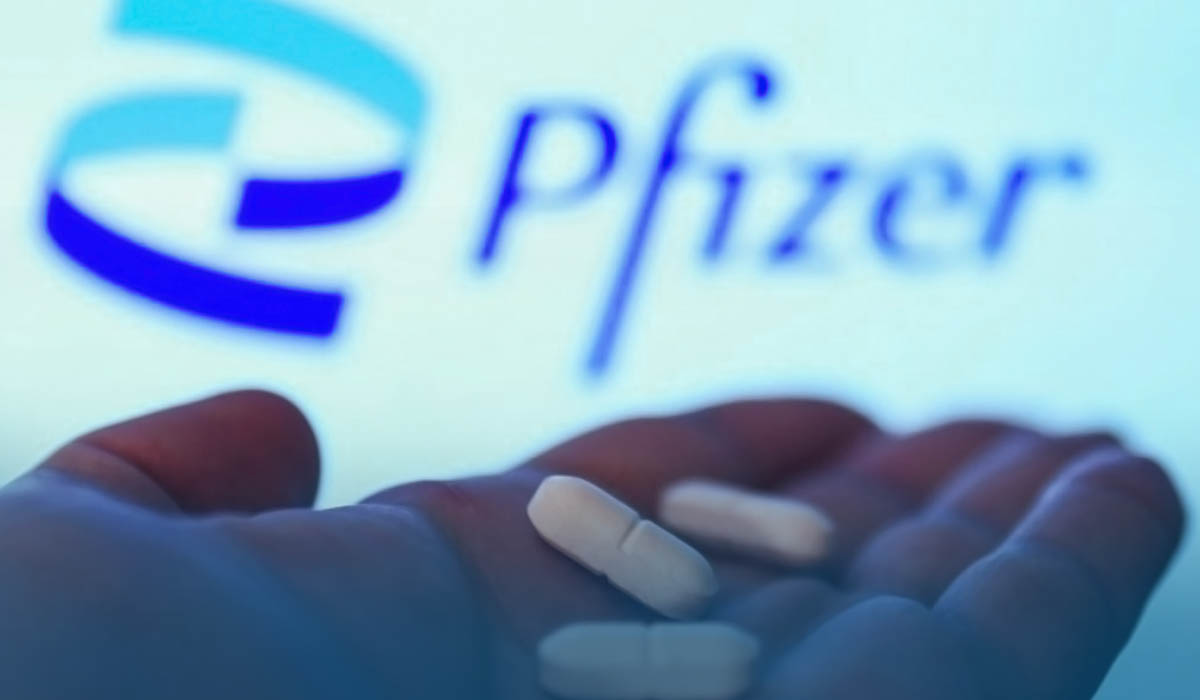 The United States President said Friday that American administration has secured millions of Paxlovid courses. However, Merck & Co. has a 1.2 Bn dollars contract to deliver America with 1.7M courses of molnupiravir, or nearly 700 dollars per course. The United Kingdom has secured 0.25M Paxlovid courses, but prices for the U.K. haven't been revealed.