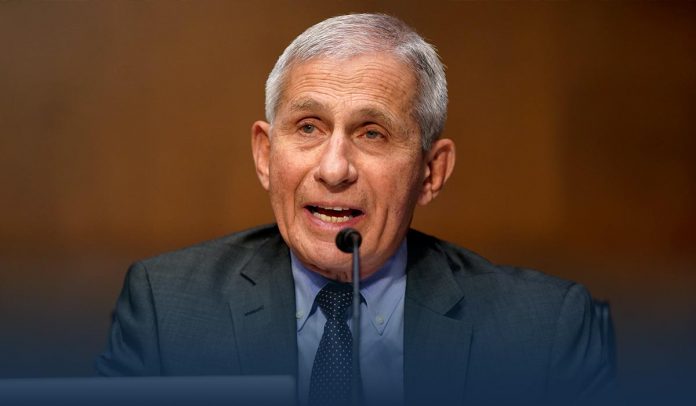 Dr. Anthony Fauci, the U.S. infectious disease expert, says that with the latest COVID-19 rise in U.S. life yet again, a formal rollout of coronavirus vaccine booster shots starts soon, pending the Food and Drug Administration's approval. It is anticipated that three shots are required for full protection against the lethal virus. He mentioned two Israeli-based assessments that depicted a decrease in cases among those who received a booster dose.
On Thursday, Fauci said at a White House news conference that U.S. people would possibly have to receive the third or booster dose of the Moderna and Pfizer jabs. However, he told reporters that he must say from his own experience as an immunologist that he wouldn't be surprised that the adequate full regimen for inoculation would possibly be three shots.
Israel is amongst the most-vaxxed countries in the world. They're well into their third dose — they no longer call people with just two doses fully vaxxed.

And they have record cases.

Is there a point where we'll be allowed to ask if the vaccines are a source of the problem? pic.twitter.com/NuPawFKyI8

— Ezra Levant 🍁 (@ezralevant) September 2, 2021
Director of the National Institute of Allergy and Infectious Diseases, Dr. Fauci, said that the U.S. CDC and FDA would make the final decision. However, he said that there was good reason to believe that a booster shot would actually be long-lasting, and if it's, then Americans are going to have very possibly a three-shot regimen.
Whether the people who received the one-dose Janssen vaccine would need boosters remain to be seen. Moreover, any third dose for the Pfizer-BioNTech and Moderna jabs would be injected into the arms between 5 and 8 months after the second shot.
New Mu Variant Identified in Colombia
Furthermore, Jefferey Zients, White House Coronavirus Response Coordinator, said that around 175M U.S. people were now fully protected against COVID-19, an increase of 10M from thirty days before. At the press briefing, Zients said that is a significant achievement in their inoculation effort.
Dr. Rochelle Walensky, the director of the U.S. CDC, said that the weekly rolling average on 2nd September of new coronavirus infections in America was over 0.15M per day, while COVID-19-related hospitalizations were at twelve thousand and fatalities at 953.
On Tuesday, the World Health Organization designated the B.1.621 variant as a 'variant of interest' because it varies transformations that could aid it partially avoid jabs and cures such as monoclonal antibodies. The international public health agency named it Mu under its system to label crucial mutants using the Greek alphabet.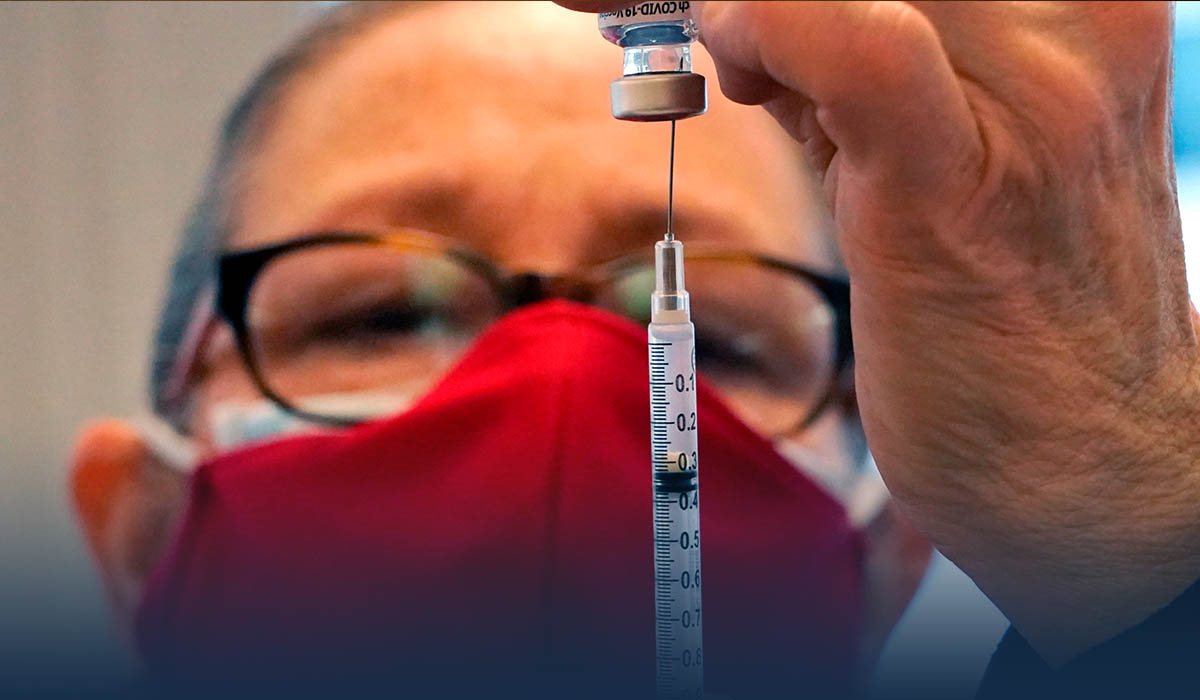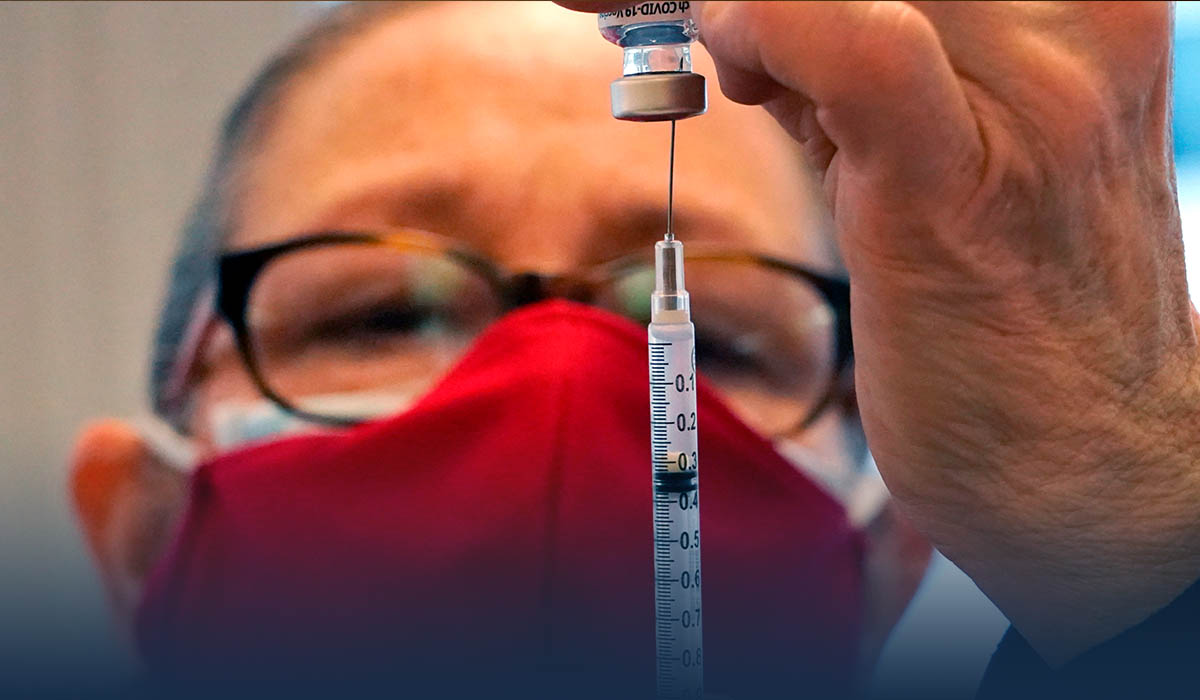 White House Chief Medical Advisor Fauci said they're observing it; they take everything like that seriously. But they do not consider it an instant threat at present.
WHO said that Mu has been first identified in Colombia and is currently seen in at least thirteen countries.
Read Also: Pfizer-BioNTech COVID-19 Vaccine Becomes First to Secure Full FDA Approval