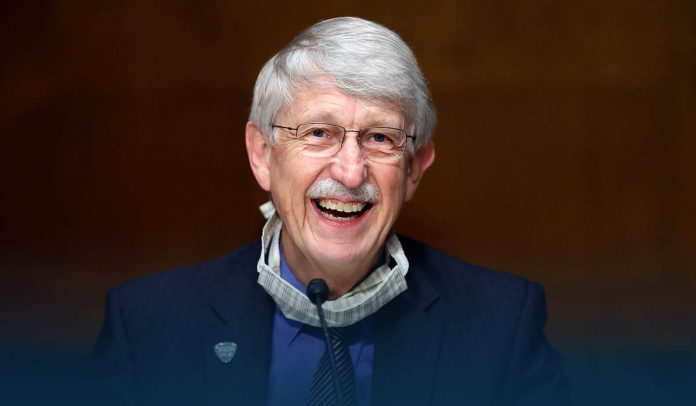 Dr. Francis S. Collins, Director of the National Institutes of Health (NIH), is cautioning the unimmunized U.S people to receive their doses and for everyone to return to use face masks as the COVID-19 infection toll has soared over the recent month.
Francis Collins warned Sunday that the United States could shortly see coronavirus infections return to 0.2M a day, a level not observed since among the epidemic's worst period early this year.
The U.S. national public health agency CDC (Centers for Disease Control and Prevention) shows there're now 129701 daily new COVID-19 infections, up over 700 percent from early July. Collins told Fox News that he expects it "only getting worse before it gets better."
NIH Director Dr. Francis Collins paints a dire picture of the Covid situation: "I will be surprised if we don't cross 200,000 cases a day in the next couple weeks … 90 million people are still unvaccinated [&] sitting ducks for this virus … we're in a world of hurt" pic.twitter.com/HcYismpwDk

— Aaron Rupar (@atrupar) August 15, 2021
Furthermore, Collins said that he'd be surprised if they do not cross 0.2M new cases daily in the coming weeks, and that is distressing considering they never thought they'd be back in that space again. Finally, Collins appealed afresh for unprotected U.S. people to get their shots into their arms, calling them 'sitting ducks' for a highly contagious Delta variant that's damaging the country.
Booster Dose Might Be Needed for Vaccinated People
Moreover, he said that it was early January, February, which should not be this month. However, here they're with the more virulent Delta and that distressing condition where nearly 90M people are still uninoculated, who are 'sitting ducks' for that deadly virus, and that is the chaos they're in. Also, America could decide in the coming weeks whether to offer vaccine booster doses to more U.S. people this Autumn.
U.S. health authorities have been deliberately looking at if additional doses for the inoculated might be required, assessing infection toll in America almost daily as well as the condition in several nations such as the State of Israel, where preliminary studies recommend the vaccine's efficacy against severe illness decreased among those immunized in January. Israel has started a COVID-19 booster shot for people over sixty-year-old who have been immunized.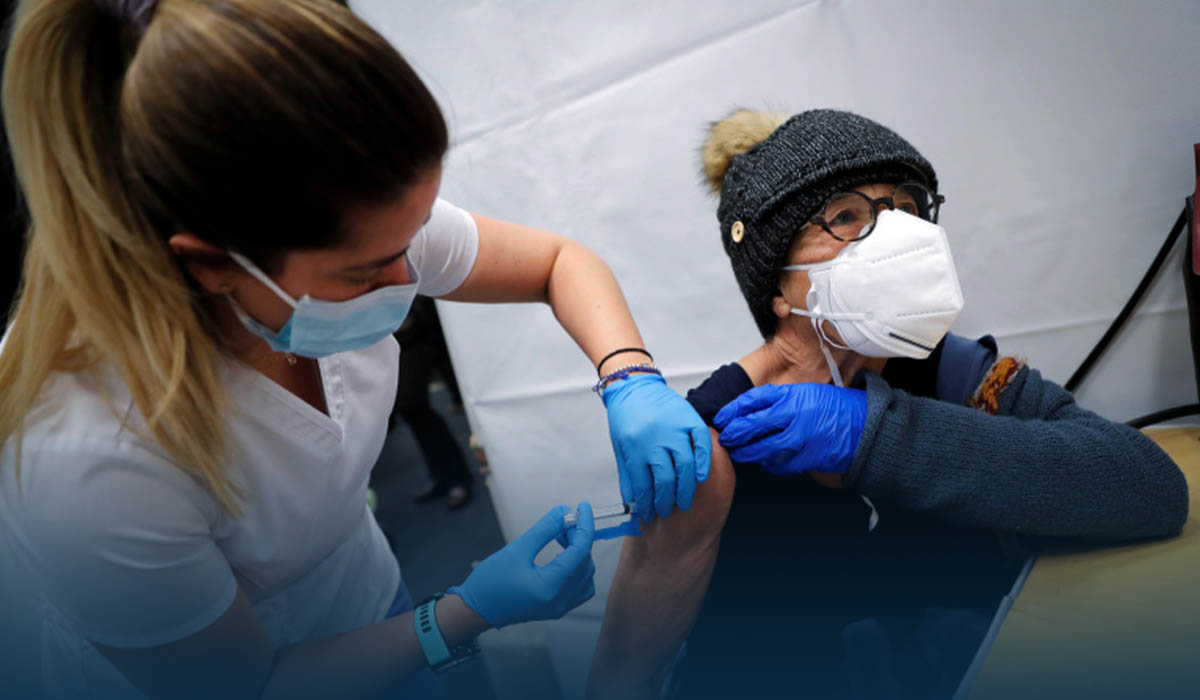 According to the CDC, at present, nearly sixty percent of the American population had received at least one dose, and about fifty-one percent are fully protected against COVID-19. Parts of the U.S with low immunization rates have explicitly been struck with new cases, like Florida, Louisiana, Texas, and Mississippi.