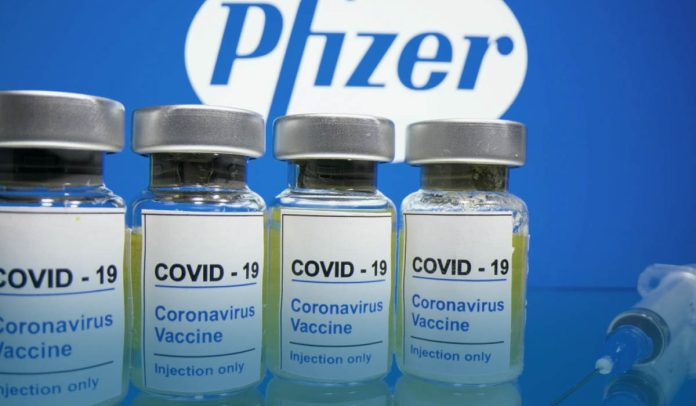 On Tuesday, US Pharmaceutical company Pfizer Inc. and its German partner BioNTech SE asked American health regulators to permit booster doses of its coronavirus vaccine for everyone 18 and up, amid worries that COVID-19 infections could increase again in coming cold weather in the United States. Older US people and those more susceptible to infections are already eligible for an extra dose in America.
New COVID-19 infections, hospitalizations, and fatalities have been decreasing in the last weeks across the U.S, according to the US Centers for Disease Control and Prevention. But a fairly large number of Americans remain uninoculated.
The Drug Companies asked the U.S. Food and Drug Administration to make all US adults booster-eligible in the country. The request emerges due to worries that coronavirus infections could rise as the holiday season and winter months typically bring more people indoors for big get-together of family and friends.
Pfizer now calls on U.S regulators to approve its booster jabs for all adults.

— Billy Miya (@BillyMiya) November 10, 2021
Pfizer is submitting the initial outcomes of an additional dose study in 10000 people to make its case that it is time to extend the booster drive further. While all three jabs used in America continue to offer robust protection against serious illness from COVID and unfortunate death, the doses' effectiveness against minor infection could wane over time.
The United States of America has approved vaccines and boosters produced by Moderna, Pfizer-BioNTech, and Johnson & Johnson/Janssen.
The research found that an extra dose could restore protection against infection to about 96%, even as the highly transmissible Delta variant of SARS-CoV-2 was surging. And side-effects were the same as seen with the initial two shots of the Pfizer vaccine.
How Much World Population is Vaccinated?
The US CDC's fresh figures display that 70% of American adults are fully inoculated, and nearly 21.5M booster shots have been administered to fully immunized people. Moreover, America recently approved the Pfizer-BioNTech-made vaccine for kids ages 5-11 years.
President Joe Biden government had initially conceived additional doses for all adults in the country but experienced a setback in September this year when the scientific advisors to US FDA rejected Pfizer booster for everyone. The advisory committee wasn't persuaded that healthy people needed an extra shot, especially when a sizeable portion of the world remains uninoculated.
According to The New York Times Coronavirus Vaccinations tracker, as of Nov. 9, over 4.02 Bn people globally have received a COVID vaccine shot, equal to nearly 52.4% of the total world population.
Under the present directions form US health regulators, people who primarily got Moderna and Pfizer shots are eligible for a third dose after 6-months later if they're 65 or up, or at high risk amid underlying medical conditions, their living conditions or their employment.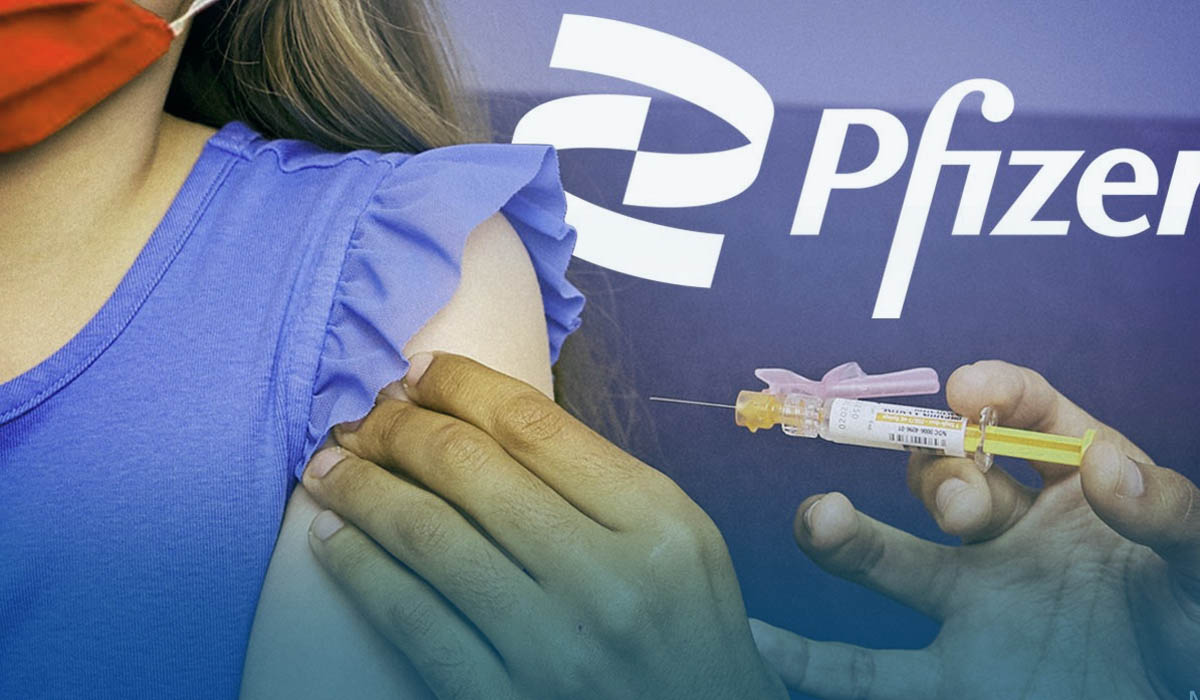 As the single-shot Janssen vaccine hasn't been as effective as its two-shot rivals, any Janssen recipient could receive a booster shot at least after two months.
Furthermore, America has cleared people to receive a booster dose of a different brand, what is frequently called as mix-and-match of COVID-19 vaccines.