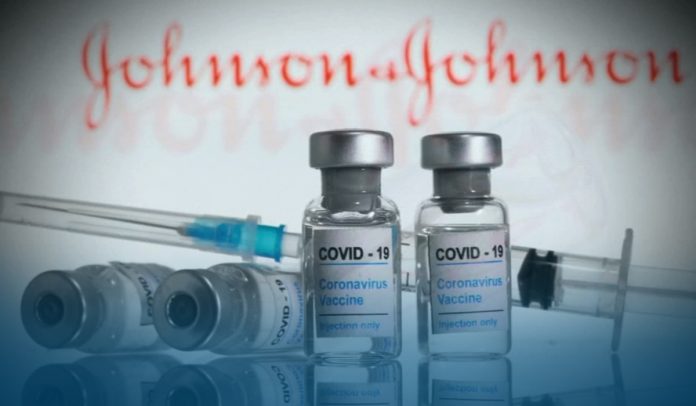 On Thursday, the U.S. Food and Drug Administration (FDA) announced that the COVID-19 vaccine developed by New Jersey, US-headquartered healthcare company Johnson and Johnson (J&J) is now only approved for American adults who aren't able to get other jabs, mentioning the J&J's jab risk of likely severe blood clotting effects.
The U.S. FDA has limited the approved use of the Janssen/J&J Coronavirus jab to Americans 18-year-old and up, for whom approved Coronavirus jabs aren't clinically appropriate or accessible, and to people of ages 18 and older who elect to get the vaccine manufactured by Janssen/J&J because they'd otherwise not get inoculated.
The Director of CBER (Center for Biologics Evaluation and Research) at FDA, Dr. Peter Marks M.D., said they recognize that the J&J vaccine still has a part in the ongoing pandemic response in America and the world community. Their action reflects their updated analysis of the risk of thrombosis with thrombocytopenia syndrome (TTS), the syndrome characterized by blood clots combined with thrombocytopenia (low platelet count), following jab's administration and limits the use of jab to certain people. He added that this move reveals the 'strength of their safety surveillance systems' and their vow to make sure that data and science guide their determinations.
Furthermore, Marks said they've been meticulously monitoring the Johnson & Johnson's Coronavirus jab and incidence of TTS following its administration and have used the latest information from their safety surveillance systems to revise the emergency-use authorization. The FDA will continue to monitor all the Coronavirus jab's safety and productivity and as has been the case throughout the deadly pandemic, will carefully evaluate the latest safety data.
Who are included among those receiving the J&J vaccine?
According to the federal health agency, it has strong-minded that the Janssen vaccine benefits offset the risks for specific individuals. The examples of those individuals who might still receive the jab include those with limited access to messenger-RNA Coronavirus jabs; those who had a serious allergic response to a messenger-RNA jab like those from Moderna or Pfizer-BioNTech vaccine, and people with personal apprehensions regarding messenger-RNA jabs who would remain unimmunized without the Janssen-made jab.
Moreover, according to the data from the U.S. CDC, over 18.7M Janssen/J&J vaccine shots have been administered in America. Around 7.7 percent of those considered fully immunized received this jab.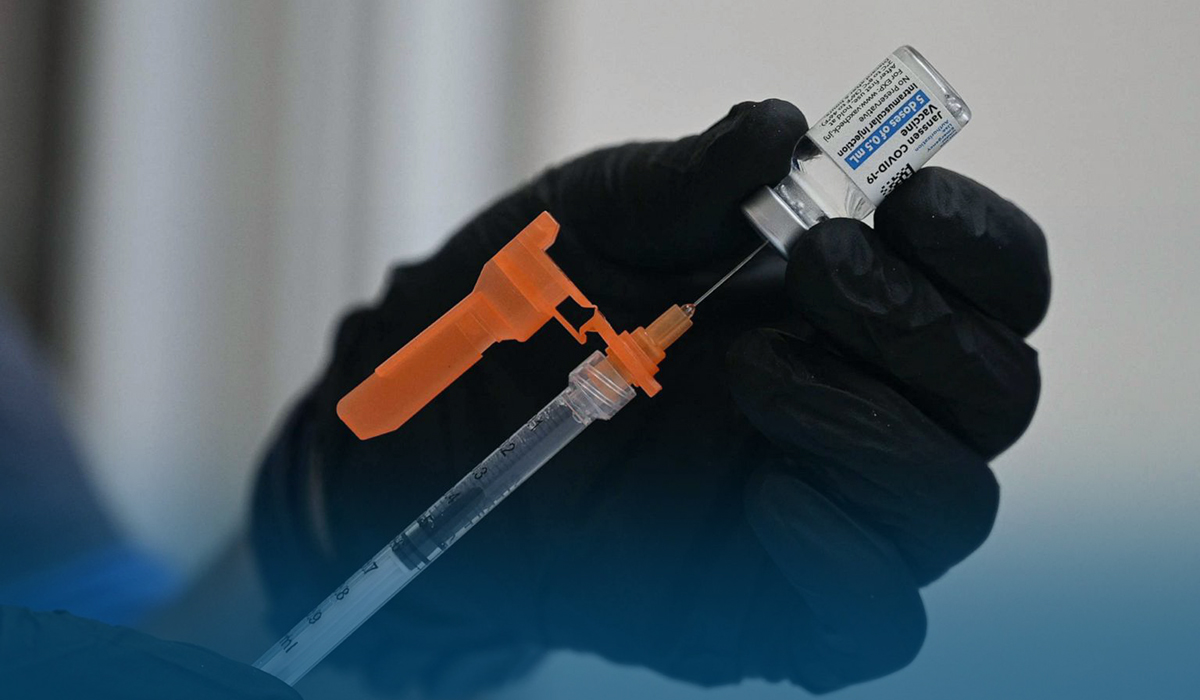 Coronavirus Caused 14.9M Excess Deaths Worldwide
According to the latest assessments from the WHO, the total death number linked directly or indirectly to the deadly Coronavirus pandemic between January 1, 2020, and December 31, 2021, was around 14.9M (range 13.3M to 16.6M).
WHO has published the excess deaths report: 14.9 million excess deaths associated with the COVID-19 pandemic in 2020 and 2021.

Without vaccine equity, this toll will keep climbing.#WHO #COVAX #COVID19https://t.co/JVeV0NP4oQ

— WHO Centre for Health Development (@WHOKobe) May 6, 2022
In addition, approximately 84 percent of the excess fatalities are concentrated in the Americas, Europe, and South-East Asia. Nearly 68 percent of excess deaths are concentrated in only ten countries worldwide. Eighty-one percent of the excess deaths are concentrated in middle-income countries (28% upper-income and 53% lower-middle-income countries) over the two years. On the other hand, low-income and high-income countries account for four percent and fifteen percent, respectively.
Read Also: Moderna Asks for U.S. Approval of COVID-19 Dose for Children Below 6